Description:
CASE: Animatronics Free Download For PC is a challenging adventure game. You manage the police department to beat an unknown hacker.
Inspired by a famous series called Five Nights at Freddy's by Scott Cawthon, the title also brings some horror elements to players. However, its storyline is completely different from the original game. You are now in charge of the police department that is being attacked by an anonymous hacker. Nobody can get out of the office because of locked exits. Also, there is no electricity inside. You have to team up with a detective named John Bishop. He has to look into the case until late at night. Now, you must help him find out the truth behind the blackout as well as uncover that hacker.
As you play the game, you will make your way through the police department that is full of darkness. It looks like someone is after you. It can be an animatronic with red eyes and an angry face. You must protect yourself from him. At the same time, you try to investigate the case, find all clues, then use them to solve all mysteries. There is not only one animatronic but a whole group. Can you survive the night and complete the mission? Play the game now!
Here are some features of this FNAF fangame, for instance:
You have a table that you use for observing the security cameras.
You are provided with a torch as well to light up some dark areas.
You must hide and sneak up on the animatronics.
All animatronics are scary. You have to protect yourself from them.
CASE: Animatronics will put your skills to a test. Try it now!
Screenshots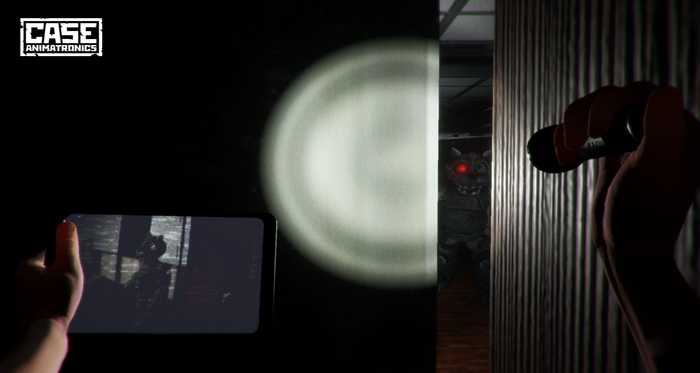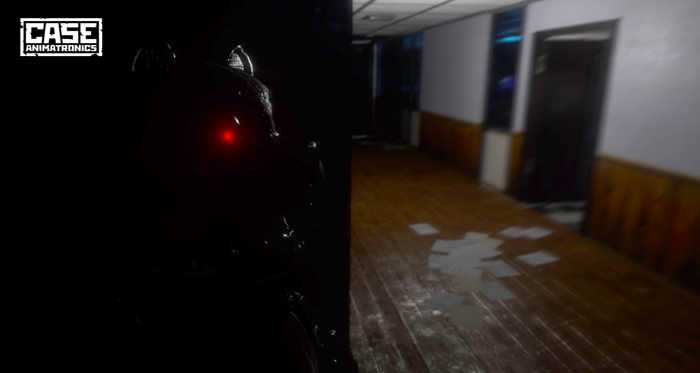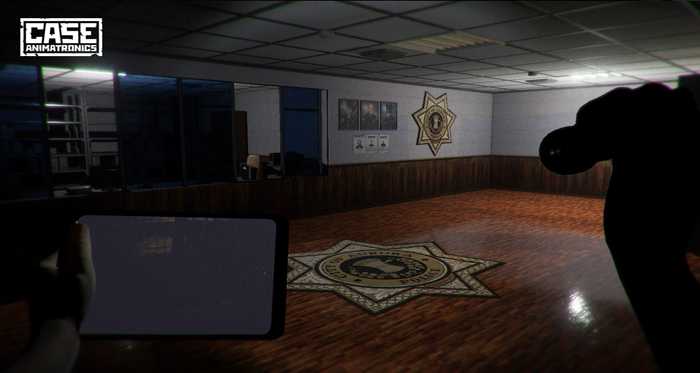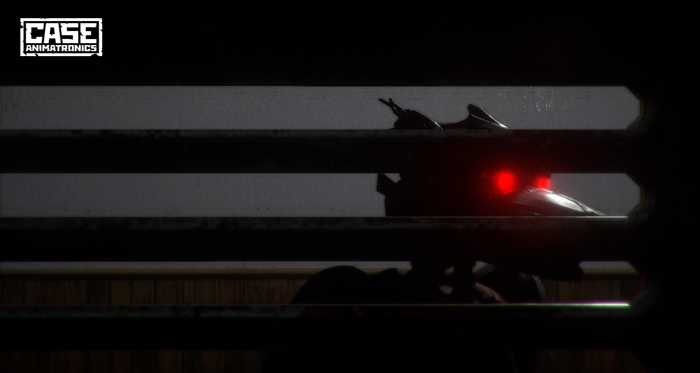 by: DetectiveBishop @DetectiveBishop