Description:
Another Night at Fredbear's is an FNAF fan game that was made in just two days. You are here for another fight against Fredbear and his friends.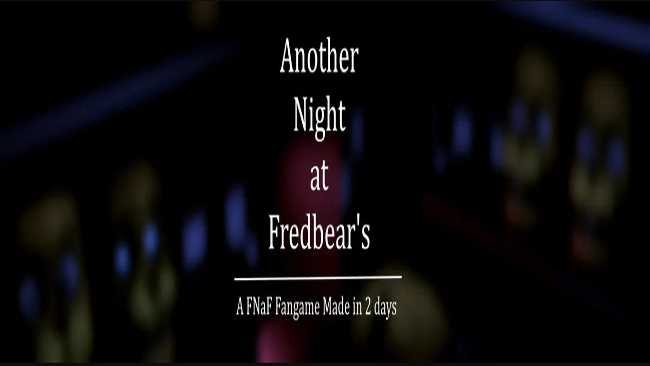 The community of games based on Five Nights at Freddy's by Scott Cawthon has lots of talented game makers. TheManiacMartian is one of them who succeeded in making a game in just two days. It is called Another Night at Fredbear's that is free to download for PC. The game is expected to stand out from the pool of fan games these days due to having unique gameplay mechanics. However, still, some bugs may happen because it was made in a short period of time.
You have to get ready for another encounter with the animatronics that come from FNaF series. They are Fredbear, Spring Bonnie, S. Puppet as well as The Shadow. Every single animatronic comes with a different attack style. They also have many ways to tease you. Hence, you must be careful when fighting against them. Here are the ways for you to deal with them:
Fredbear: When you catch sight of him in the window, you must close the door immediately.
Spring Bonnie: You need to close the proper vent. When you hear the banging sound in the vents, you know that he is already there.
Puppet: To deal with this animatronic, you start winding the box.
The Shadow: Similar to the way you deal with Yendo, the monitor must be pulled up so you can cope with this animatronic.
Another Night at Fredbear's free download for PC will be a new FNAF fan game you cannot miss.
Screenshots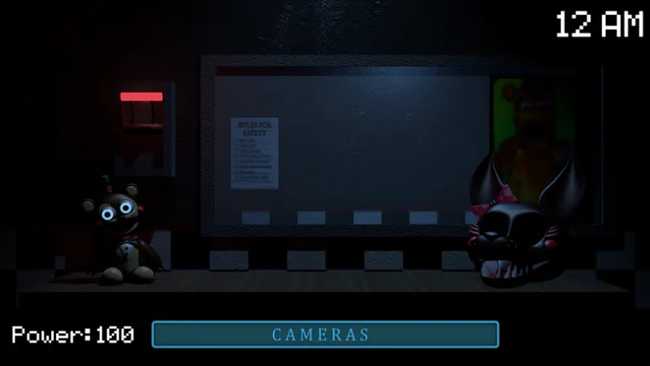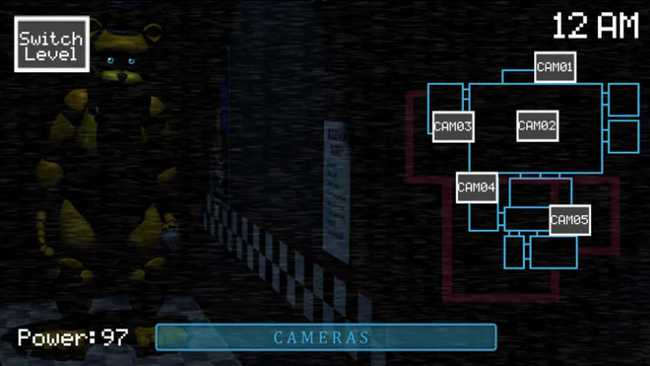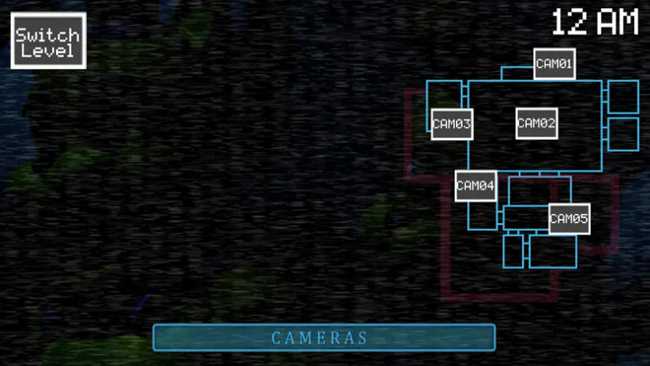 by: TheManiacMartian @TheManiacMartian