Description:
A Week at Castaway Cay: Legacy Edition is a Five Nights at Freddy's fan-made game that is free to download. Play like a young man and try to avoid deadly jumps of monsters!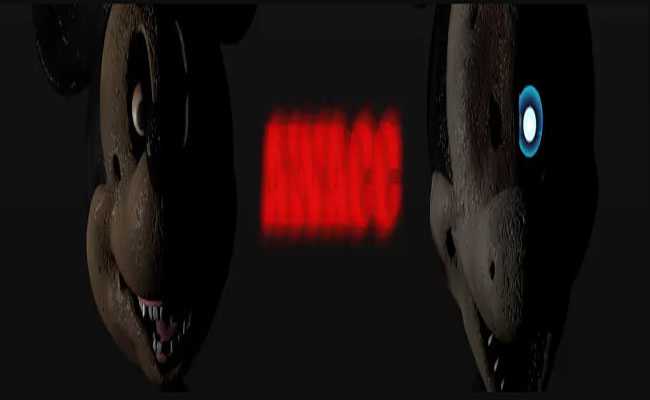 Gameplay of A Week at Castaway Cay: Legacy Edition
Disney'sCastaway Clay has to close its door because of the appearance of many dangerous parasites in the water. Meanwhile, cruise ships are going to move to another location.
That is every piece of information from a paper that your character has read. He feels anxious and he decides to come there to see the park while it's empty.
However, he still needs your help to overcome a strange feeling. It appears when he suddenly spots some scary creatures.
Play and you should escape from that waking nightmare as soon as possible. It's the way that he can survive and go back home.
Through cameras, you can monitor the moves of those rivals. Remember to use other devices to prevent them from breaking into your room! Otherwise, they will catch and murder you.
Each night will bring back different challenges.
A Week at Castaway Cay: Legacy Edition is a free download fan game for people who miss FNAF by Scott.
Screenshots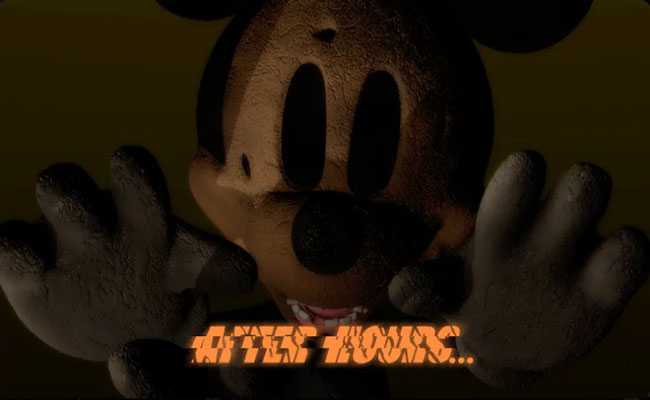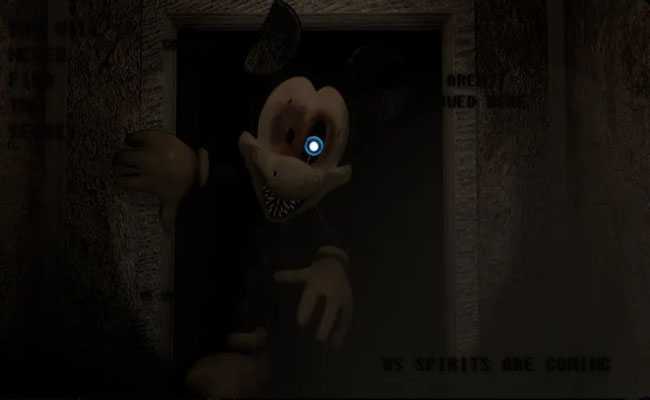 by: Squeaks D'Corgeh @SqueaksDCorgeh