Description:
1000 Rooms at Spooky's – A SHoJ FNaF mod! is designed to be an interesting horror game where you will able to experience incredible moments. If you are a regular fan of the horror genre and FNAF series, you should not miss this game for any reason. Quickly download the game for free here.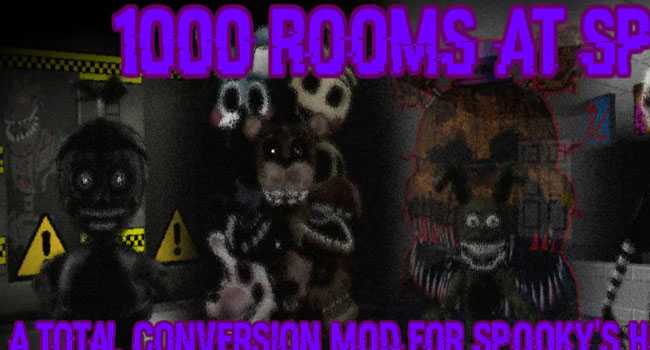 Storylines
Main game
You will take part in an adventure via one thousand rooms of horror and attempt to uncover all mysteries inside the mansion with the aim of reuniting with your loved ones. If not, you will succumb once you have to fight and defeat the eldritch force pulling the strings.
Endless mode
In the endless mode, you will play the role of the main character, John Higgins. He is a former GL Slab scientist who is attempting to prevent and escape from all monsters hiding everywhere in the establishment.
Initiative P.U.R.P.L.E.
You will put yourself into the shoes of a mysterious creature known as 7200a0. He is trying his best to escape from the curse that is being trapped in the mansion.
The nightmare hour
It is impossible to complete this nightmare mode. Rooms in this mode make the players disoriented.
Let's get started to download 1000 Rooms at Spooky's – A SHoJ FNaF mod! for free.
Screenshots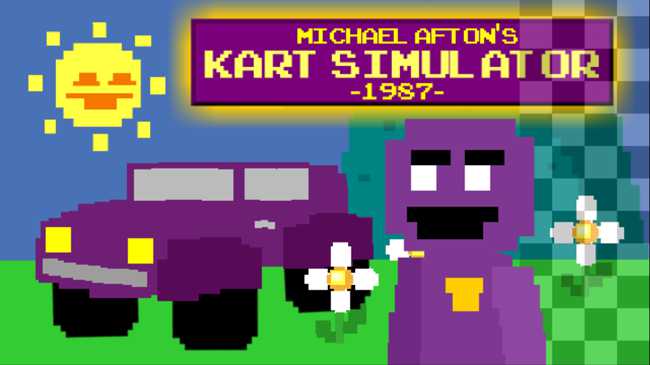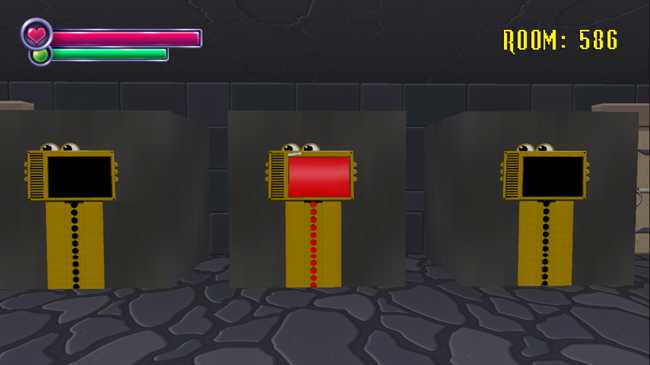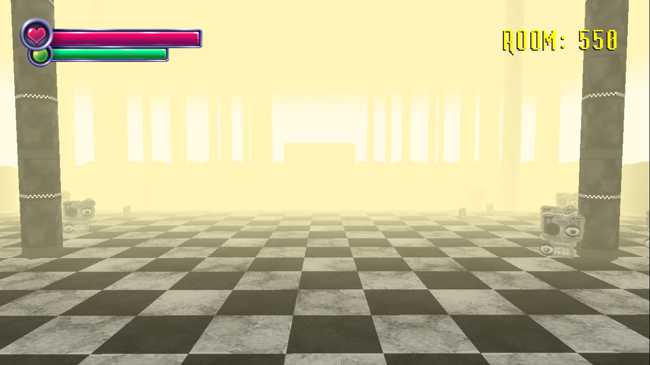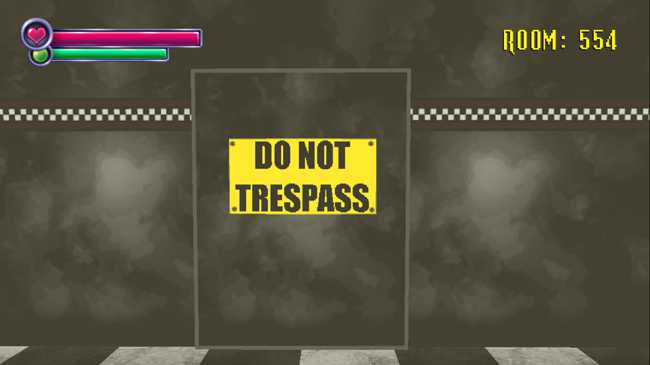 by: Gentlemaniac @Gentlemaniac