Watch Your Nightmares (FNAF 4 With Cameras) will show you how scary it is when your house is full of monsters. This game brings you out of the old restaurant and gives you a haunted house. You have to stay awake all the time. Because these monsters always want to take your life away from your hand.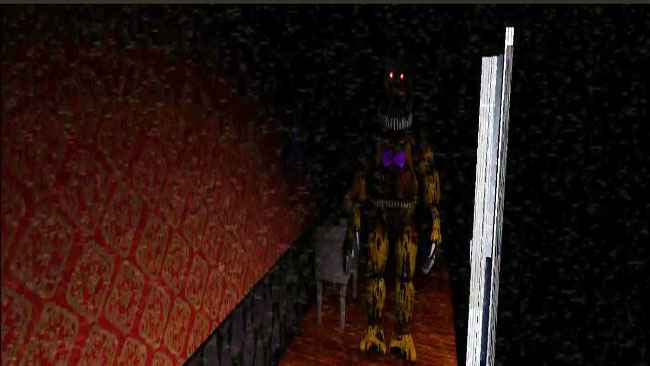 In this game, you will have more than 4 cameras, which means you can know when these monsters come to you and when they are gone. Watch for their movement and then run before them. FNAF 4 is a new series where you have to face new fear from the 2000s. There will be no more monsters in the old-time 1990s.
These monsters will be faster and scarier, so players need to repair themselves in any situation. There will be more monsters coming each day. Remember to check for the monsters you like.
And about the Watch Your Nightmares (FNAF 4 With Cameras) Free Download. We have added some notes for you in this post. Could you read it and bring this game to your PC?
Screenshots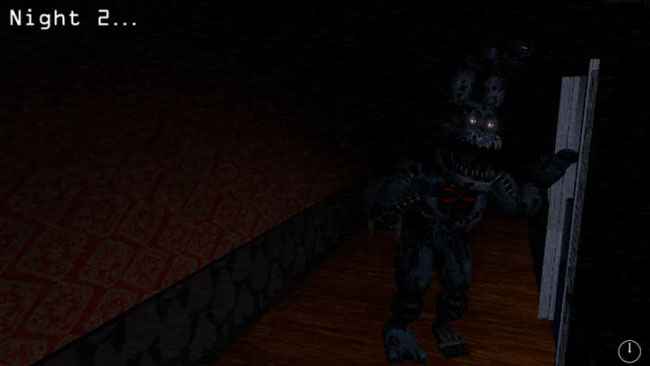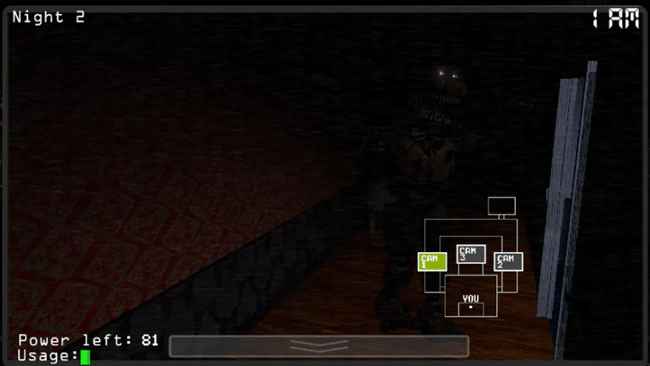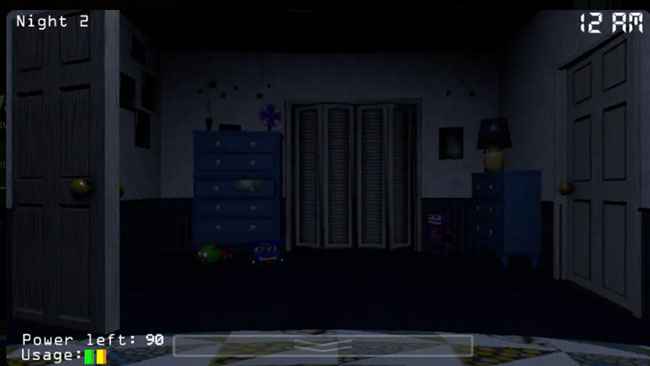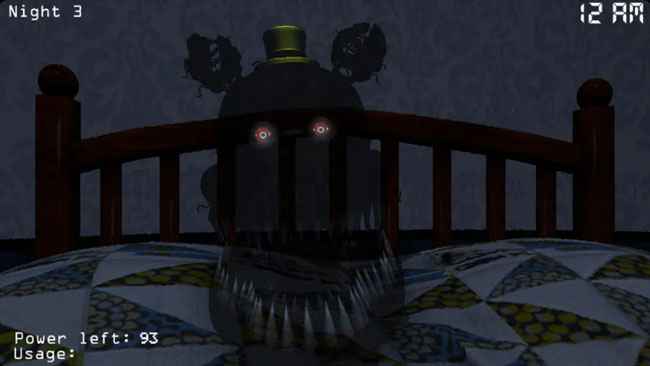 by: sweetsylveon_ @sweetsylveon_
Recommend Games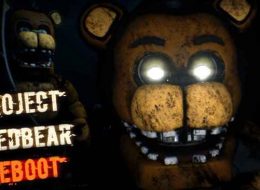 4.9 / 5 ( 112 votes ) Project Fredbear Reboot tells you a different story from the original game. In this one, you need to make your choice on what you should do next. You