Description:
Wasted Glory free download is a scary FNAF-themed game. It follows the classic gameplay but it has some new features to explore.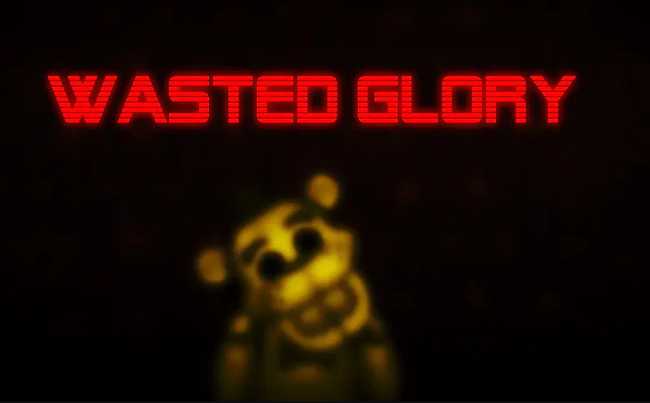 Scary games inspired by Five Nights at Freddy's are a lot. Every title has its own vibe and charm to explore. So, your experience with the fan games is always improved. With the title above, you will have a new thought about the original games by Scott Cawthon. Although the game gives you a new experience, it still sticks to the classic five-night gameplay as well as the free-roaming mechanics. However, when it comes to the animatronics aspect, there are not many differences. It is because all animatronic models are kept the same as the original games. Besides, the graphics are old, giving you a familiar feeling.
You come to a restaurant named Freddy Fazbear's Pizzeria where you work as a night watchman. There are five nights for you to complete the mission which is guarding the restaurant. However, the animatronics want to tease you, so you must avoid their attacks as well as survive the nights to win. This is what Wasted Glory on PC is about. If you are interested in this adventure, you can download and play it.
Screenshots