Description:
Wake Up is a scary FNAF-themed game. You enter a diner and try to guard it at night while dealing with animatronics.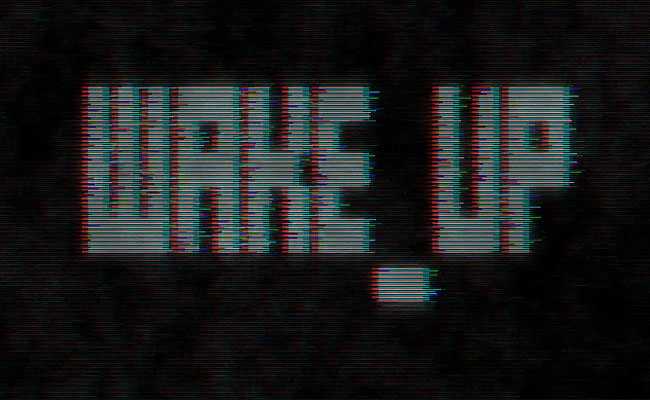 The game is made by a fan and it definitely reminds you of the horror challenges in
Five Nights at Freddy's
. However, every game focuses on a different location and storyline. The game is taken in the year 1983 when the famous TV show called Fredbear and Friends made a new pizza restaurant in town. It is called Fredbear's Family Diner.
The purpose of the restaurant is to serve kids and adults with tasty food and great performances. People come here for not only food but also for animatronics. They are the entertainers of the place. They can be friendly during the daytime. However, you have to be careful about them at night since these animatronics are quite active. Try using your equipment as well as make smart strategies to deal with them. Make sure you will not underestimate any animatronics because they will tease you with scary attacks.
Wake Up is an FNAF fan game with lots of horror challenges. If you think you are brave and strong enough, then play it to fight against the animatronics.
Screenshots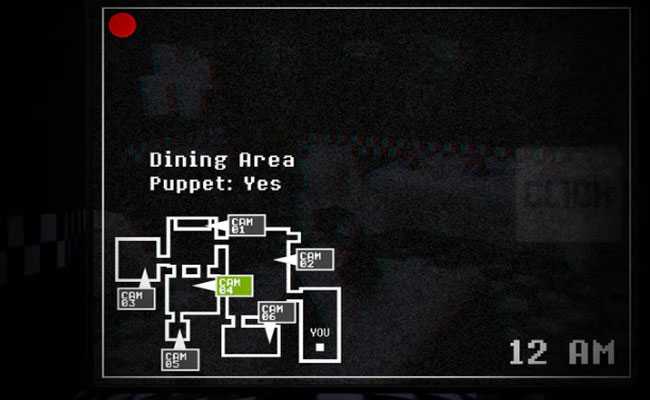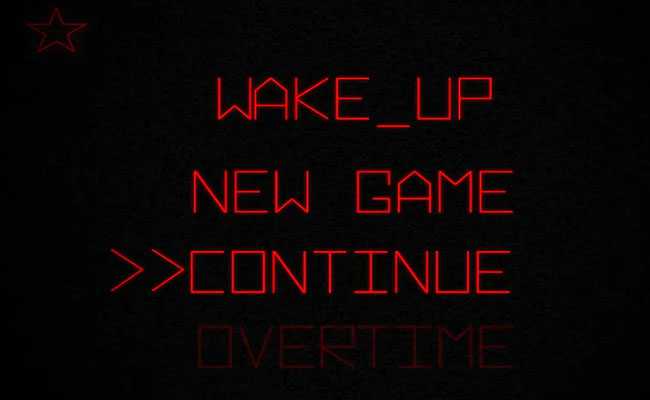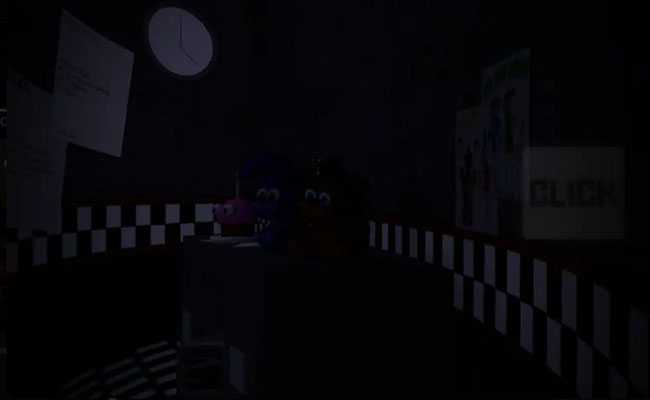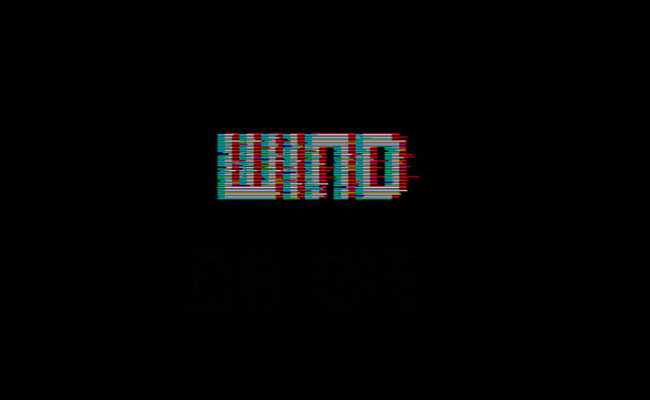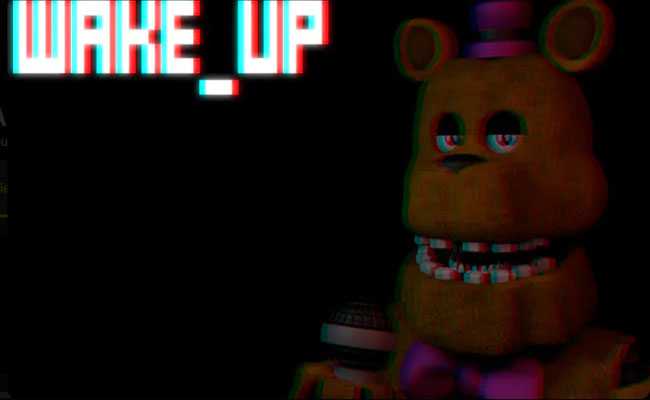 by: iCouch @iCouch