Description:
Ultimate Animatronic's salvage is a strange horror Fnaf fan-made game. It is free and available to download, play, and check out your own survival ability!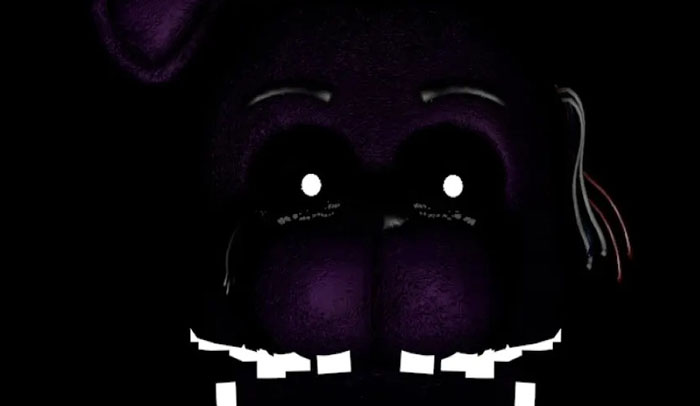 You are trapped in a very dark and dangerous place. In which, you have to encounter a tough challenge coming from terrifying figures.
To become the winner, you must prevent them from jumping at you. Otherwise, they will kill you.
You cannot leave the room because you don't know what is waiting for you. Therefore, it may be safer if you stay in the room.
From your space, you can control a few simple tools. One of them is the music box. It is an effective device to keep those scary foes from catching you. Remember to wind it up frequently!
Aside from dancing puppets, there are still some evil animatronic characters.
Engage in Ultimate Animatronic's salvage for free and see if how long you can survive!
Screenshots