Description:
Timer at Baldis 2: 2nd Grade is available and waiting for you to download free. It's a horror Fnaf fan game where you have to defend yourself from numerous animatronic monsters.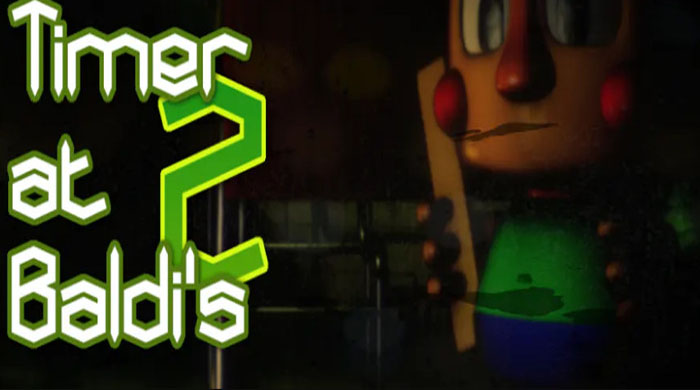 About Timer at Baldis 2: 2nd Grade
You cannot understand why you are trapped. You now must find out every way to escape from an old & abandoned schoolhouse.
Baldi and his friends are characters who locked you. They are coming out to play and they can return whenever.
While searching for the exit or the key, you need to fend off these scary bullies. Not only that, you should compete against other players and defeat them to have the best time.
Different from Timer at Baldis 1, the second installment appears with more cameras and better graphics.
Timer at Baldis 2: 2nd Grade is an unfair playfield when many enemies will hunt you. Download the current version and overcome every stage to win and survive!
Screenshots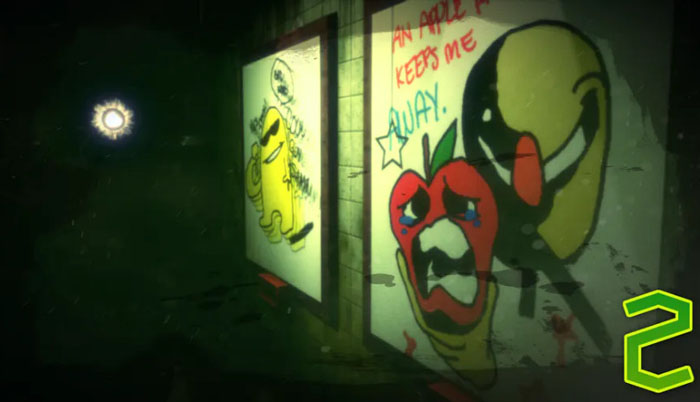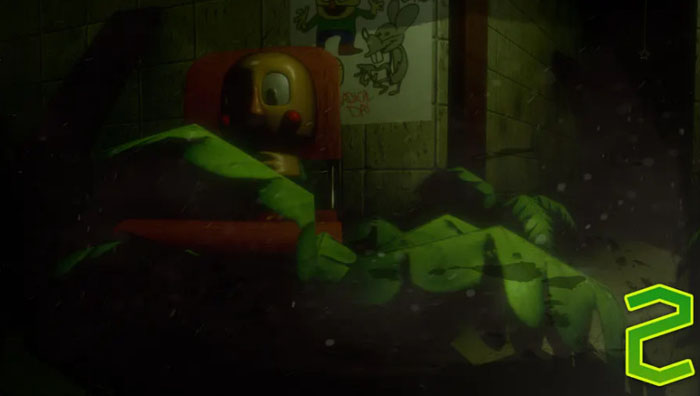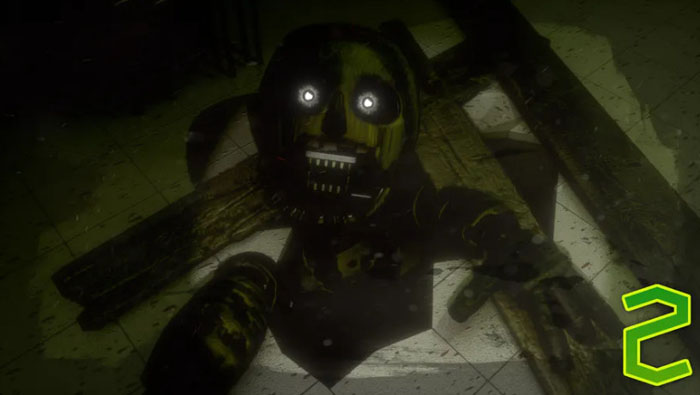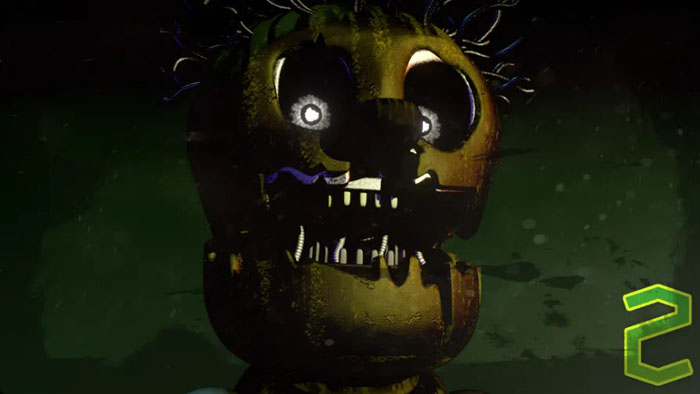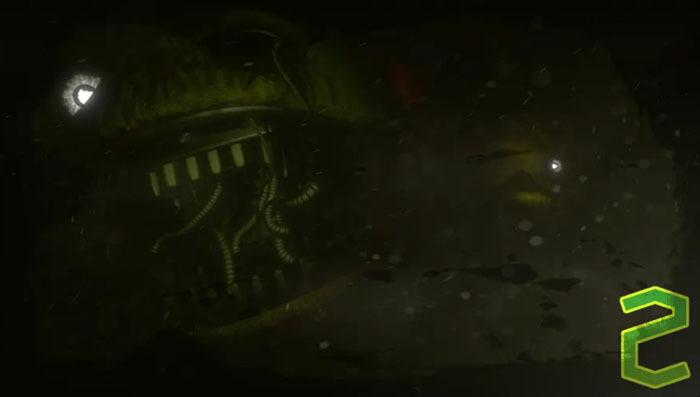 by: Ramenov