Five Nights at Freddy is a legend. This game's intimidating way is taken as the standard for many "juniors" to follow. Axen did just that well by exploiting the strengths of Scott Cawthon's legacy. However, it is the creativity of an artist that helps him create a very special FNAF Fan games. New mechanics, new gameplay, new characters, new modes and many more interesting things are waiting for you in Three Nights With Mr. Hugs.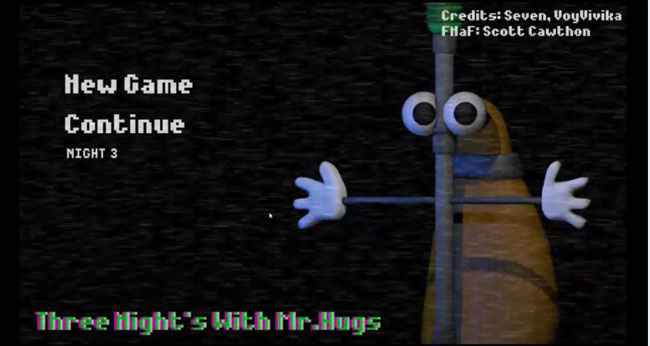 What do we have?
Are you looking forward to becoming a watchman again? Do you think you'll be left alone during a siege of evil animatronics and only a weak flashlight as the only weapon? No. Three Nights With Mr. Hugs offers more than that. Its story is what surprised me (because it was cool). You will work at Mr. Hugs Funland for 3 days from 12 pm to 6 am the next morning to earn $ 10 by looking after everything. However, there is something wrong with the vacuum and the crate as they are always trying to scare you every night.
Surveillance cameras are still your reliable assistant when this is the player's eyes for three nights. However, your power is much greater when you are allowed to use many other tools such as speakers, fans … to reduce the stress and distract the enemy's concentration. Warning signs are also installed with alternating cameras to remind you of key locations that are difficult to see.
And can you go to Night 4?
Closing Thought
Three Nights With Mr. Hugs brings a breath of fresh air to those who love FNAF fan games. Download and experience now!
Screenshots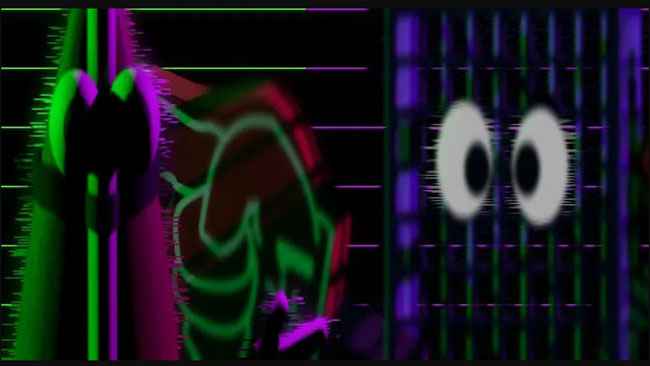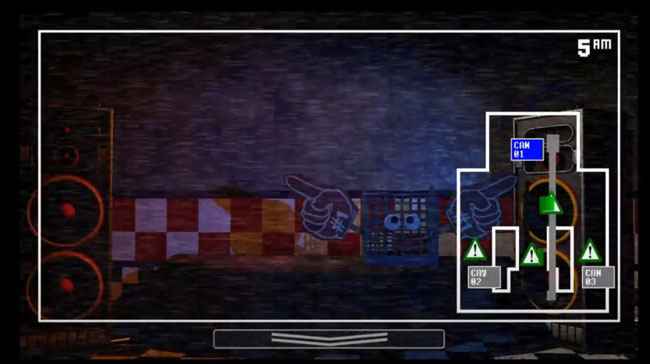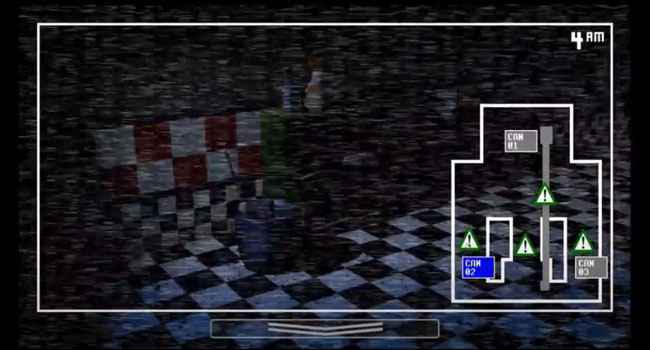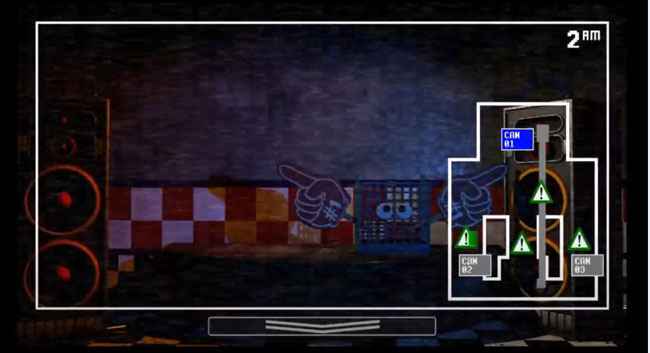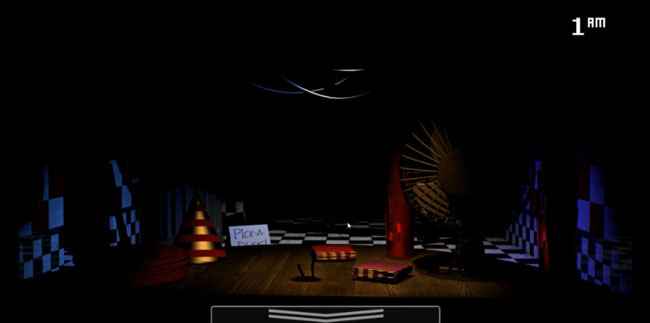 Developers: Axoen @Axoen
Recommend Games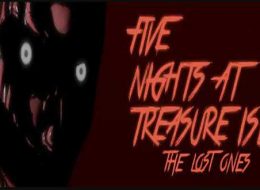 5 / 5 ( 1 vote ) Five Nights at Treasure Island: The Lost Ones certainly does not waste your time for any reason. If you are a regular fan of the horror genre, you should