Description:
Those Nights at Random's Free Download give you a second chance for your adventure. In this game, you will need to fight with some monsters. They all will come for you because you are the only human here.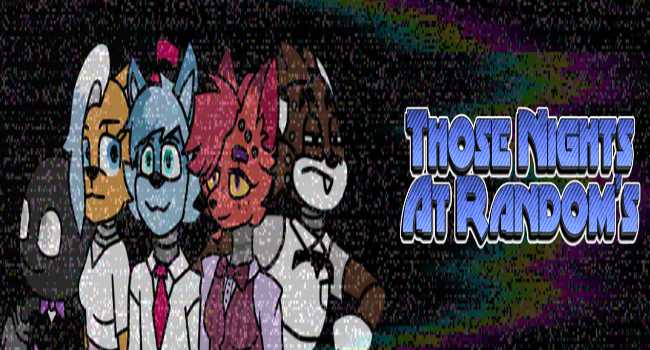 The job you have!
Your name will be Kat Salier, and your job is to keep this place safe. The monsters here will come for you, and they show you no mercy. These will kill you once they catch you. So you better run as fast as you can.
Those Nights at Random's allow you to become the night guard that works for R. Animatronics Co. They paid you so you can stay here for the whole week and work with the machines here.
Besides, some people tried to get into this place and stole the machines. It would be best if you kept the machines safe from them. But maybe you are the one who needs to stay safe!
FNAF fan games:
This game is free to download, and you can have as many games as you want. Come to our page to explore!
Screenshots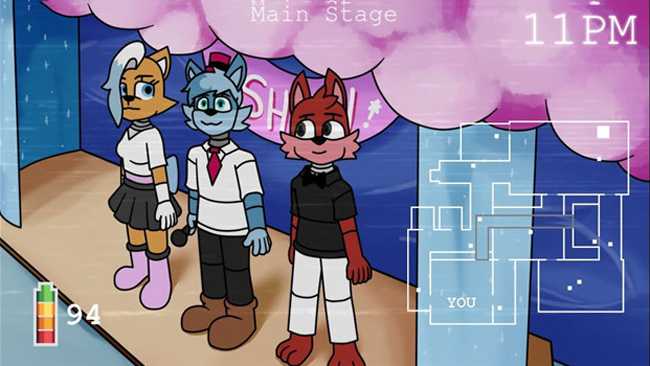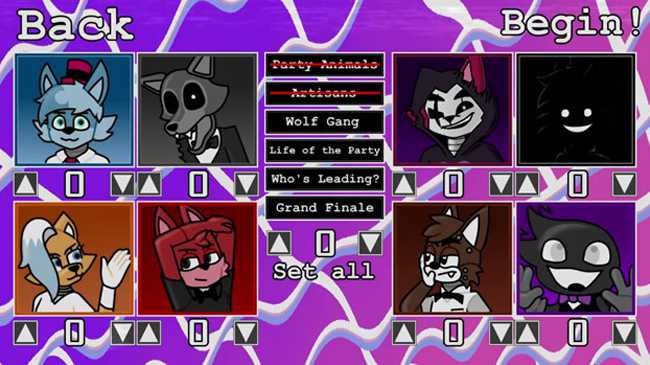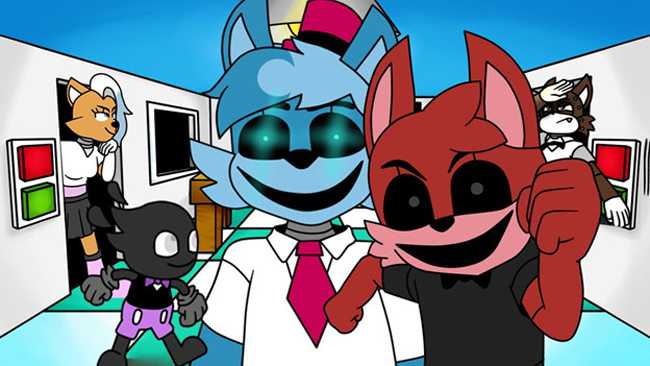 by Random (TNaR Creator) @Random_Official