Description:
The Return To Toony's (Official) game is an unofficial version of Six Horrors At Toony's!. Download the game and explore today.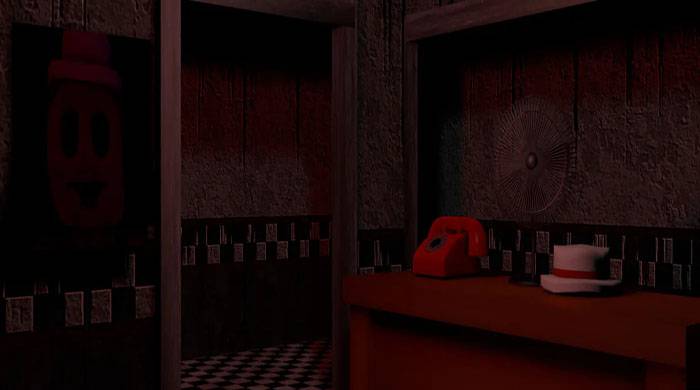 In the game, Tony's Pizzeria and Funhouse will have a new Toony animatronic, they will need a larger space to hold both robots. The character that you will embody in the game will have to live in a very shabby apartment, if you survive, you can get the money you need for your life. This game promises to bring you countless new experiences during participation.
Download The Return To Toony's game to discover today!
Screenshots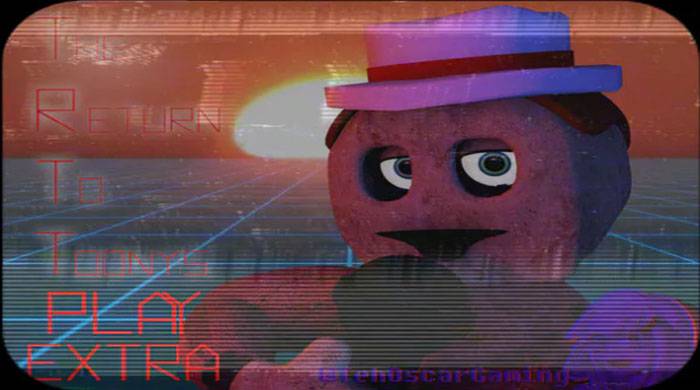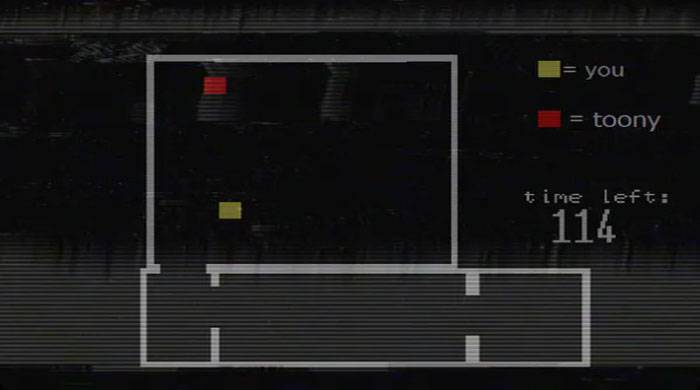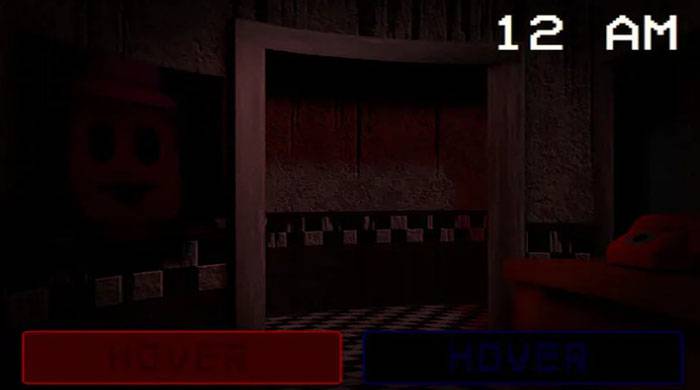 by: RADSLA @DaRadsla