Description:
Freddy's Maze 3D is a free Fnaf fan game and it's out to download. Explore all of the maps and find the way out as soon as possible!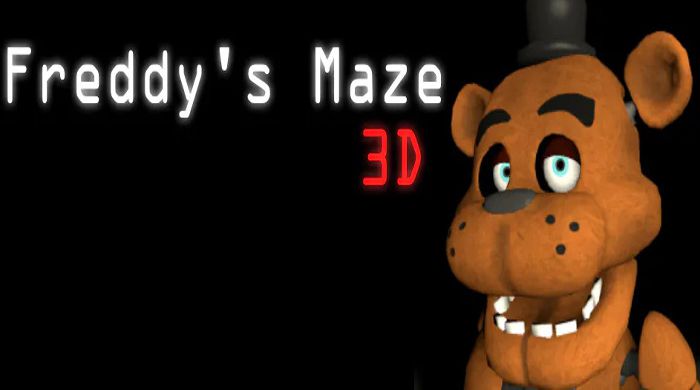 Description
Maps play an important role in the present game. They are different, including the default one. Some of them may be bigger and tougher-to-conquer than the rest.
You are checking an experimental 3d fan-made game based on FNAF 1 and FNAF 2. In which, you are trapped in a maze. There is a random exit somewhere.
While you are seeking the exit, animatronics from FNAF will hunt you down. If they spot or hear you, they will quickly chase and attack you.
There are single-player and multiplayer modes to choose from.
Note that it is not a mod for FNAF 1 & 2. It is a separate game made by a fan and it has its own story and campaign.
There are no Mac, Linux… ports.
Are you ready to become the winner in Freddy's Maze 3D? Start by downloading the version and step into the maze. Then, you should perform your tips to evade scary robots and run away from them. Don't get caught or they will kill you instantly!
Screenshots