Five Nights at Freddy's became a popular independent horror series worldwide. That leads to its author having a certain place in modern culture as well as in the hearts of many. But that success doesn't always come with luck. Five Nights at Freddy's Anniversary is over. It was on the night of August 8, 2016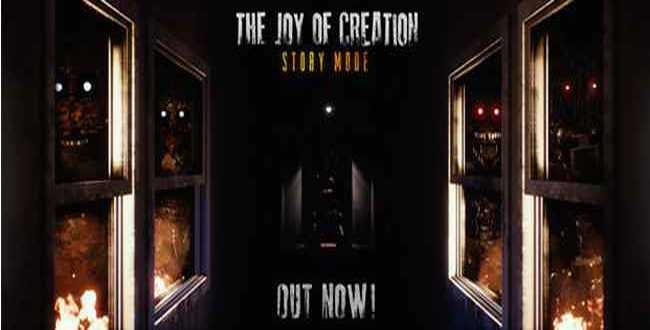 The Joy of Creation: Story Mode tells the story of Scott Cawthon and his family. Players will play through their eyes as they try to survive inside their own house on a horrible night. The horror came true. Surrounded are the burned creatures with unknown origins and motives. Your mission is to find the secrets lurking in the house and uncover the mysterious events that lead to the next game's cancellation in the series. The Joy of Creation: Story Mode is one of the fnaf games and will also be the end of Five Nights at Freddy's.
Features of The Joy of Creation: Story Mode Free Download:
5 unique levels with different gameplay according to each level
Video cut scene of the first person with a voiceover.
Custom background music.
Custom sound.
And more.
The Joy of Creation: Story Mode Screenshots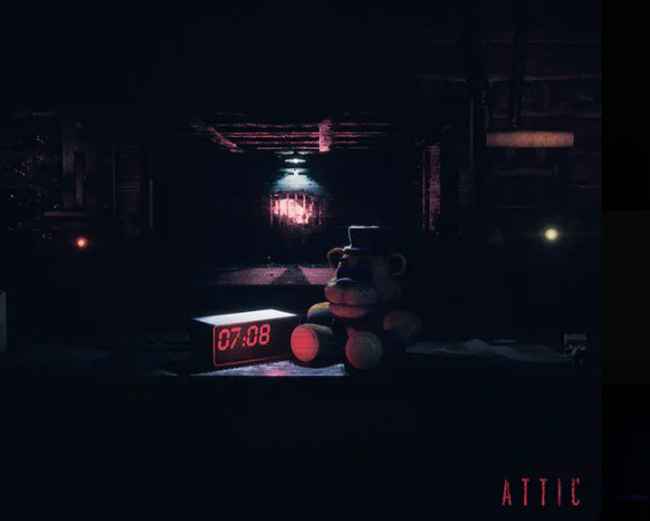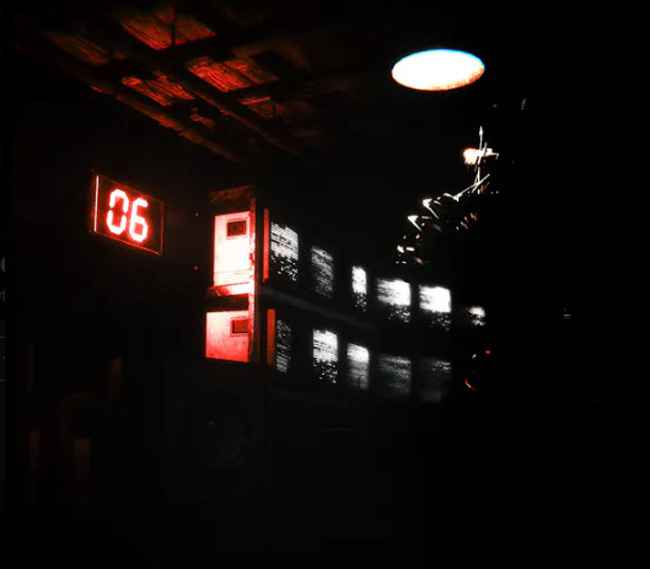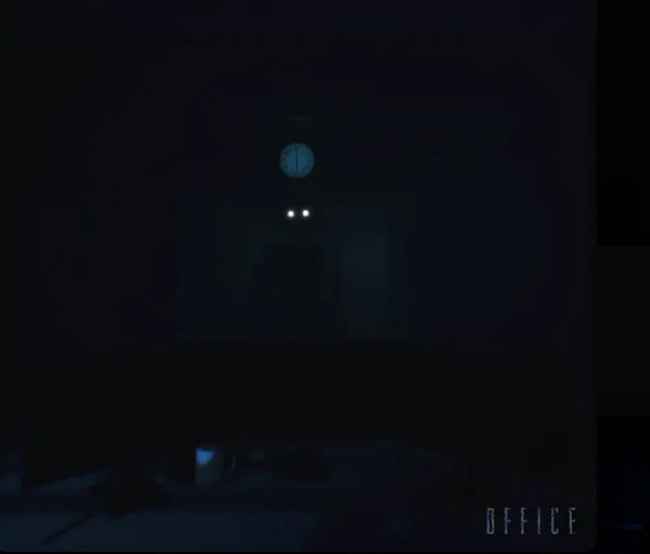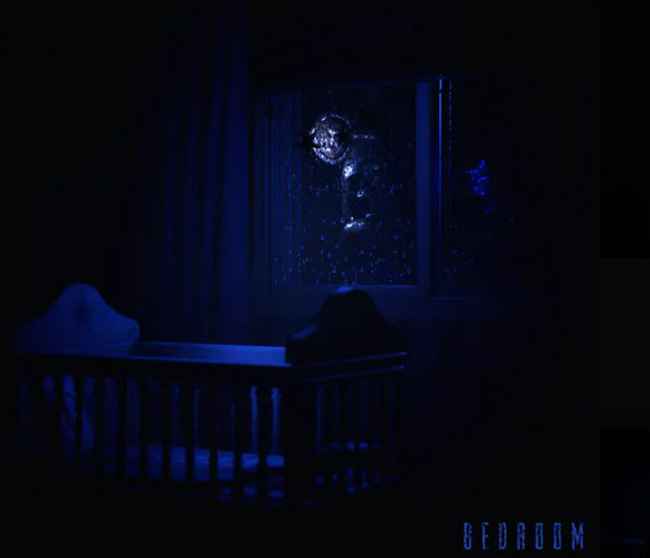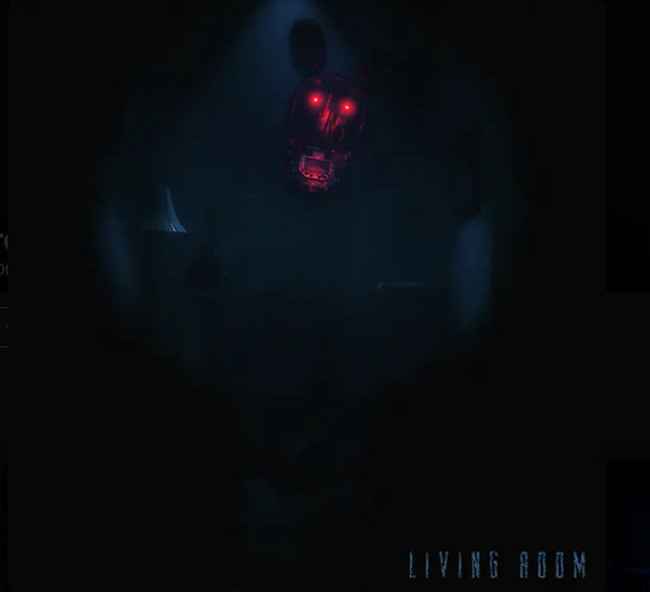 Recommend Games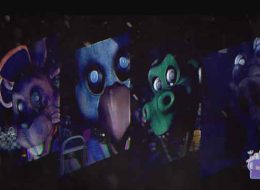 Rate this post Woppy and Friends – The Pilot Episode is a new part of a horror game series named FNaF. The old background was a restaurant where puppet machines are made. Now the background...