Download The Joy of Creation: Halloween Edition features a combination of TJOC: R and FNAF 3 gameplay. There are certain objectives that the player must complete. The player must move around in Fazbear's Fright and perform the mission while avoiding Ignited Springtrap.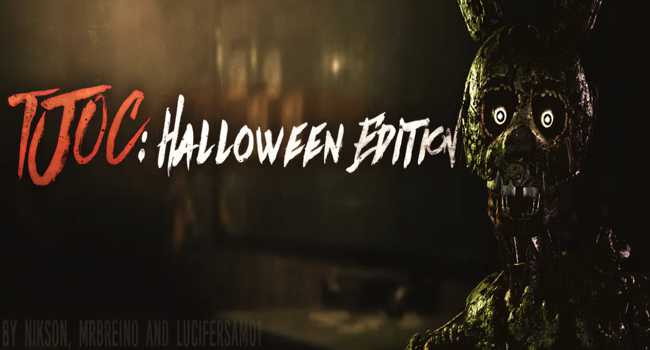 Find a hammer, break six pipes in the building, then grab a lighter and safely return to the front of the building. To avoid Springtrap, a player must use the FNaF 3 camera system to find him and use audio decoys to make him move his position. After completing the mission, players will pass through the burning attraction before facing Springtrap. The player slowly reaches for Springtrap's head and lifts his face to reveal Purple Guy's rotting corpse inside. It then turns black with the words "THE END".Features
Roam is completely free!
Customize music (by Nathan Hanover)
Custom sound!
Requirement
Players need to meet the following requirements for the best experience in The Joy of Creation: Halloween Edition Download:
Desktop
Windows 7 64-bit or higher.
Quad-core Intel or AMD processor, 2.5 GHz or faster.
NVIDIA GeForce 470 GTX or AMD Radeon 6870 HD card series or above.
RAM 4 GB or more
Try this one of fnaf games now!
The Joy of Creation: Halloween Edition Screenshots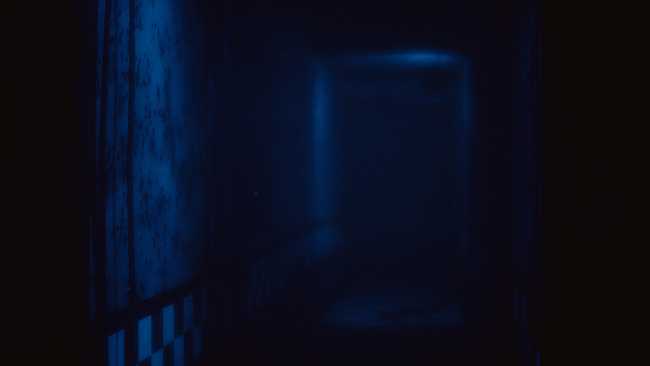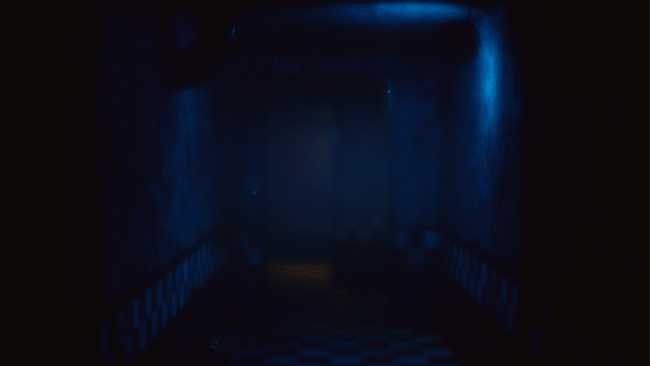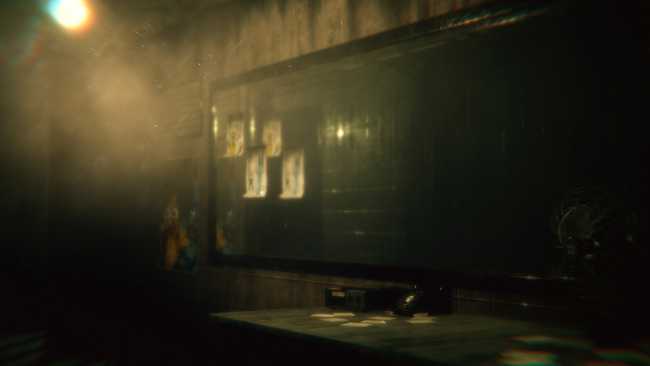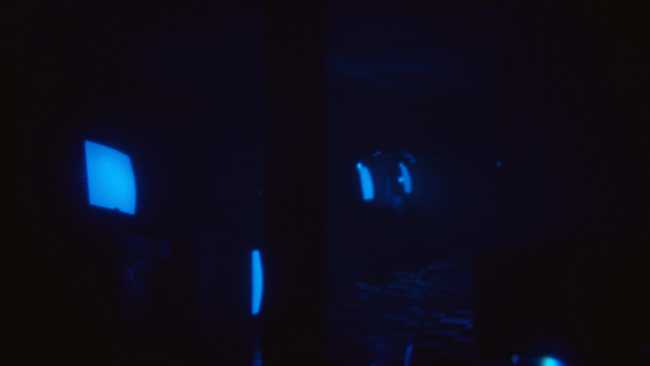 Recommend Games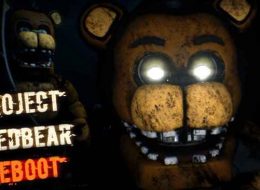 Rate this post Project Fredbear or Project Fredbear Reboot is a free download FNAF fan-game talking about a horror experience. Become a private detective and explore the reason why your brother has disappeared! Project Fredbear Reboot Survival Mode...