Description:
The Brightest Star is a fan-made game based on the horror game series Five Nights at Freddy's. Download the game to explore today!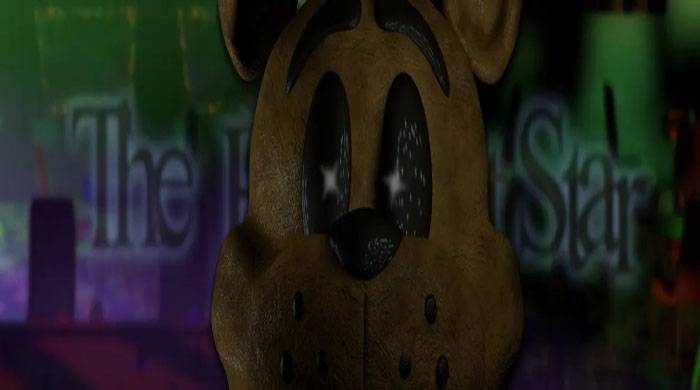 In the game, you will be hired as one of the haunted animators at Freddy Fazbear's Pizza. Your mission is to play as Freddy Fazbear and become the face of this place. You will definitely be the one to stir the atmosphere around this pizzeria. You even have to sing, dance and entertain the audience and uncover the mysteries surrounding this pizzeria.
The Brightest Star game promises to bring you countless different levels of interesting emotions when participating in the game.
Screenshots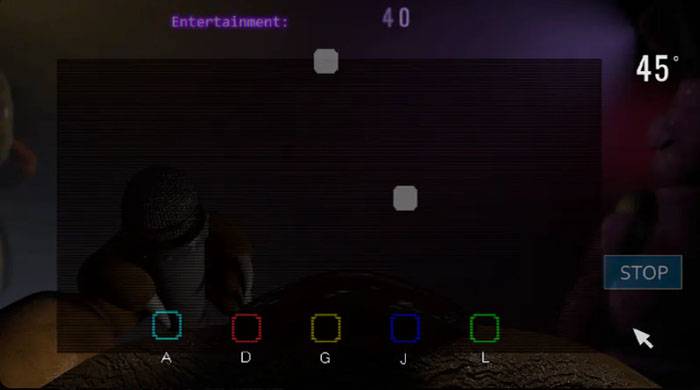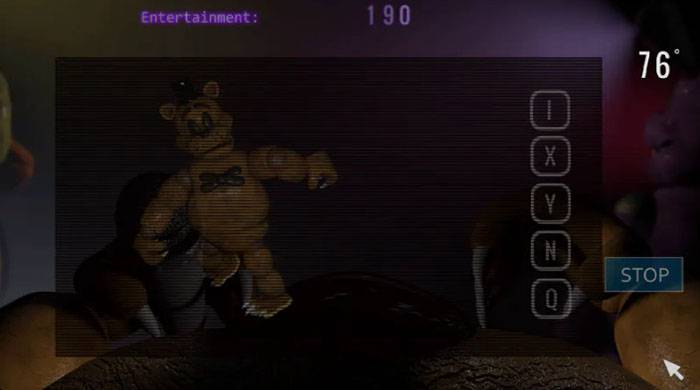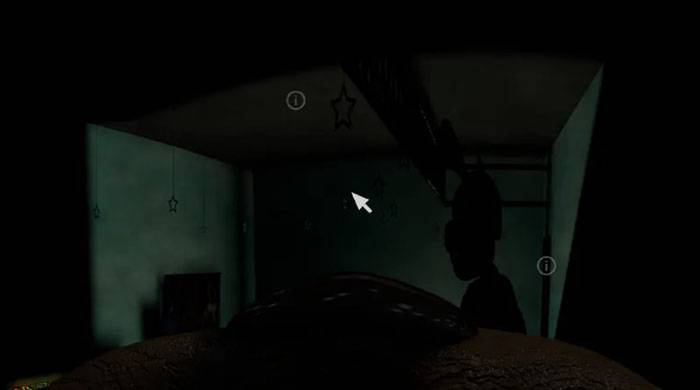 by: Bek. @Bek_Me