Description:
In TEALERLAND, a man called David Artel is searching for his long-lost brother by fighting over survival and fear.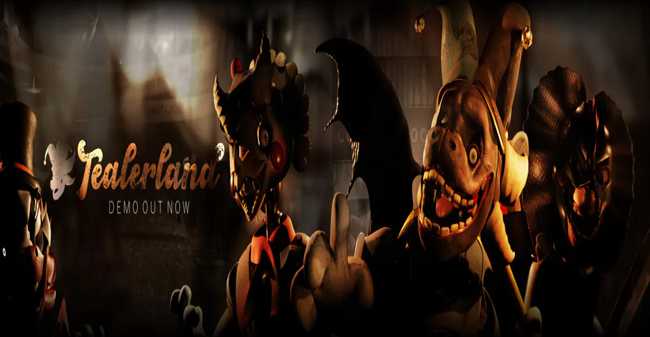 Lure your threats into the containment ring using robotic lures. You can create them yourself by assembling them each night from debris.
Look through the keyholes for your safety, and hopefully, another pair of eyes won't look right back.
Perform optional challenges. Overcome difficulties each night to get special perks to help you find a more suitable strategy for the next night!
In TEALERLAND– one of the FNaF games, you can create a night that suits you with a custom Night mode. Unlock mode before use. In addition to changing roaming during the night, you have the ability to modify the values of the game's core mechanics.
There are some requirements when playing TEALERLAND Free Download
Processor: 2 GHz minimum Intel Pentium 4 / AMD Athlon
RAM: 2 GB or more
Operating System: From Windows 7 to Windows 10.
Has DirectX 11
Your computer must support WMV for the game cutscenes to play properly.
Screen resolution: at least 1280 x 720, 1920 x 1080 is best
Intel HD graphics or equivalent for 'Fast' graphic settings.
Disk space: 1 GB or more. (400MB for demo)
TEALERLAND Screenshots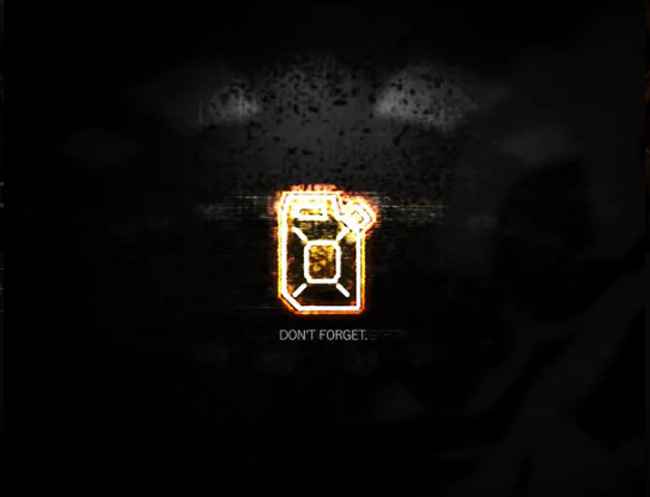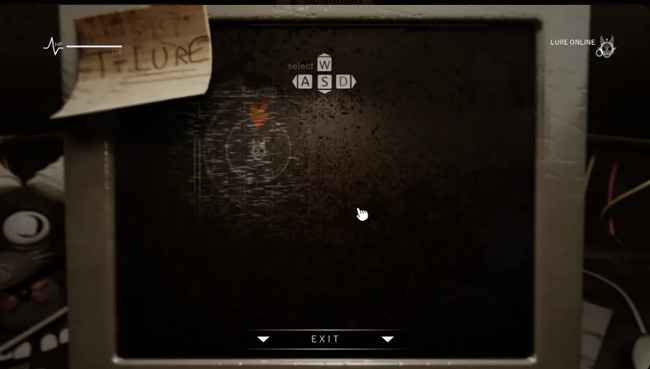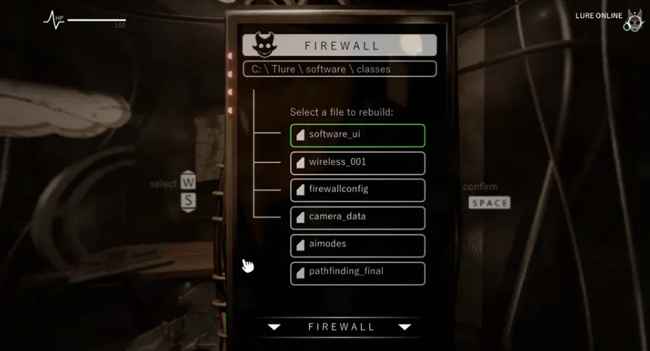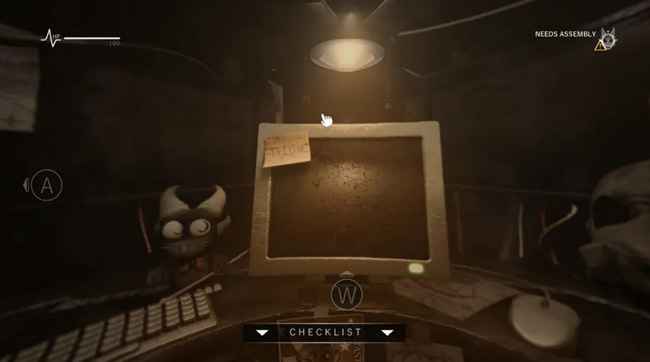 By: NeeTroo @NeeTroo