Description:
Super Freddy Kart Free Download, as its name, is a racing video game developed by Austic team. The game has been published since April 23, 2018 and under progress with an unknown official release date. As some teasers and announcements from the group, this game is expected to be released in 2020.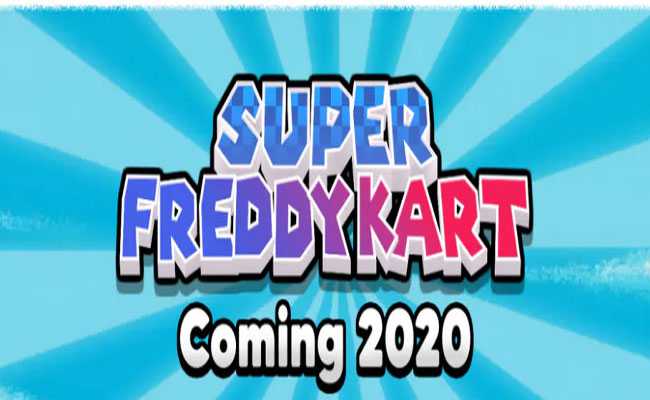 Descriptions
Super Freddy Kart is said to be the combination of Super Mario Kart and Five Nights at Freddy's. It indeed is a Mario Kart game that features the cast and crew from the huge hit indie horror video game of Scott Cawthon Five Nights at Freddy's series, from the first installment to the 6th one. This game will have Mario Kart fashion and gameplay with the characters, locations, and mini-games brought from the main Five Nights at Freddy's.
Character
There are a total of 8 characters for players to choose at the beginning of the game including Freddy Fazbear, Bonnie, Chica, Foxy, Ballon Boy, Puppet, Springtrap, and Circus Baby. Besides, there can be another 4 different playable characters to unlock.
As this is a super heavy game for a better experience of players, it takes a long time to complete the game. Austin team assures that they are doing well with the project. So, players just stay tuned for the upcoming official release!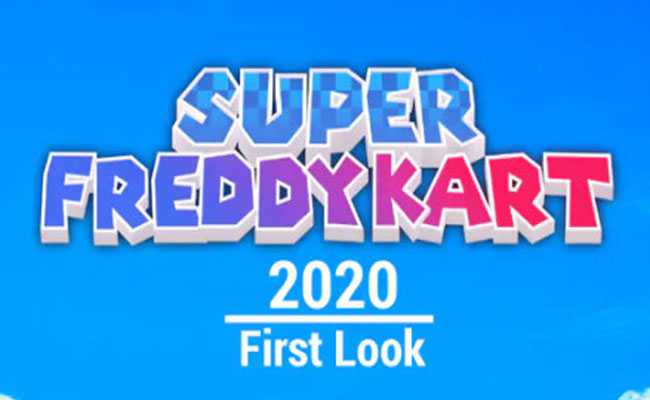 by: Austic @Austic