Description:
Spring Locked at Fredbear's REMASTERED Alpha 3 is a complete rework of Spring Locked at Fredbear's. Download the new Fnaf fan game free and play against wicked animatronics!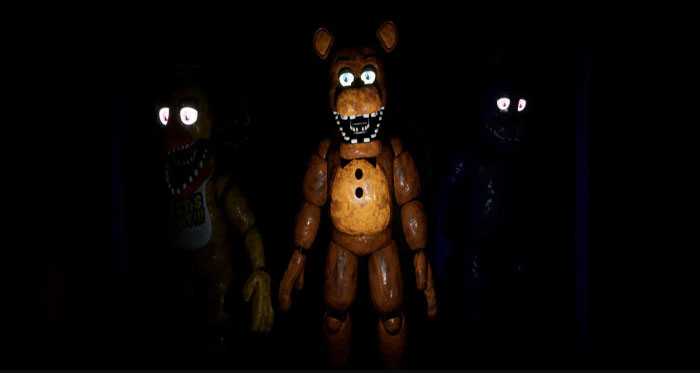 About game
You start off with a nightguard working at a creepy location, Fredbear's Family Diner. In which, you must keep yourself safe from robotic characters. Try to survive and you be able to get paid!
Your job is to watch over animatronic mascots and prevent everybody from stealing or causing damage to them.
However, you can become a night technician when you leave the office. It means that you're able to free roam. Attempt to fix ventilation systems, animatronics, and test Spring Lock suits carefully!
Use WASD to move around, Left-Shift to run, E to check cameras, F to turn on/off the flashlight, Left-click to interact, Middle mouse to zoom. Besides, you should hit E to wind up the music box properly. The box is in the wind-up station.
Experience newer features within Spring Locked at Fredbear's REMASTERED Alpha 3 and evade every attack of animatronics!
Screenshots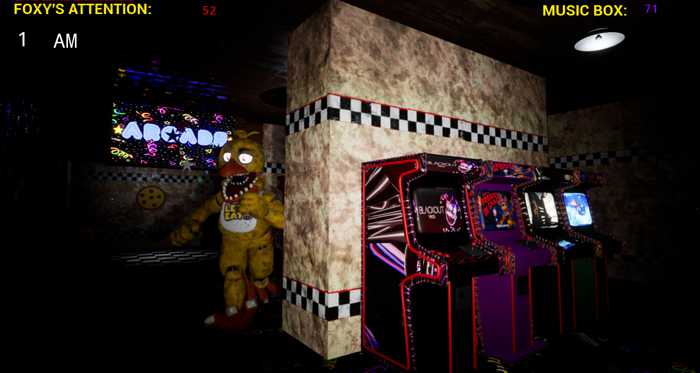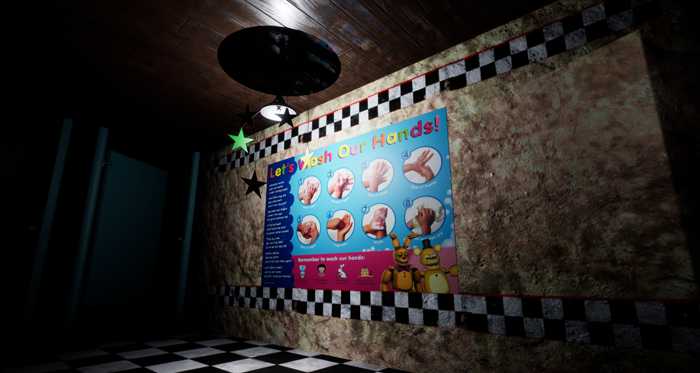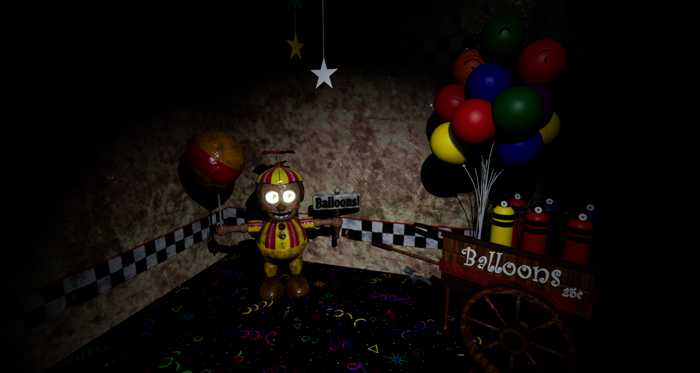 by: The Frebby
Download Link
spring-locked-at-fredbear-s-remastered-2nd-alpha.zip