Smudger's 5 Wanton Brother Gamejolt has a dramatic and engaging storyline:
In the UK, a detective has somehow acquired evidence of the murders committed by Smoother The Masked Engine. He intends to hand it over to the FBI Sodor (now known as IOS). He did not expect a killer spied him on the cruise ship SS Roxstar to obstruct the detective.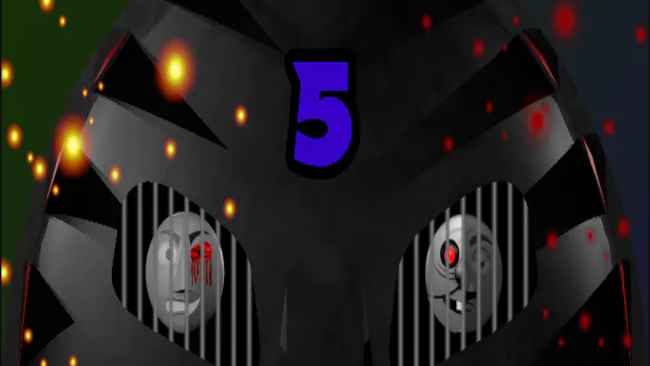 That new life did not last long when Sodor IOS ordered Sodor Smudger to come to their place to test his afterlife power. That made his life suddenly turned upside down. He agreed to listen to them for the safety of his friends.
Upon arriving at Sodor IOS headquarters, he discovered that IOS was hosting an illegal battle tournament for supernatural vehicles. Sodor Smudger wanted to get out of here, but Sodor IOS only accepted his request on condition that he had to fight Timothy The Ghost Engine, the tournament champions.
Unexpectedly the detective is an acquaintance of Tim's past. So this detective wants to get help. To escape from this prison and save his friend, Smudger must act as soon as possible!
With the above plot, Smudger's 5 Wanton Brother Free Download includes new characters such as Smoother, Sixteen, Timothy The Ghost Engine, Stoner, SS Roxstar, Confirmed Returning Characters, Smudger, Tim Barnett, Duke.
Screenshots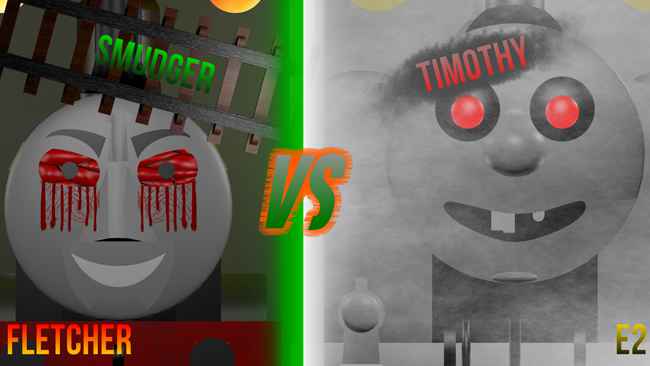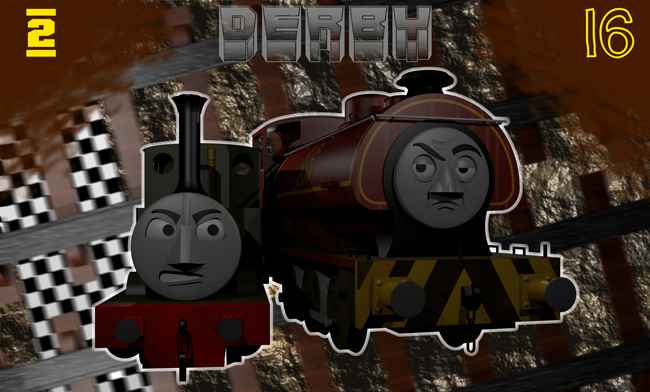 Recommend Games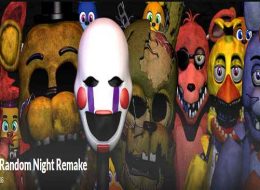 4.1 / 5 ( 16 votes ) Download FNAF Ultimate Random Night Remake for free of charge here and you will be able to experience a great remake version of the Ultimate Random Night. If