Freddy Fazbear's Pizza was a great place until an accident happened. This accident can happen at any time, and it always makes players feel scared when thinking about it. No one was able to confirm what happened that night. That is also the context of Sleepless Nights at Freddy's. However, there is one thing that anyone can verify. It is a tragedy.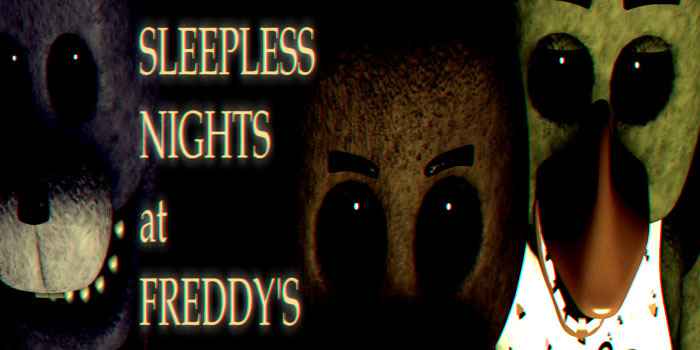 Now, Freddy Fazbear's Pizza has reopened. This brand makes a comeback with the desire to attract more customers with great animatronics products. But it was strange. These seemingly harmless robots act strangely at night even though they are used for entertainment during the day. This caused anxiety among visitors.
The actions of these robots are unpredictable. That's why this pizza shop needs a guard. The player will play the role of a security guard. During the night, you will have to make sure that everything is fine. Your task is to capture the animatronics in their correct positions. However, things are not as easy as you think.
The animatronics will always stress you out all night because of their weird behavior.
This is an exciting horror game. After getting Sleepless Nights at Freddy's free download, FNaF fan game will enjoy this game.
Screenshots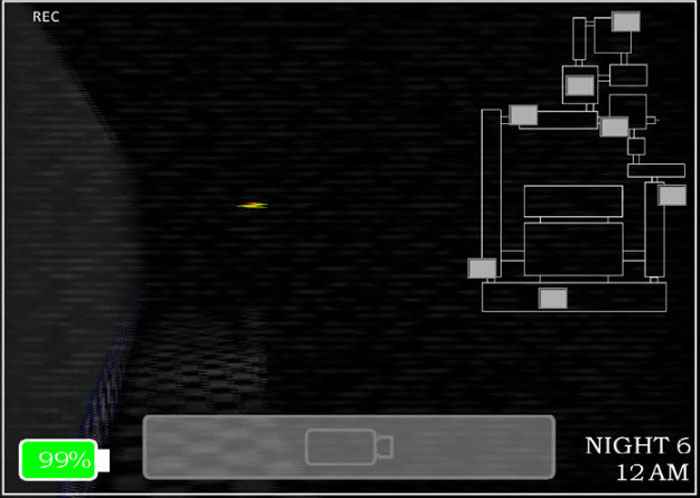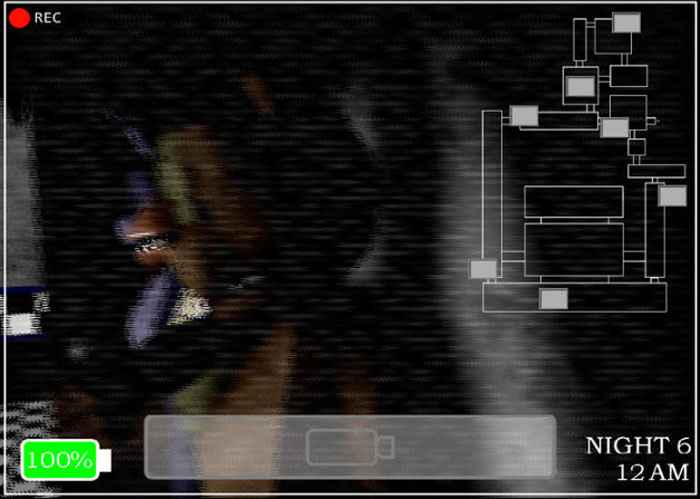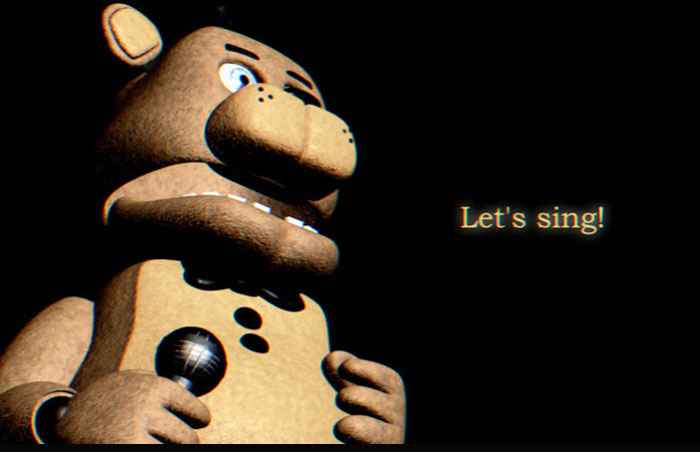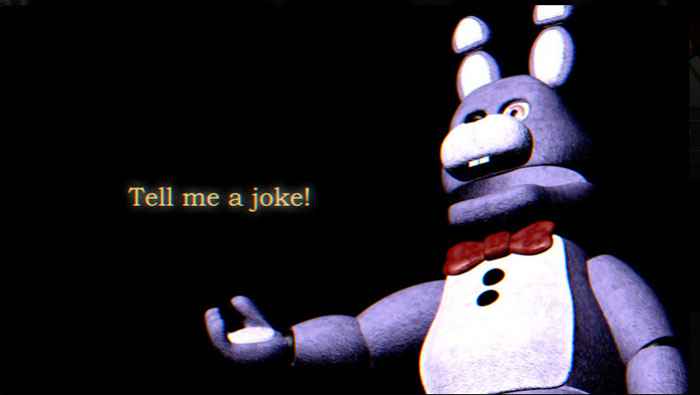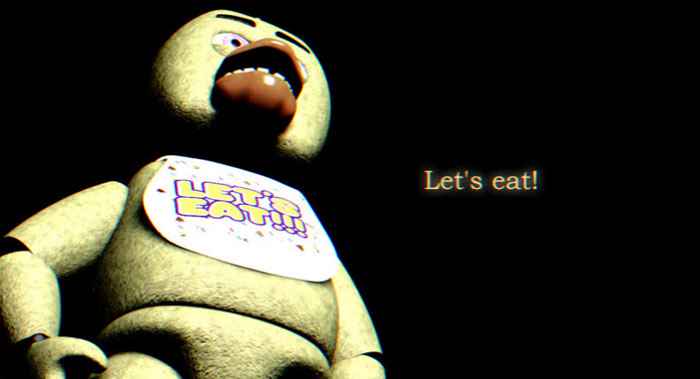 By: FOKIFOX @FOKIFOX
Recommend Games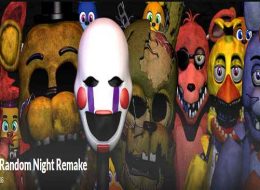 5 / 5 ( 1 vote ) Ultimate Random Night Remake has 50 monsters and different challenges for you. Once you get in this game, you will have to find your way out by blood