Description:
Rocky Entertainment [Canceled] is one of the available-to-download horror games based on FNaF. Play like a security guard and fend off multiple lethal animatronic creatures possessed!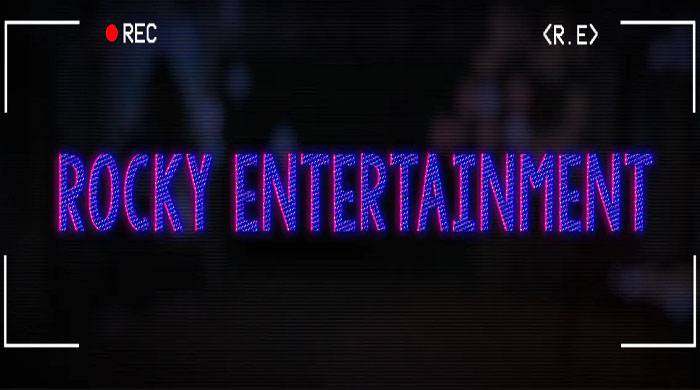 About Rocky Entertainment [Canceled]
The present point n click FNAF fan-made game is far from playable. It's only possible for you to look around your office room, turn on or off a flashlight with Ctrl. Additionally, you can utilize a single camera with Spacebar.
The canceled fangame of the aspiring modeler Michael_V in its Unreal Engine 4 version. At present, nobody can know why he disappears on the Internet. The developer cannot explain what he's up to.
Meanwhile, there were different cases that tried to play Rocky's game, Rocky being Michael_V's original character. The one obtainable was initially named "Five Nights at Rocky's" and was one of the earlier efforts.
Gameplay
The player will start as a watchman at a dark building. The location is full of mysteries and some crazy killing machines.
From the cameras' screen, you can observe their action. Besides, you're able to deploy tactics to stop them from catching you thanks to those moves.
The main aim is to stay alive at the end of each night.
Rocky Entertainment [Canceled] is actually a scary FNAF-inspired game that you need to act strategically. Download and test your survival ability for free!
Screenshots