Description:
Project: Salvage is known to be an FNaF fan game, which is an unofficial alternative to FNaF 6 / FFPS. This version is based on the legend of the FNaF.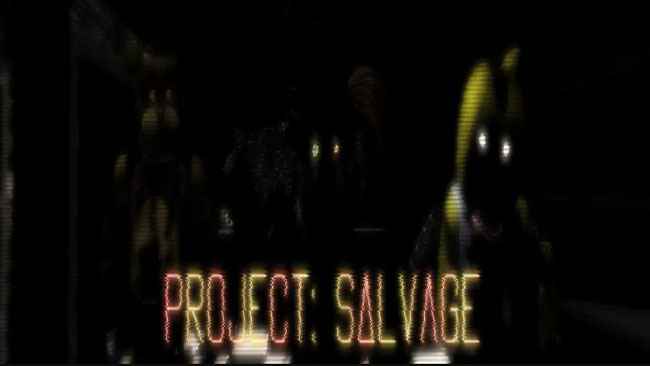 Story
The story of Project: Salvage is quite interesting. After Fazbear Entertainment's owner Henry Emily burned a new location called Freddy Fazbear Pizza, he realized that the animatronics had not been destroyed and merged into a giant entity named Salvage. After that, Salvage left the restaurant and went to Fazbear's underground storage to collect artifacts to aid in murder. Henry was unable to stop Salvage and had to seek the help of his brother – Patrick. However, Henry is killed and Patrick has to find ways to stop Salvage.
Gameplay
Players will be transformed into Patrick Emily – Henry Emily's brother. The player will have to create a fire large enough to burn all animatronics and destroy Fazbear's Underground storage. However, to do this, players need to defend from 2 a.m. to 8 a.m.
To be able to accomplish the goal, players need to pay attention to two doors and a vent. Players need to repel electronic devices that are in their rooms by using devices that cause interference, shock, or cameras. One thing to note, the last generator will not have enough electricity to run so players need to recharge the power before wanting to use it.
Screenshots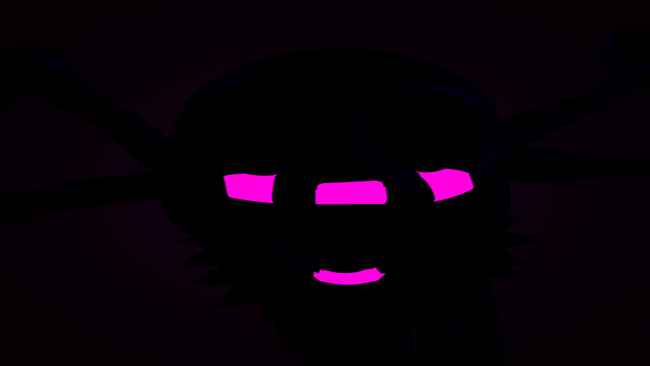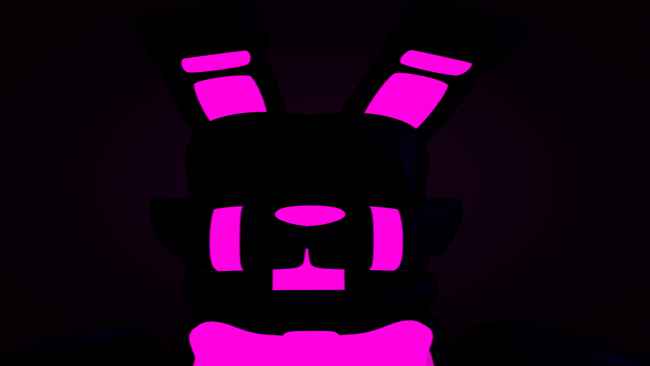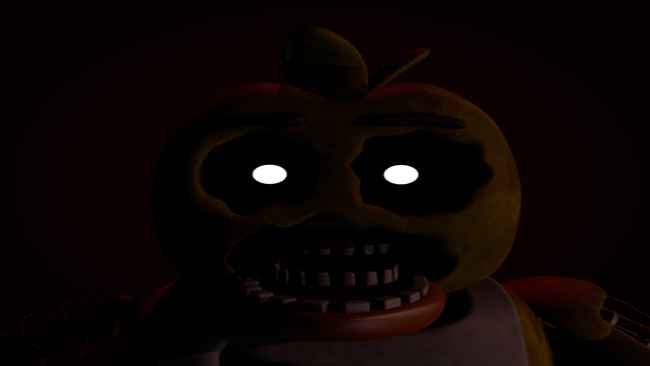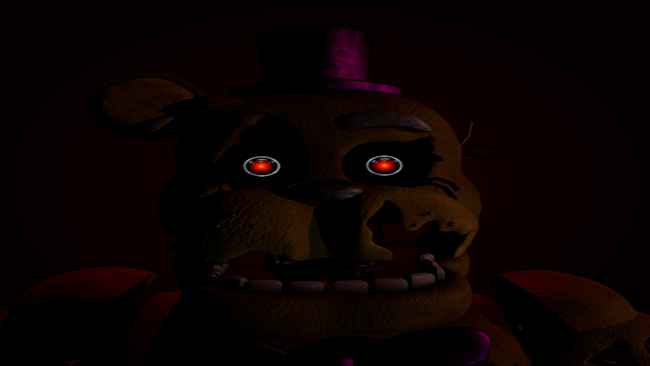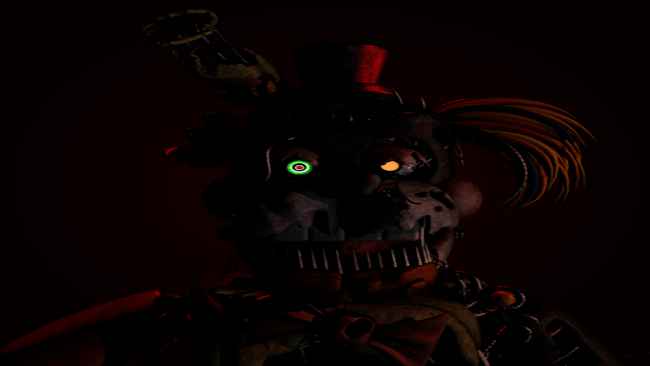 By: 🎄-Pelusa the developer-🎄 @Pelusathedeveloper