Description:
Project: GLITCHTRAP by a fan focuses on a mysterious murder case in a scary pizzeria. You come to the restaurant to investigate that case.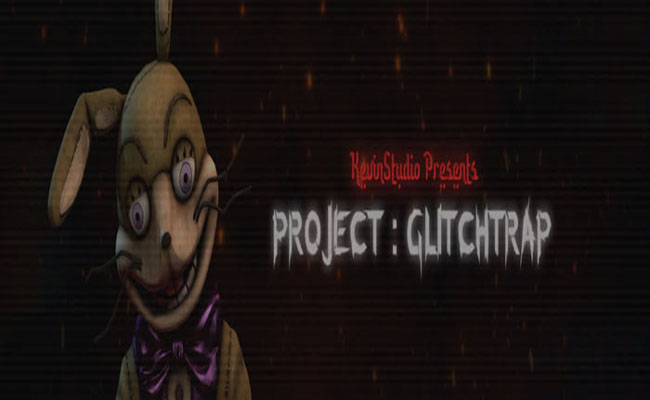 There are numerous fan creations inspired by Five Nights at Freddy's by Scott Cawthon. Glitchtrap is one of them you can download and play on PC now. It has just been added to the collection of FNAF fangames and is ready to take you through horror challenges.
In this title, Anna was found dead in a scary restaurant. She was just a 17-year old female student. However, nobody knew why she met her end like that. When the police entered the crime scene, they discovered that her body was full of bruises. It seemed that a certain animal scratched on her back. Due to those elements, this case became very mysterious and until now, nobody has been able to solve it. It looks like it's time for you to take on this case. You venture into the crime scene to collect clues. As you move, it seems that something is following you behind. It could be an animatronic? You need to watch out for your surroundings, gather clues, then, use them to solve the case.
Download Project: GLITCHTRAP for free and see if you can uncover all mysteries of the case!
Screenshots