Description:
Project: Freddy Remastered Free Download is a fan project featuring various characters from the FNAF series. It brings you a new experience with animatronics.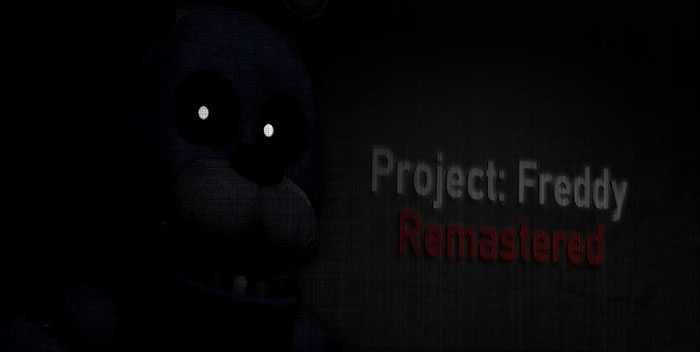 Freddy and his friends are back in a new horror adventure. Although there are plenty of games inspired by the Five Nights at Freddy's series by Scott Cawthon, you should still check out the title above. It is more like a fan-made project based on the original series. This is proven by the cast of the characters and some remastered elements. You will play with Freddy and his friends during the adventure. The gameplay is like the main games, so you will get familiar with it. Try your best to defeat all animatronics before they jumpscare you.
The characters include Freddy, Bonnie, Chica, Foxy, Golden Freddy, and Shadow Freddy. Besides, you will experience new features such as advanced gameplay, graphics, various mini-games, custom night, cutscenes, controller support, as well as Discord Rich Presence.
Project: Freddy Remastered is free for everyone. Hence, you can download and play it on PC to experience new animatronics and features!
Screenshots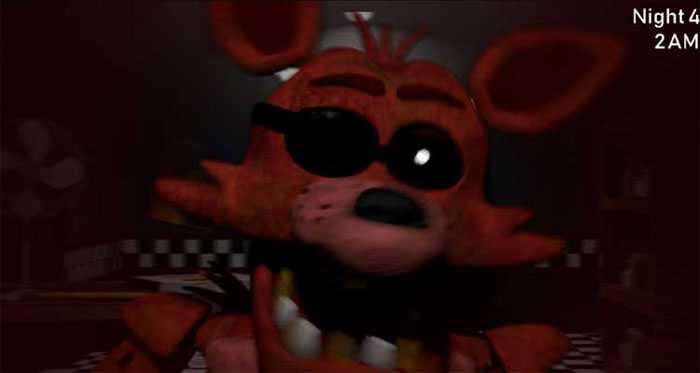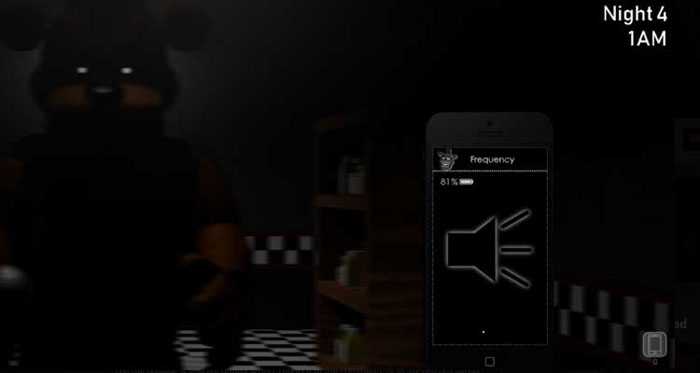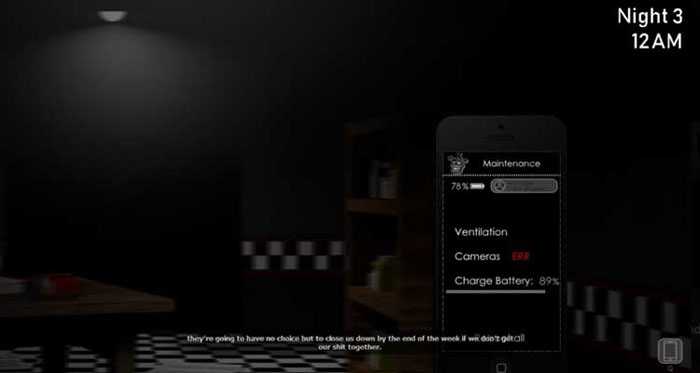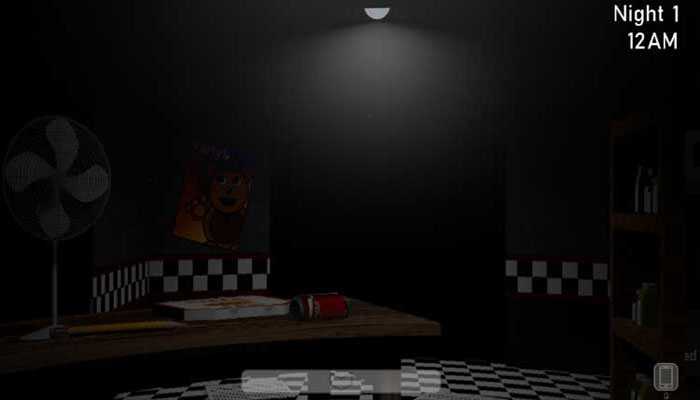 Upload by: BubyGamer11 @BubyGamer11