I like Five Nights at Freddy's. I like to call it the work of life for Scott Cawthon. Its influence among horror game fans is immeasurable. And as a matter of fact, many fans are continuing that rich inspiration to create their world.
I've played through a lot of FNaF Fan Games but maybe Project: Freddy Legacy is one of the most special. From images to gameplay, all of them show the high enthusiasm of the producer.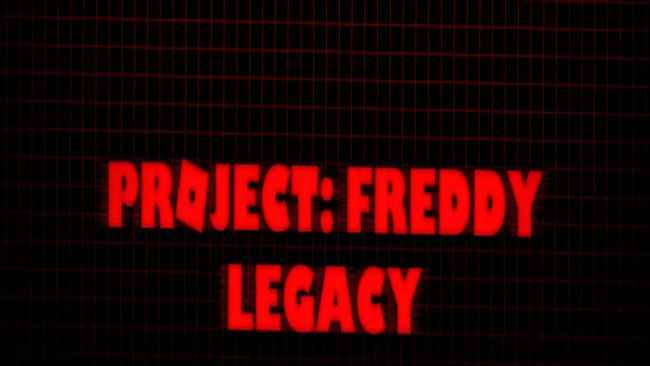 What do we have?
The familiar motif is still fully utilized by BubyGamer11 as players will play the role of a hired watchman to Freddy's Restaurant to ensure everything is fine from 12 pm to 6 am the next morning. During the day, it's the place of joy. But when night fell, Freddy and his friends woke up. You alone manage the siege of evil animatronics. Can you do it?
Support for you is of course still the surveillance cameras that work with quite limited battery life. However, in Project: Freddy Legacy, the situation will change a bit when the strength of Foxy will be something you have to be wary of. If you observe any attack on your room, press the space button to turn off the lights and distract them with the music box. The sound attraction is one of the traits you can exploit to beat Freddy and the others. For example, just hearing music, Foxy will move towards Show Stage and you'll be safe in a moment.
Closing Thought
Overall, the gameplay and content of Project: Freddy Legacy free download is built quite closely. And the illusion of animatronics night after night will surprise you.
Screenshots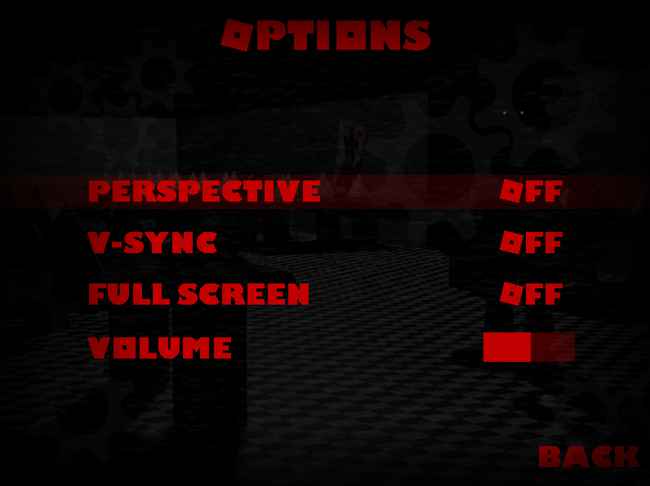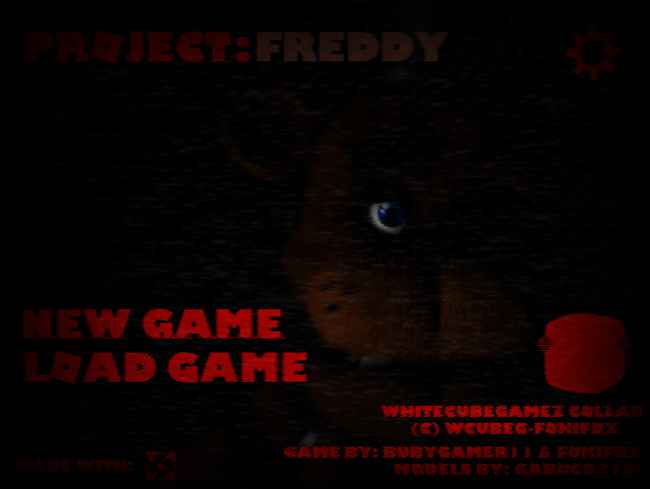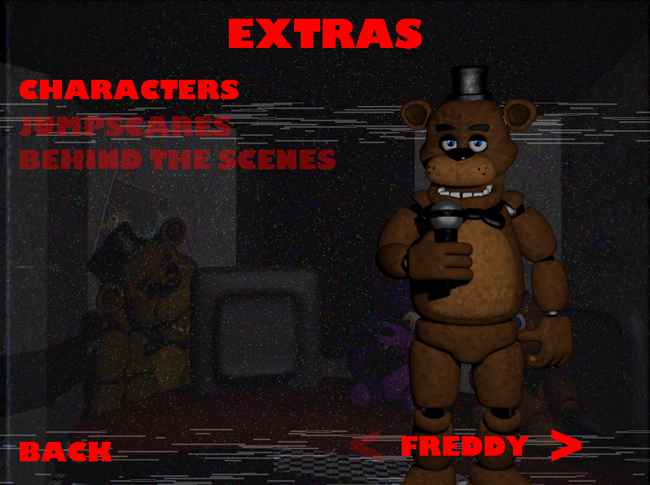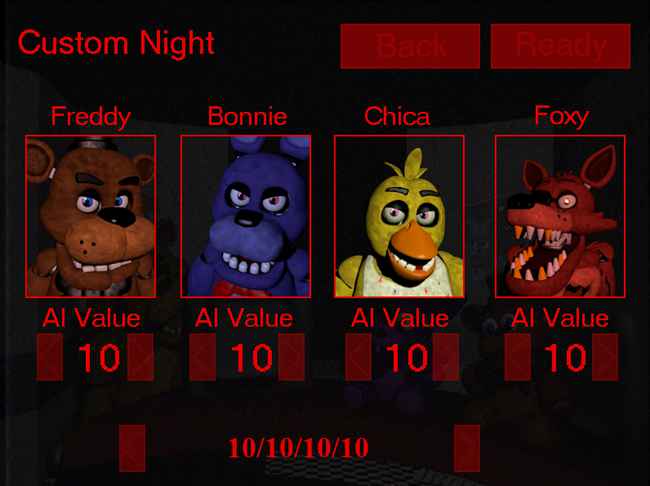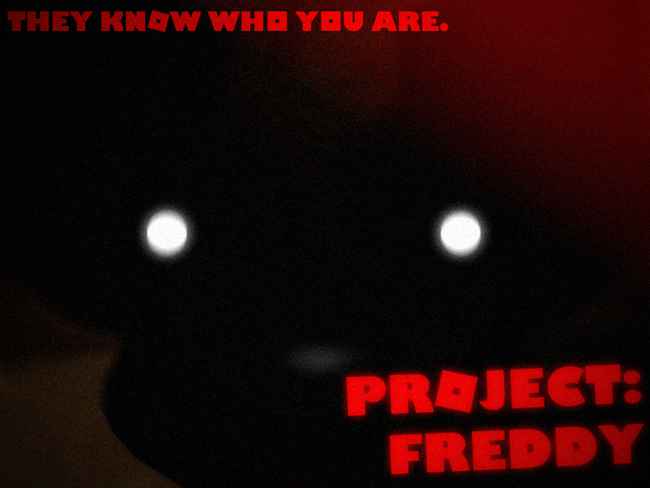 Developers: BubyGamer11 @BubyGamer11
Recommend Games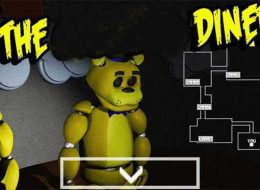 Rate this post The Diner is definitely what you are expecting. It mainly aims to bring incredible experiences for the players with many interesting things. Don't hesitate anymore to download the game for free here