Project: Freddy Legacy & Remastered APK for Android is a free download FNaF inspired fan game. Attempt to survive as long as possible and escape from deadly jumpscares by animatronics!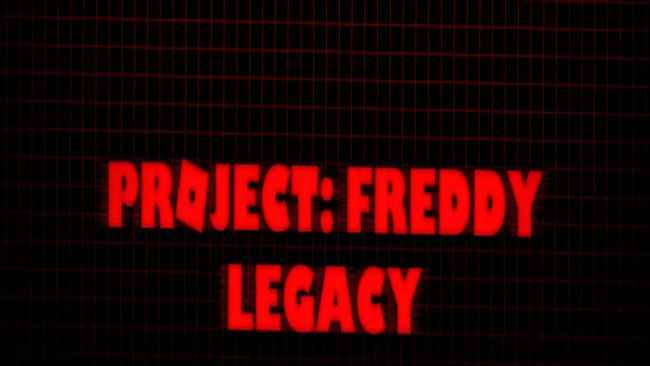 About game
It's not difficult to learn about controls.
Press and hold Spacebar to switch off the lights.
If Foxy moves, you should select the Play Music button to play a song.
While the song is playing, Foxy will head to his Show Stage. If you utilize it, the cooldown will begin. If it reaches zero, you can deploy it one more time.
These actions will prevent those robots from breaking into your office and attacking you.
They are animatronic characters comprising:
Freddy
Bonnie
Chica
Foxy
Golden Freddy
They look like the antagonists in FNaF games by Scott Cawthon. And, they behave as if something possessed them.
Download Project: Freddy Legacy & Remastered APK for Android free and use up every ability to protect yourself! You will win once you stay alive.
Instructions for installing Project: Freddy Legacy & Remastered on Windows
First you download by following the link at the end of the article
When the download is complete, go to the download folder:
If the file is .EXE you just need to Click Open and play
If the file is .rar or .zip you need to extract, then run and play
These versions are free to play.
Screenshots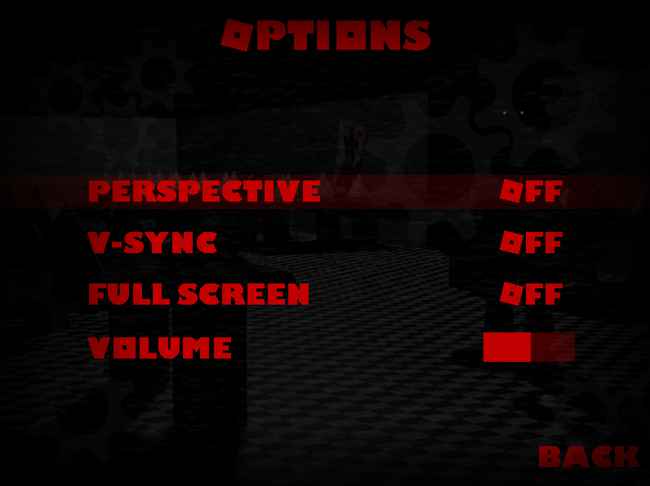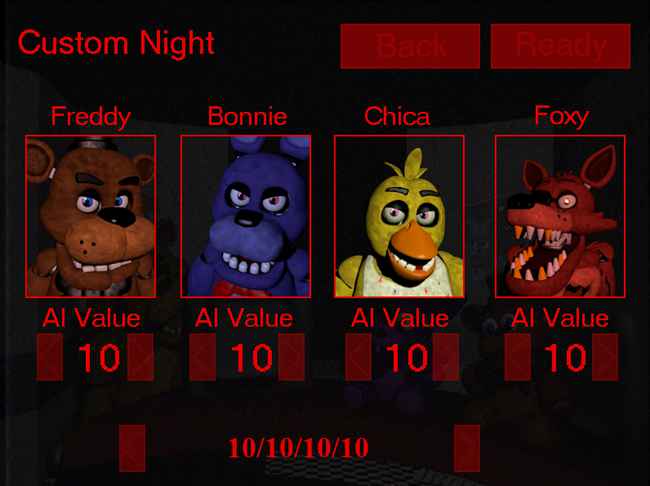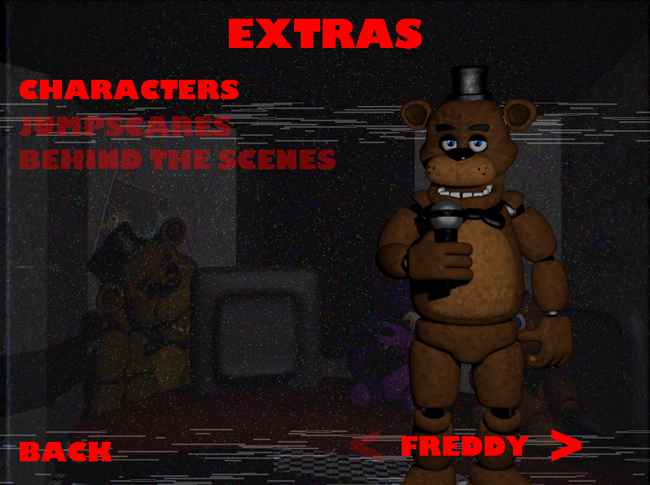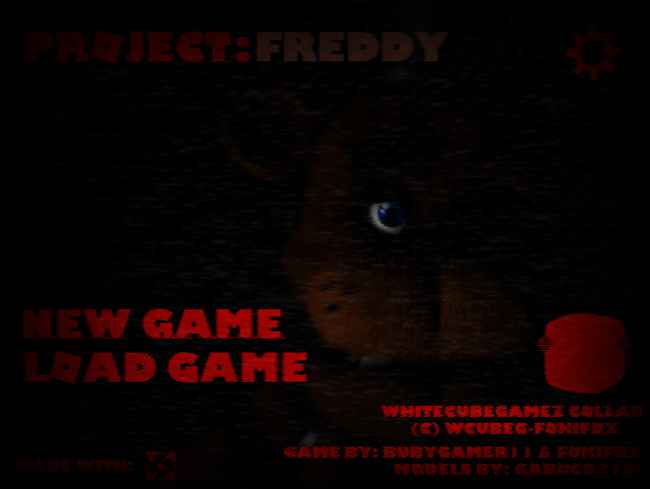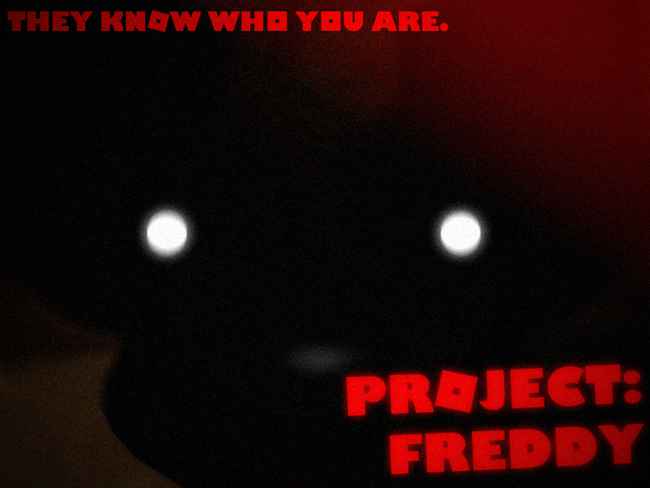 by: BubyGamer11