A year after the Fazbear's Fright fire, an inventor in the UK created a new animated dining venue called The Popgoes Pizzeria. The Popgoes Pizzeria features extremely advanced animation tools and best-performing robots, promising absolute safety.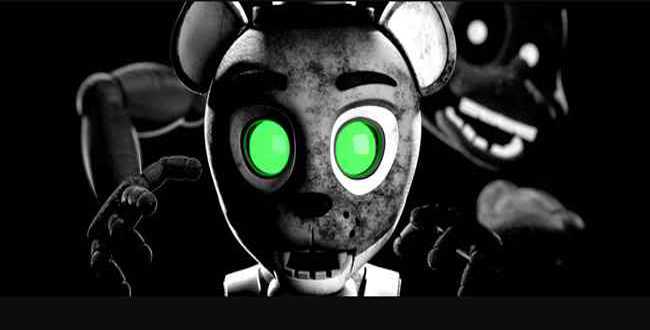 Popgoes sings and makes pizzas; Blake helps kids pick up WeaselWare phones; Stone shows directions outside the building, etc. Popgoes the Weasel and his animatronic gang just work as well as they're programmed. However, it seemed someone had told them to do something else. Trouble started to strike.
POPGOES Evergreen– one of the FNaF Games will have a subtle but familiar story to POPGOES fans. You will be amazed by some of the interesting "retcons" included in this game.
The author has sought to perfect the gameplay in POPGOES Evergreen Download to make it even more powerful. Mechanisms for night games will mostly remain the same. The game will feature seamless motion animations, simpler office interactions. Besides, some completely new mechanisms will be present.
Do the above things attract you? Try it out and give your own opinion!
POPGOES Evergreen Screenshots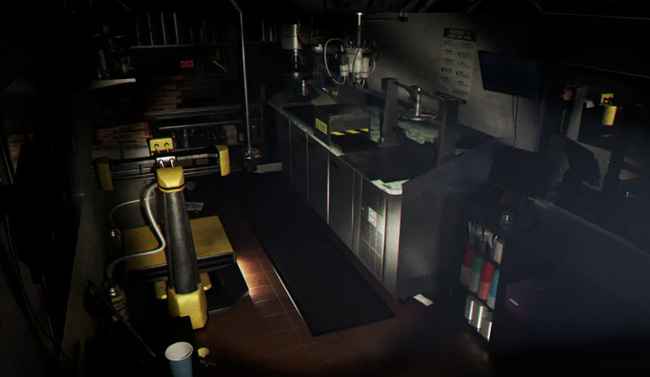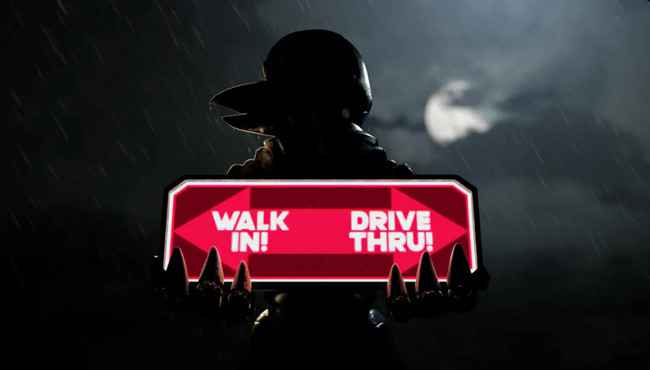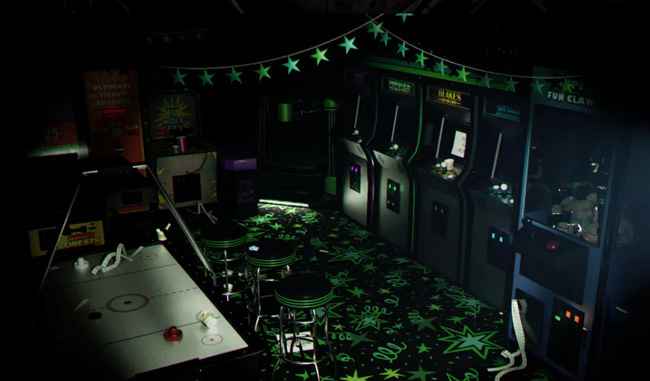 Recommend Games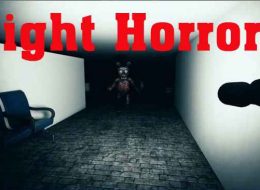 5 / 5 ( 1 vote ) Night Horrors, which is for free download here simply by a click, is an interesting horror game that is inspirited by the official FNAF, one of the best...