Description:
One Nights at Bear is another fan-made title based on Five Nights at Freddy's of Scott Cawthon. It pits you against a bear and his fellows.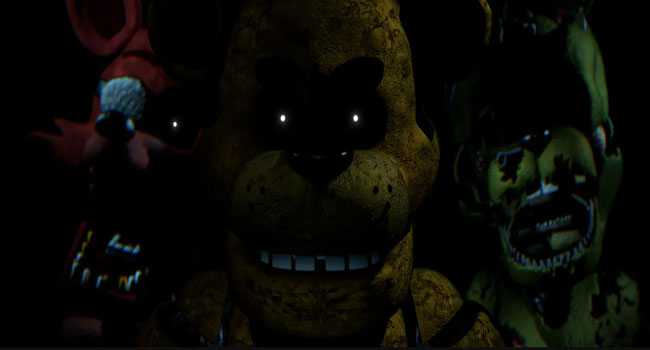 Since the fan game was inspired by the original FNaF series, it also includes some horror elements. If you want to challenge your bravery again, then the game is suitable for you. The author of the title said it was more like a joke. However, you are probably scared of some in-game elements, especially when it has a relation to animatronics.
You come to a Bear's place and work there for a night. Bear is running the place at night. Together with his friends, they form an animatronic gang. These friends want to tease you throughout the night. So, you need to protect yourself from their attacks. Roaming through the place is their activity. They will do that until they enter your office! The objective for you is to survive until 6 AM to win!
According to the author, the game was supposed to be out on April Fools' Day. However, the demotivation was quite extreme, so the game development has been on hiatus. But now, it is completely done. You can download One Nights at Bear to your PC for free to vanquish a new horror adventure.
Screenshots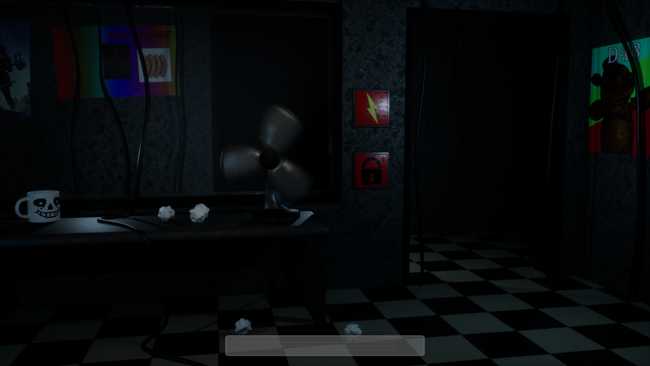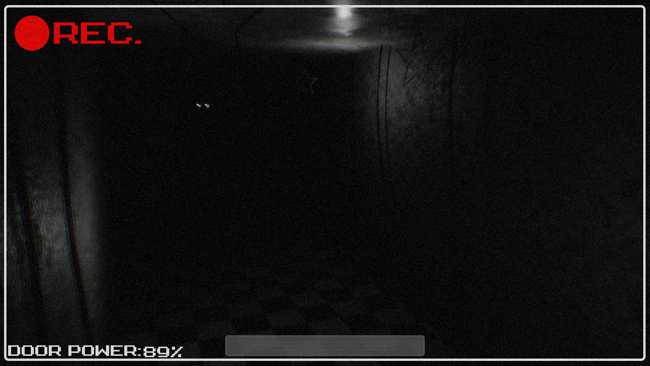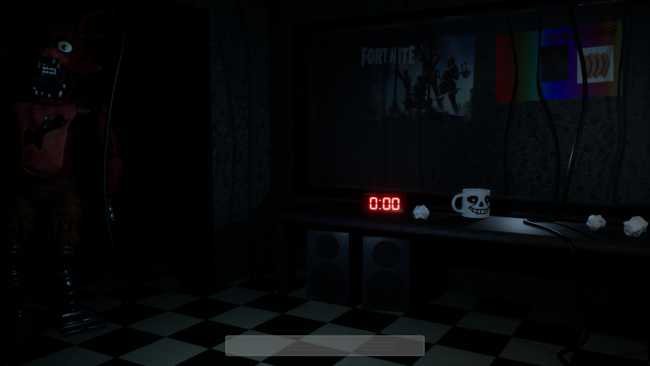 by: xZaki @xZaki