Although it is an FNAF Fan game in the One Night with a Box series: Gay Location brings a completely different experience compared to most of its predecessors. Perhaps some of it resembles One Night with a Box 2.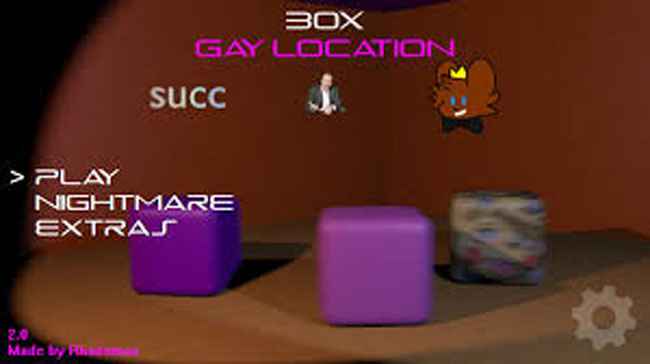 What do we have?
The story revolves around Freddo Succbear's night watch duty at a Gay House. Just thinking about that is enough to make me extremely excited. It is very different indeed. Especially with boxes painted purple, you will have the opportunity to check your true gender.
One Night with a Box: Gay Location offers 5 separate game modes with challenges with increasing difficulty, including Normal mode, Nightmare mode, Hentai mode, Endless Mode, and Custom mode. Cups and fun will be priceless rewards.
The gameplay of One Night with a Box: Gay Location free download is also somewhat different when you will directly experience censored gay porn movies (do not believe them because they are not real). Take control of your "happiness" bar for yourself as you can get killed by Gaybar Box if you get too excited.
Along with that, please observe closely the camera system through the TV and console in front of you. The boxes will still find a way to attack you. Punching them before they hit your hand is your way to survive. Remember!
Closing Thought
One Night with a Box: Gay Location brings a very different experience. Download and experience right away!
Screenshots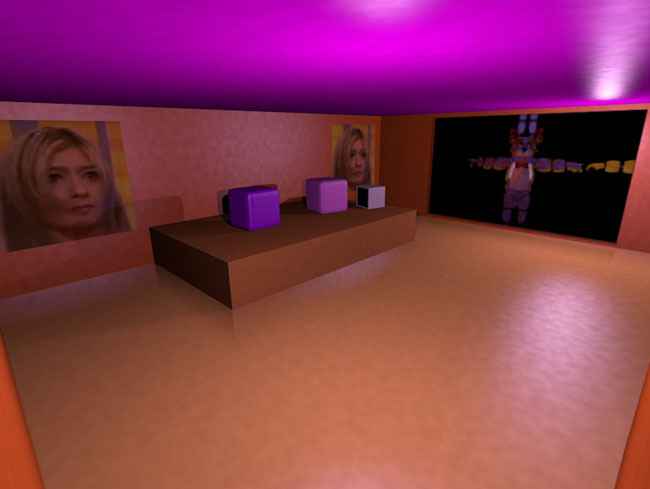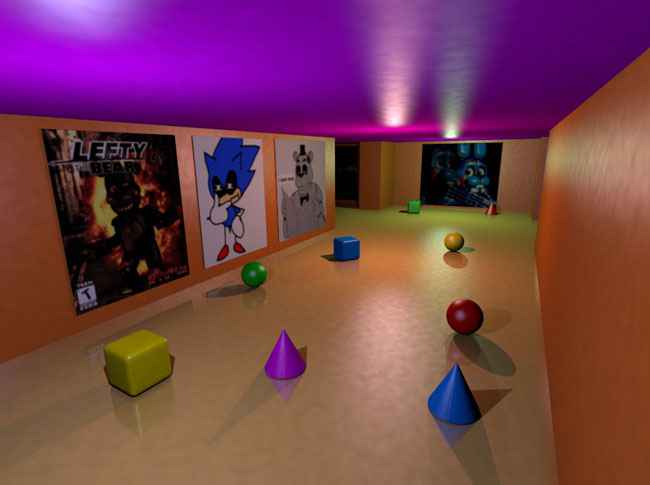 Developers: Rhadamus @Rhadamus
Recommend Games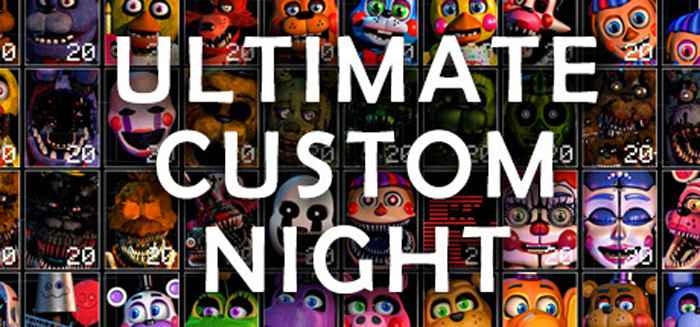 Rate this post You're trapped alone in the office with the animatronics around. These animatronics are your enemies! Your mission is to defend against their onslaught to make sure you stay safe. Ultimate Custom Night