The gameplay of Five Nights at Freddy's has always made players excited by extremely genuine fears. From the slightest animatronics moves to the way, you have to predict everything through the camera screen. One Night in Baldi's Schoolhouse (Official) is also built on that foundation but accompanied by a very different main character. What awaits players at that schoolhouse?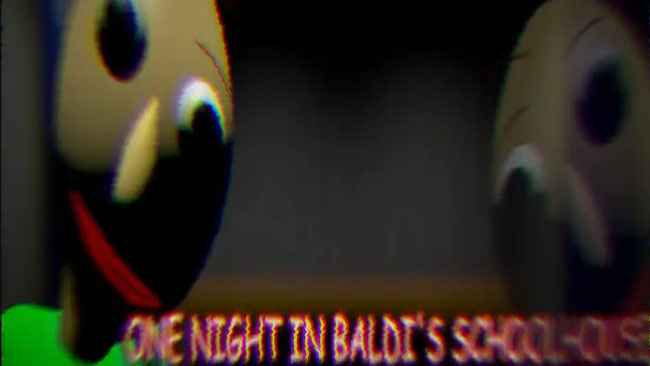 What do we have?
Not taking the player's emotions along the ladder of increasing fear like other FNaF Fan Games, One Night in Baldi's Schoolhouse (Official) free download focuses on a single night. But our probation period will be extended as you will have to make sure everything is in its order from 12 p.m. to 10 a.m. The setting of the game revolves around a small room with 5 tables. As a watchman, you discover a skinny boy Baldi with unusual expressions. Dark energy…
The gameplay of One Night in Baldi's Schoolhouse (Official) free download is quite simple when through 6 surveillance cameras that have been arranged, you are tasked with monitoring the schoolhouse with Baldi. Your task is to continuously change the cameras to observe the state of the music box (shown as a black bar). Make sure they are always filled with mouse clicks.
Support for you will be the Ruler, Tape Player, and Sweep Sweep – 3 items to help you secure your distance from Baldi.
But don't be too happy because after you've finished 10 hours of hell, there will be a surprise for you.
Closing Thought
The speed of the game is quite fast, requiring an observation as well as quick action from the player. Are you ready for that? Download and experience One Night in Baldi's Schoolhouse (Official) now!
Screenshots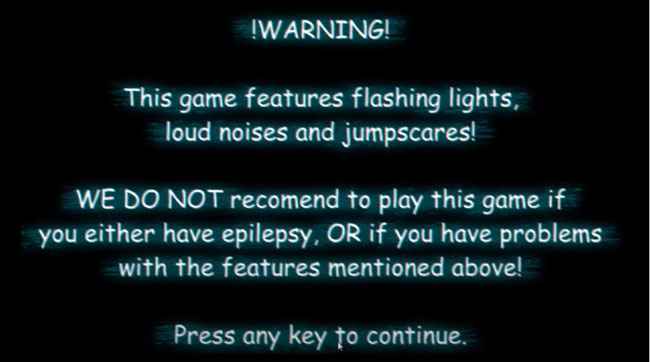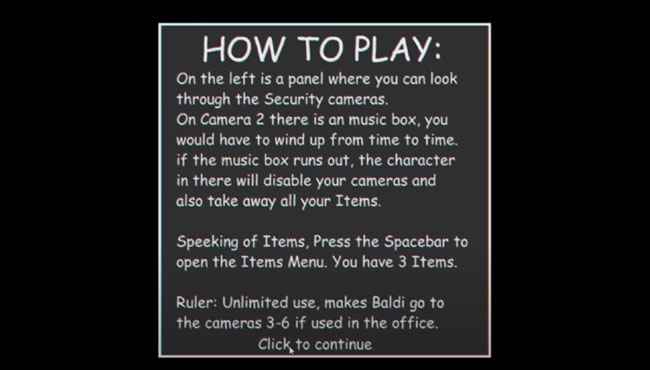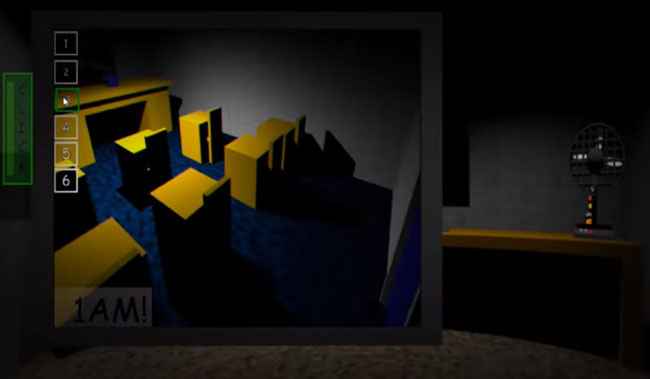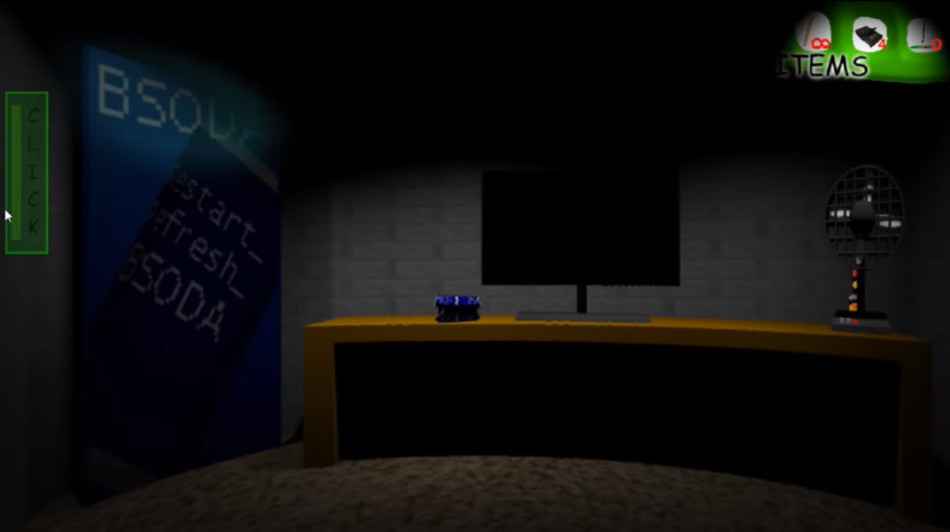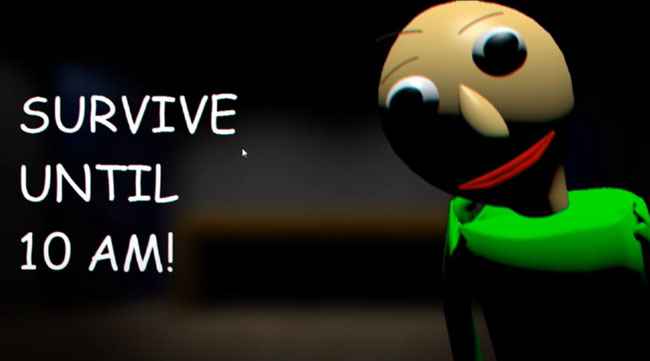 Developers: SynzStudio @SynzStudio
Recommend Games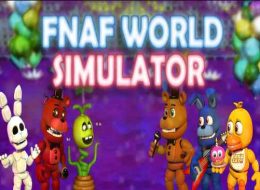 3 / 5 ( 1 vote ) FNaF World Simulator Download Free For PC is a fun game opening a new world for animatronics. You will fight against Freddy again! What is the game about?