Description:
Obsolete: After the Accident is the fan-made horror game that is made inspired by the famous FNAF horror game series. This version of the game is for PC and is available for free download.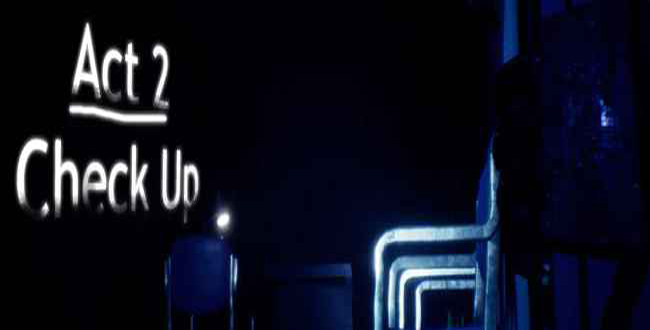 Obsolete: After the Accident takes place after an accident of a kid, who is the main character of this game and the one that you are playing as. You will wake up in an unknown house in which you will live amongst many animatronic characters:
Psycho Birdie: an animatronic bird that can cause very great damage, it has the missing right eye, it will only appear at 4 AM in the morning.
Mousie: a large mouse animatronic, which has a damaged body. It has the right ear missing and he is very tall. It is not very aggressive and is the least considering character.
Infector Anty: a large ant-like animatronics. It is friendly or aggressive at different stages of the night and will be helpful to the player sometimes.
The animatronic characters will wander around at night. You should stay away from them and avoid being approached by them. There is an approaching meter that will be filled every time you are attacked by animatronics, which will kill you when it is full.
Screenshots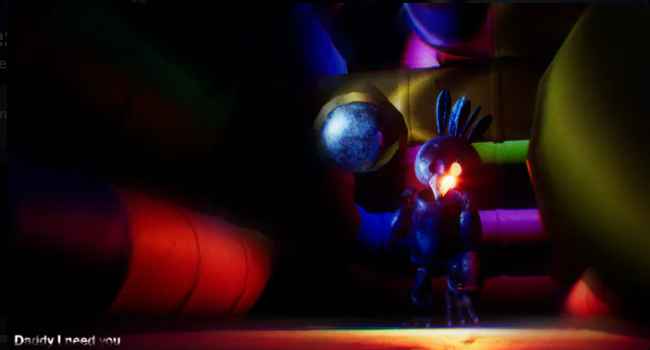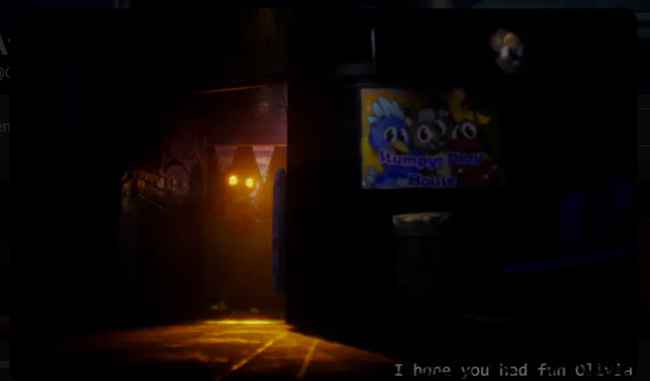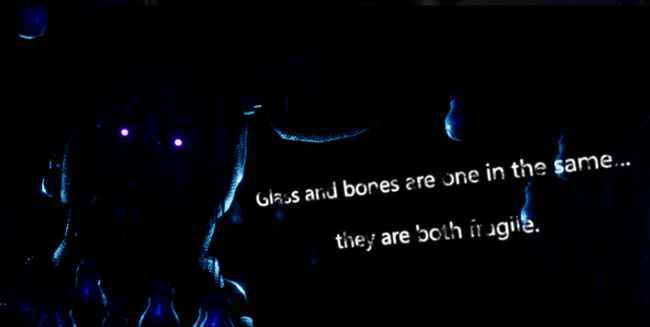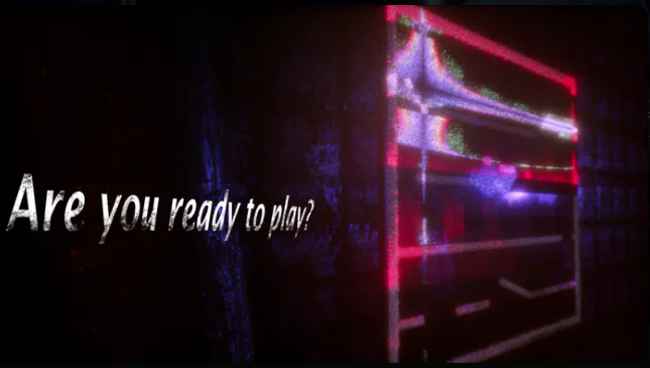 by: CIPKAP_Games @CIPKAP_Games