Description:
Obsolete: After the Accident is a fan-made horror game, which is available for free download here on our website. This game is made inspired by the famous FNAF horror game series.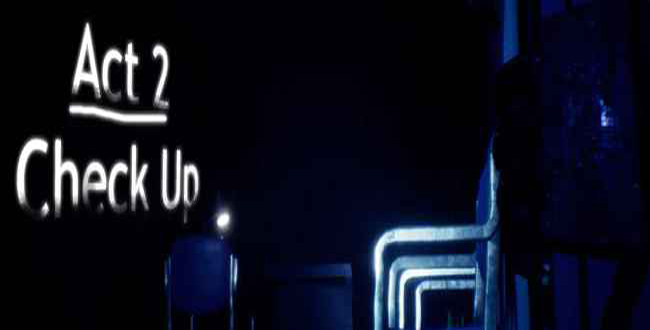 Obsolete: After the accident takes place in an abandoned structure, where you will wake up after having a car accident. You seem to have no clue why and what has taken you to this building. However, the most important thing now is not to find that out but to try to survive from the mysterious creature who is following you.
You later will discover that the ones who are following you are the animatronic robots, which seem to have AI. The animatronic robots include Mousie the mouse, Psycho Birdie, and Infector Anty. They try their best to keep you in place and will kill you if they found out that you are trying to escape.
It is a free roam game, which allows you to move freely on the map. You can use some tools available in the game for surviving. They can be hidden and require you to solve different minigames to achieve.
Obsolete: After the Accident is free for download on our website for installing on any PC. If you like it, don't hesitate to try it out!
Screenshots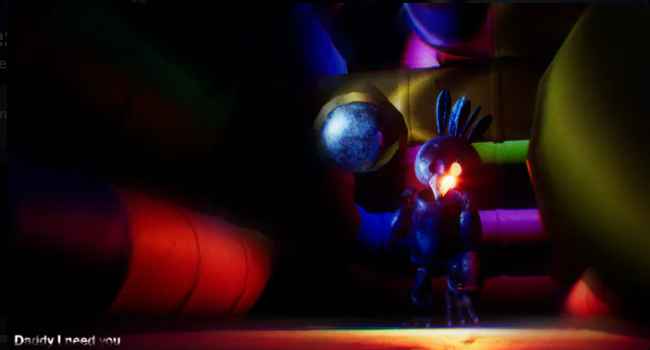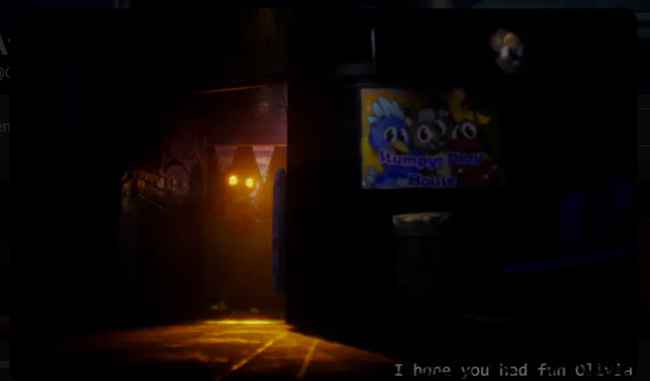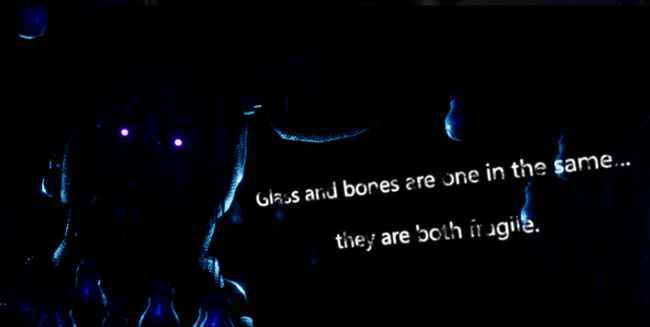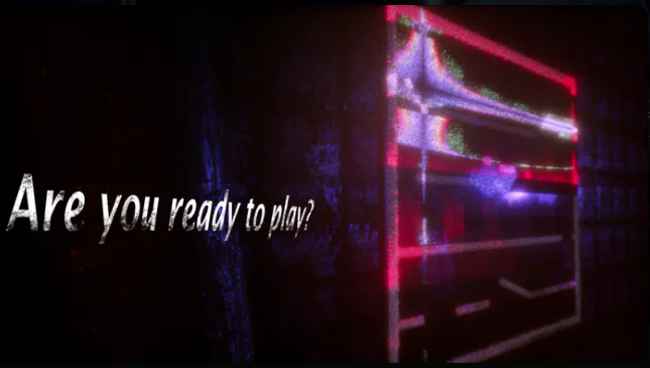 by: CIPKAP_Games @CIPKAP_Games