It's time to get on a spaceship and explore the universer.
This game story is about an airship that has been launched to the sky before. People on this ship have already done their work and repair to head back home. However, something happens at night. They hear screaming and wired noise. So they decide to choose one man from the crew and let him guard at night. Not things in this place are normal!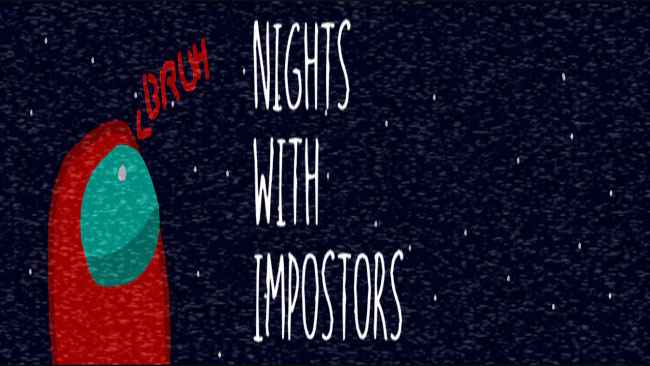 Nights With Impostors give you a monster that has taken the human form. We call them Impostors, and they live among us. If you want to win this game and come home safe, you will need to find out what that monster is.
FNaF Fan Games challenge the player to find and kill the monster quickly. You can also have Nights With Impostors free download on your PC. This is one of the new games but has an old play. Even when it belongs to the series Five Nights at Freddy's, it still has a different story. Good luck, player!
Screenshots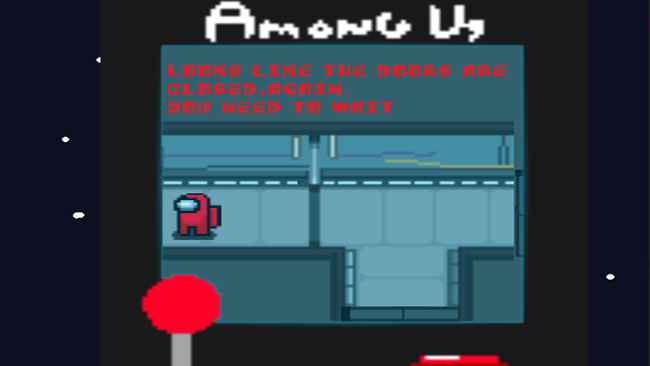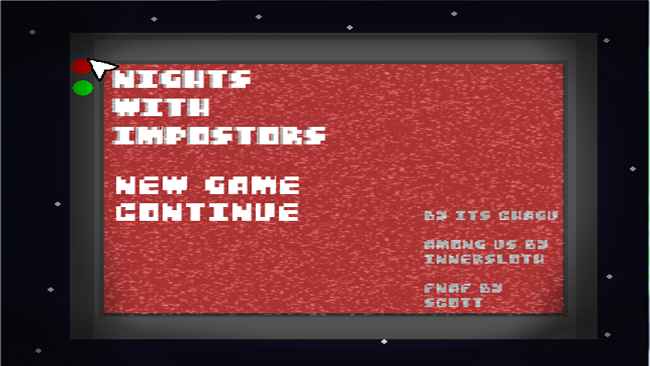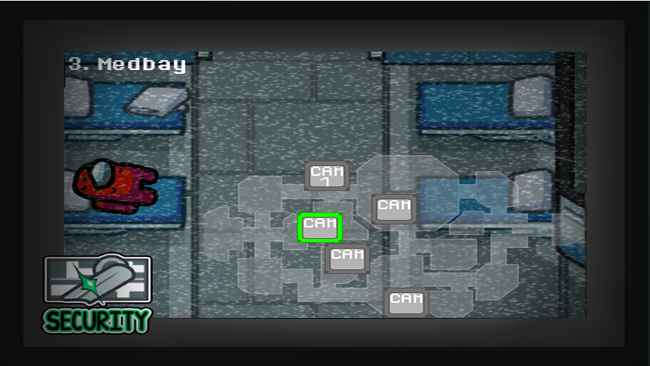 Developers: ItsChagu @ItsChagu
Recommend Games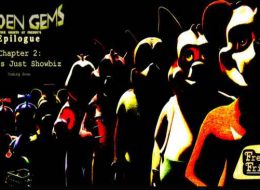 Rate this post Hidden Gems: A FNaF Epilogue comes with some new features. In this game, you need to fight with more than 8 monsters. Each one of them will bring a different fear, but