Description:
Download Night Horrors for free here and you will have incredible experiences. The game is designed and released by AlessandroGen who is a regular fan of the FNAF series. Due to the well-received of the official game, this developer decided to make his own game.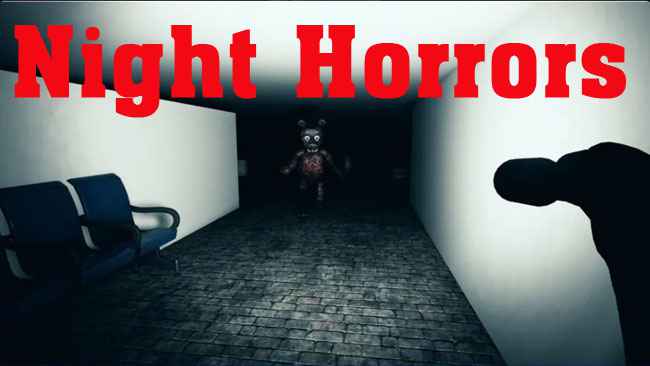 About Night Horrors
The story of the game is still based on the basic plot of the original game. It happens in Freddy's museum where visitors can come and enjoy animatronic robots. These robots are used to perform and make the customers well pleased with their cuteness.
At the moment, the museum announces that they want to hire a guard who will work at night and watch out for the security of the museum. In order to earn a lot of money, you decide to apply for the job.
Nevertheless, this leads you to incredible experiences in your workplace. During your work shift, you realize many weird things are happening around the museum. Especially, the animatronic robots unexpectedly go missing for an unknown reason. And what you need to do is to locate the override keycard in order to keep yourself safe.
Notice that the game includes flashing lights, sound effects, and jumpscares as well. If you are disturbed mentally and physically by any of these factors., you should consider your safety.
Don't hesitate to download Night Horrors for free and enjoy a great first-person roam experience.
Screenshots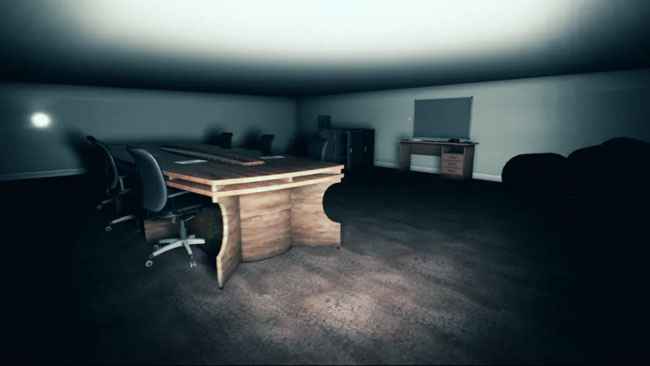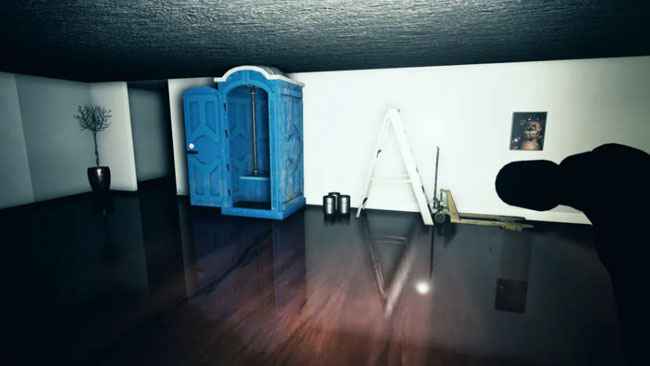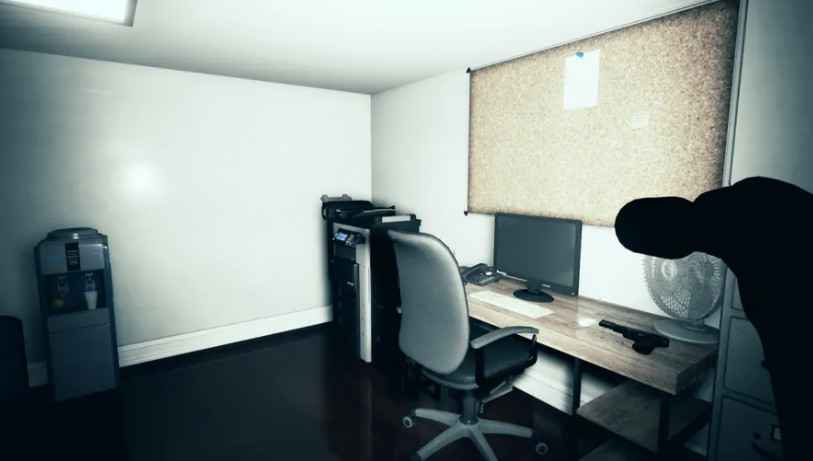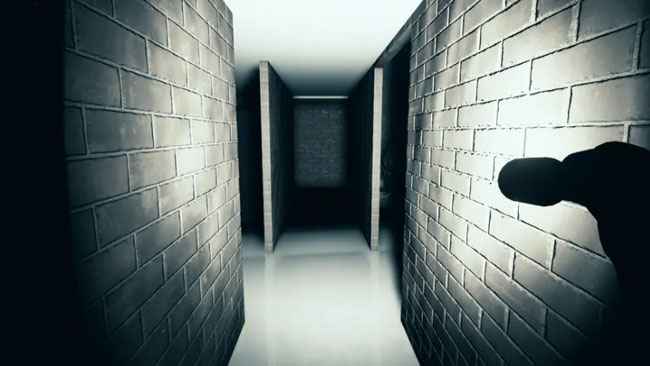 by: AlessandroGen @AlessandroGen