Description:
JOLLY Free Download is an FNAF-inspired game with horror elements. You must defend yourself from Jolly and his friends.
This is a game based on a famous title called Five Nights at Freddy's by Scott Cawthon. Instead of taking place at Freddy Fazbear's Pizzeria, now, it is set in Jolly's Fantasy World. This is a famous restaurant serving tasty foods and nice performances done by Jolly and his gang. Thanks to that, the place has quickly attracted lots of kids and grown-ups.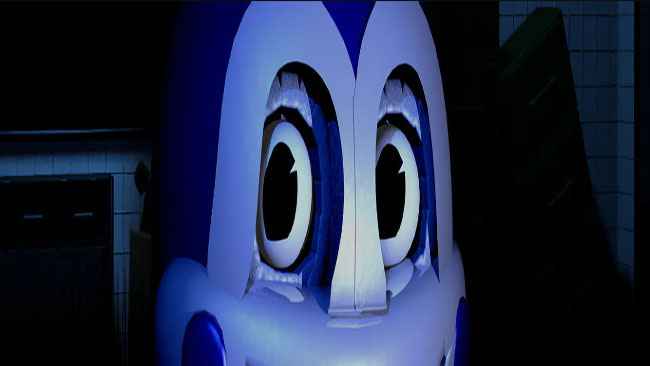 The owner of the restaurant needs a night-guard. The mission for the night-guard is to watch over the place and make sure the animatronics will not do anything wrong. You take on that mission and start working here for nights. However, Jolly and his friends will do something to tease you. They don't want you here. So, you must use your skills and strategies to deal with him and protect yourself from them. The goal here is to get through five scary nights. Once you have completed the goal, you will win the game.
Outstanding features that you will explore in the game:
New animatronics to fight against, including Jolly and his friends.
The toughness of the animatronics is increased, which is stronger than the ones in FNAF.
There is a custom night for you to play. You will modify the toughness of the animatronics.
There is a storyline to discover as you play the game
You can play many 8-bit mini-games.
The phone call now has subtitles.
Play JOLLY for PC and survive all creepy nights!
Screenshots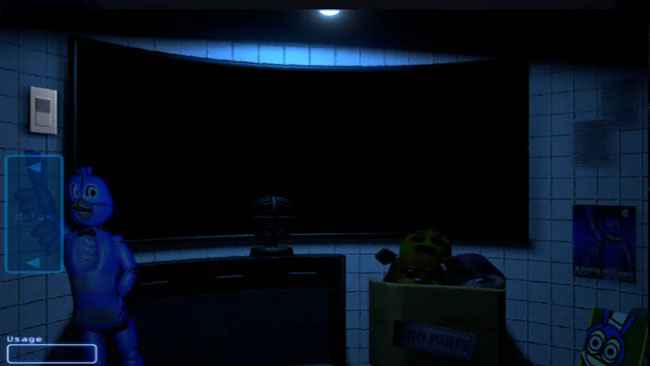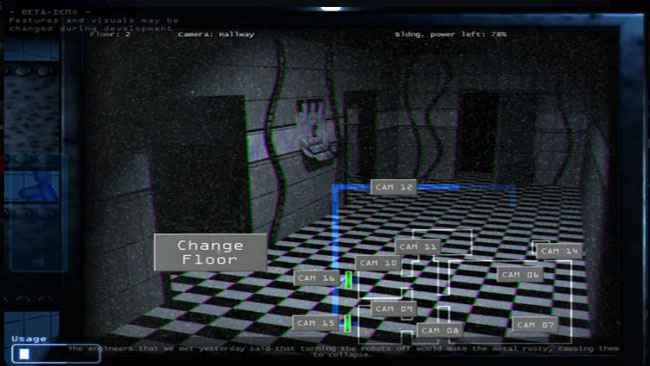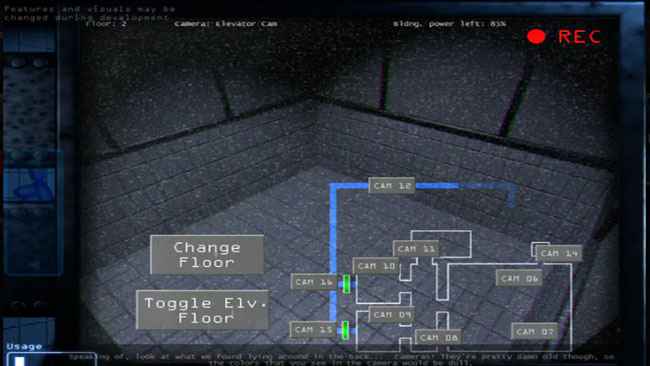 By: IvanG @IvanG