JOLLY 3: Chapter 2 Free Download for PC centers on a horrible facility. You become a night-guard working at this facility for nights.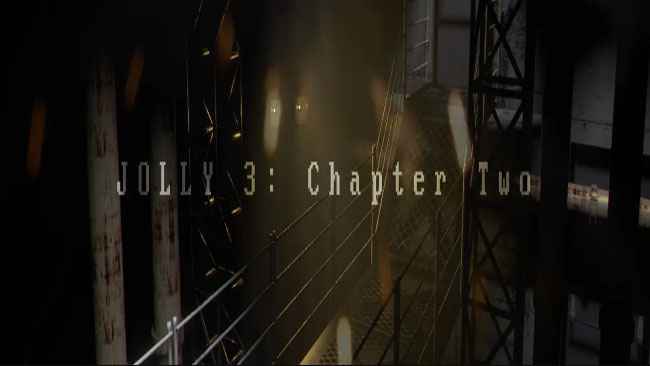 If you already play some chapters in Five Nights at Freddy's series created by Scott Cawthon, then you will find the gameplay familiar. The title said above is a fan-made game based on that famous series. It now comes with the second chapter giving you a new scary adventure to explore. In this title, you continue working as a night-guard at a scary facility full of animatronics. The animatronics are friendly during the daytime. However, when the night comes, they get creepy. It seems that they have a certain mystery that you must explore. They will tease you throughout the night. So, you must use the cameras to track them and stop them from going into your place. If you survive all nights, you will win!
Similar to other chapters in the JOLLY series, this one also provides players with some unique features:
Many challenges for you to conquer all nights.
There is a custom night to place and it includes many areas you can visit.
Full free roam with point-and-click gameplay mechanic.
The main character and the animatronics are voiced.
There are some settings for the screen.
There are also many extra things to explore.
You can download JOLLY 3: Chapter 2 for free to PC then launch it for a new scary adventure!
Screenshots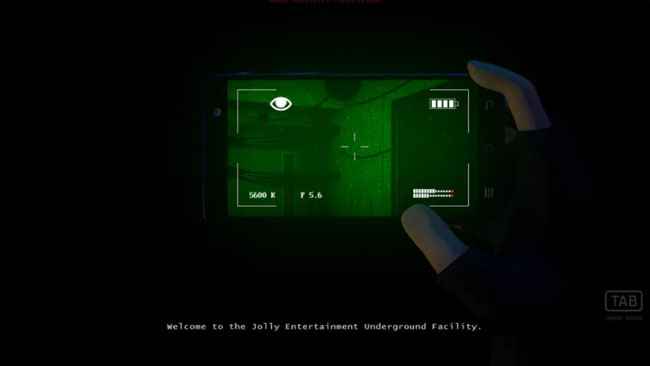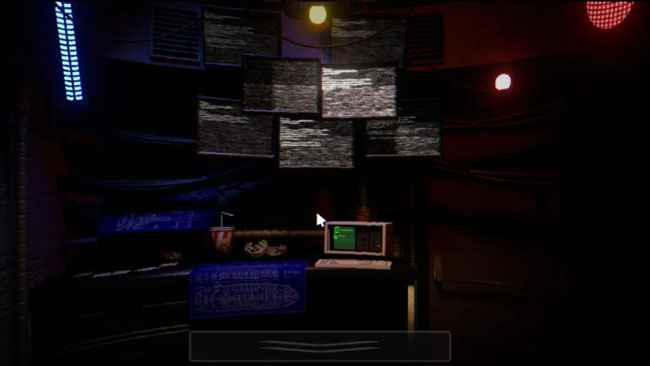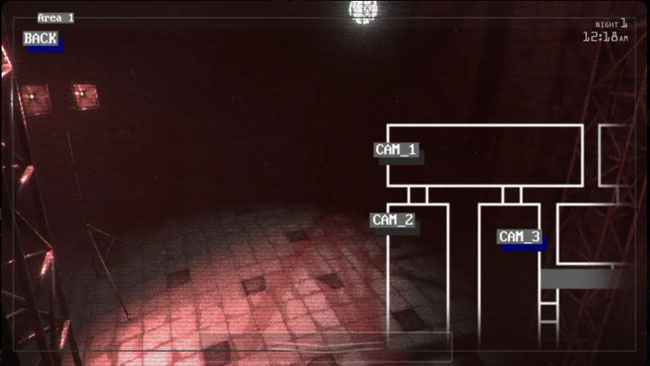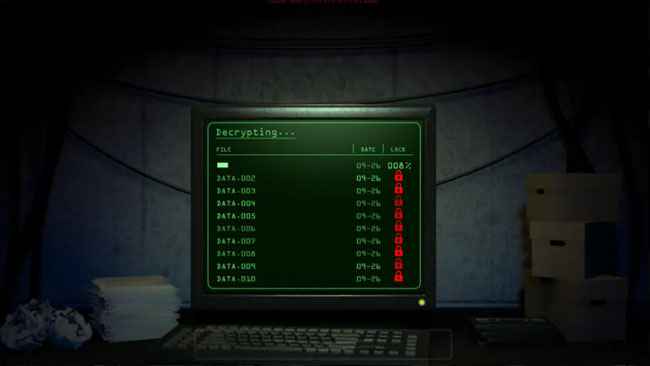 by: IvanG @IvanG
Recommend Games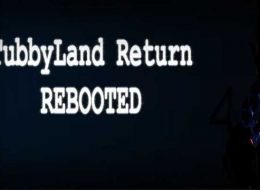 Rate this post TubbyLand Return Rebooted Free Download is an extra installment in the Five Nights at TubbyLand. Its information is not supplied too much, excluding the layout of the game's setting. On Jan 2nd,