In FNaF fan games, you will see some kinds of games that make people feel scared. And in these games, the player will come across some characters added from other games. This not only can make the game better but also can change your gameplay.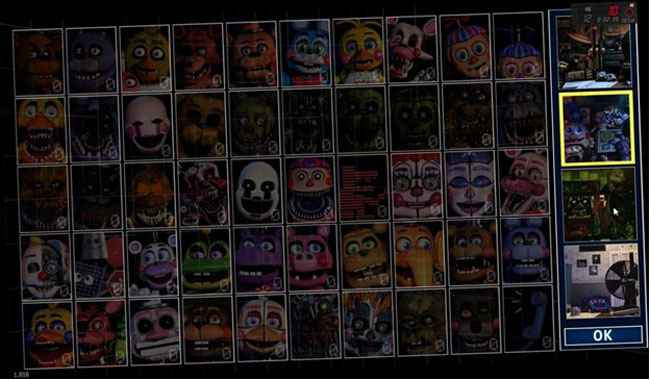 Hack's Custom Night is a game made and released by a pro player. This man has created his game from another product and turned it into a horror game masterpiece. There are a lot of things you can explore in this Five Nights at Freddy's game version. There will be more screen and jump scare from the game. Players need to make sure that they can take all the fear and horror into this game. You are always not alone!
Hack's Custom Night free download is now open for players online and offline also. You can have your best horror game here, on our page. Let me know if any bog and errors are happening in the game. Thank you for your attention!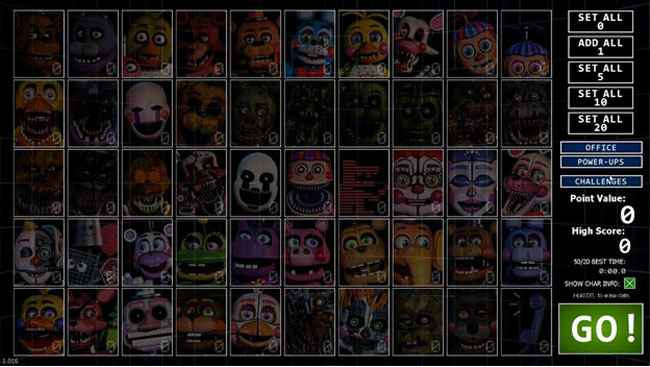 By: Hackboi (Hack_X294) @HackGameX294
Recommend Games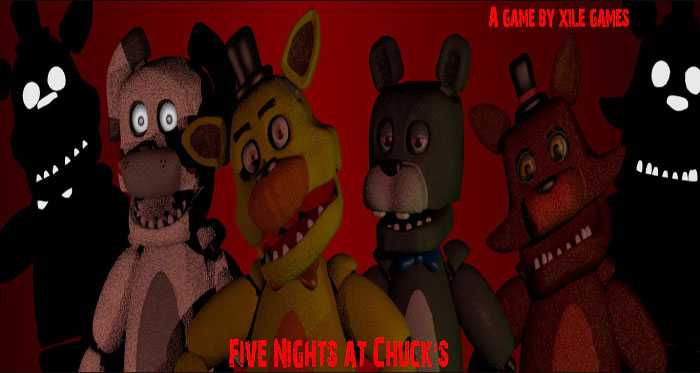 Rate this post FNAF Five Nights at Chuck's is considered to be one of the best replacements for the FNAF's fans if they miss the original games for some reason. If you are excited about