Description:
Golden Memory 2 is made and developed to be an interesting horror game where the players will able to have terrifying experiences with dangerous characters. Get ready to download this game for free on the website and enjoy it in your own way.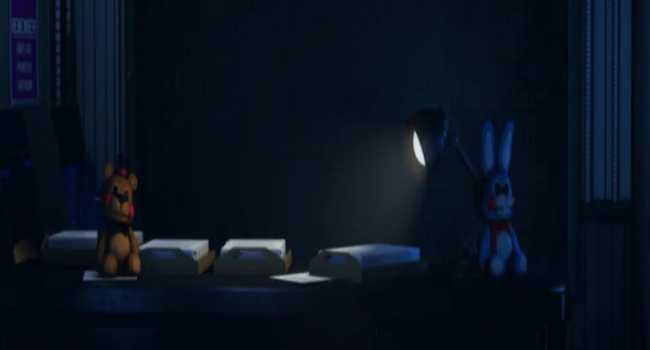 STORY
There have been 17 years after the closure of Fredbear's Family Diner. And now a new location is about to open its door to the public with a brand new idea. Coming with a new posture, this location will help customers to relive all the animatronic robots from the previous pizzeria.
This new pizzeria is in need of a security guard who will work at night from 12 am to 6 am in order to make sure the security for everything from equipment to the characters. However, no one can explain why the behavior of these robots become strange and unpredictable at night. They do not in their right position and wander around your office. Do not let them enter your room because they will approach closer and try to kill you.
Be careful. If you realize something wrong is going on, please protect yourself immediately. No one will take responsibility for any injuries or damages.
Feel free to download Golden Memory 2 here and discover your fate in the new pizzeria.
Screenshots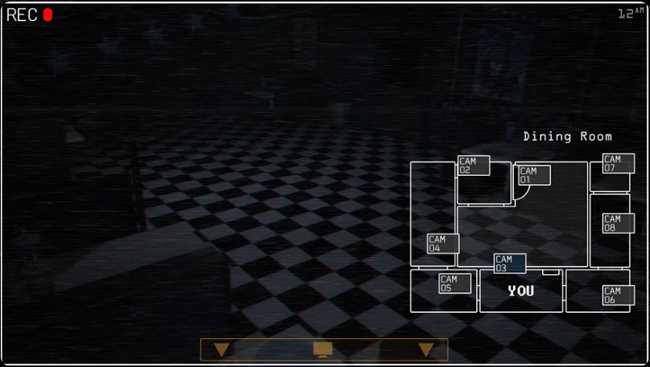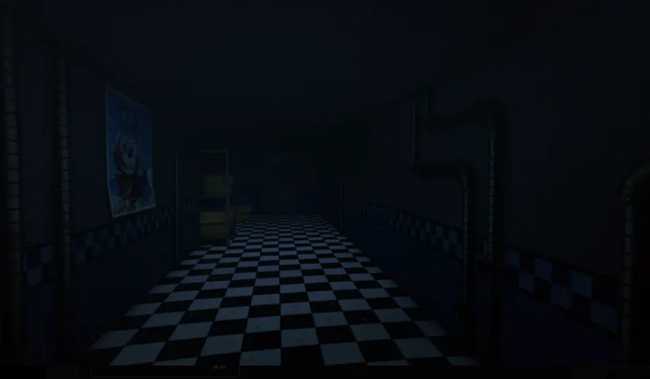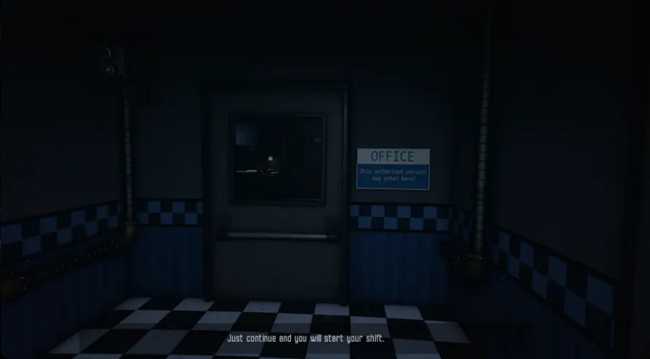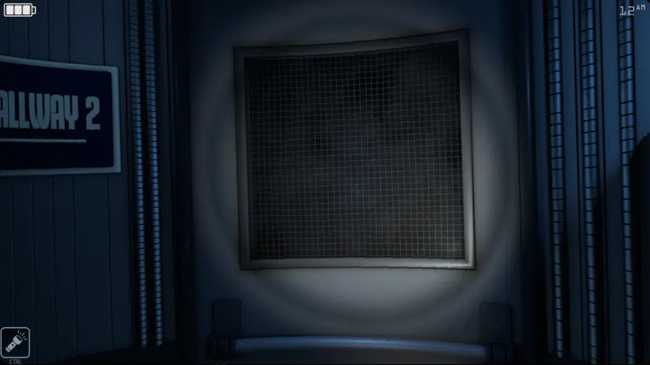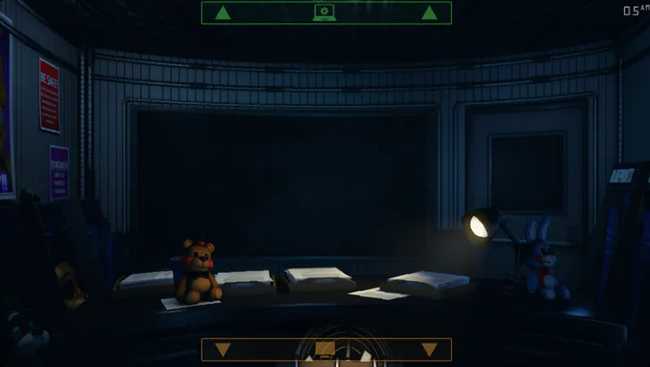 by: Wester @Wester