Description:
Freddy's Tribute brings a new story about animatronics to you. Set out on a horror adventure to discover them all!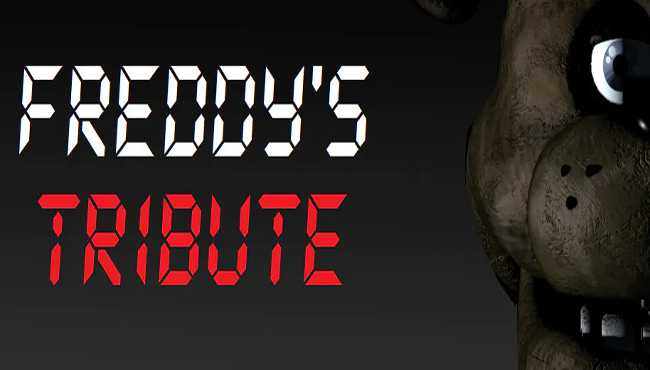 The game is inspired by the Five Nights at Freddy's series – a famous horror game series by Scott Cawthon. In this title, Freddy Fazbear's Pizza has been closed for a while, causing the restaurant to be rotten. The animatronics began to be transferred to a new place. It is because there is a new pizzeria for adults and kids, which will be inaugurated soon. The animatronics will come to that new pizzeria. Before the inauguration, the owner wants you to help him guard the place as well as investigate the animatronics. He just wants to make sure that they are alright. You enter the place to begin your work. However, these animatronics start roaming the place trying to jumpscare you.
As a night watchman, you are equipped with some equipment like cameras, doors, and lights. So, you need to utilize them to defeat the animatronics. The most important thing is that how you survive their attacks, which is also your main goal. Freddy's Tribute Free Download is a game for players who are interested in horror games.
Screenshots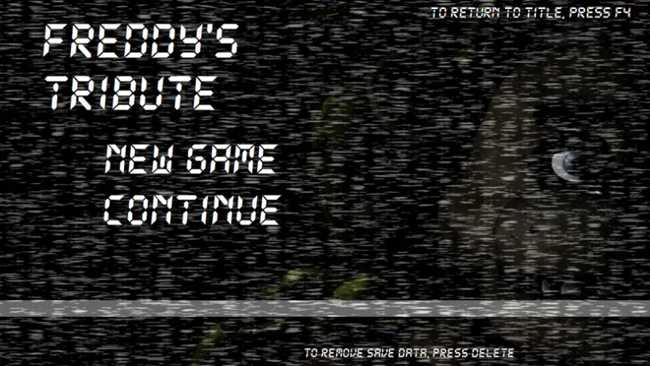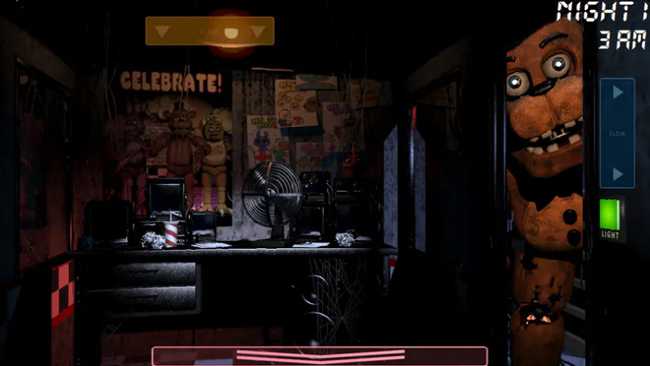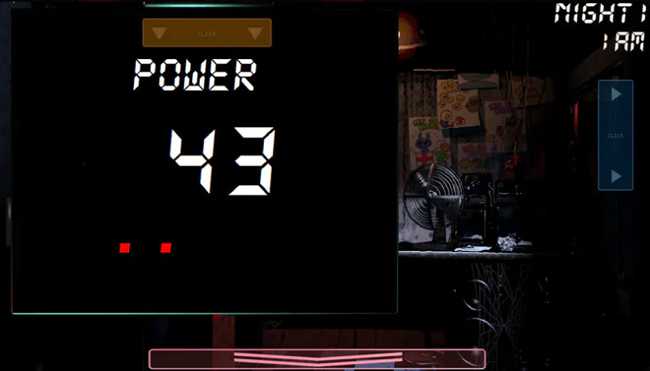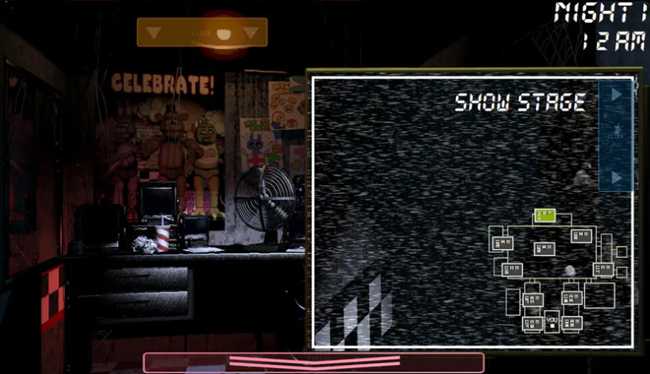 Upload by: IAmFuntime @IAmFuntime