Description:
Freddy's: The Aftermath Free Download will be one of the best horror games. Come to the current FNAF download you will have to find out the enemy before they kill you!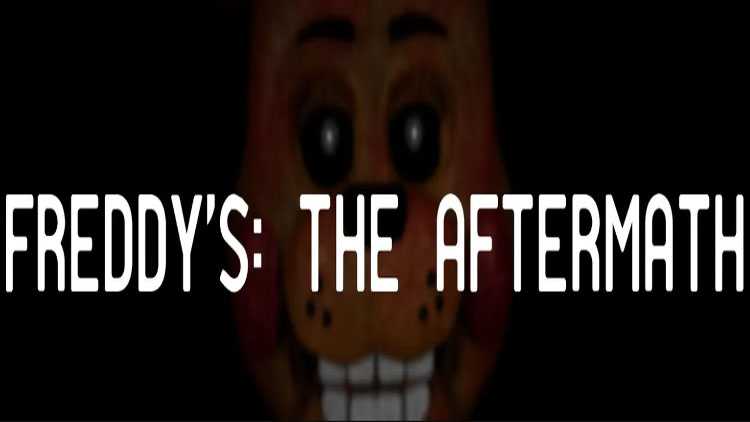 Freddy's: The Aftermath Storyline
You had believed that people dismantled them. Even, you had thought that they destroyed and incinerated those animatronic mascots.
However, you are wrong. They are still alive and they have returned to revenge on you.
After thirty years and one fire, the animatronic still wanders.
About
It is also known as F: TA. It is the latest FNAF fan game of the author.
Previously, it was easy to survive in front of attacks of these monsters. Nevertheless, everything changed. They come back and they determine to seek and destroy you.
Everybody can think that there are malfunctions happening to those robots. But, the fact is that they are not malfunctioning. They are possessed and they actually turn into killing machines.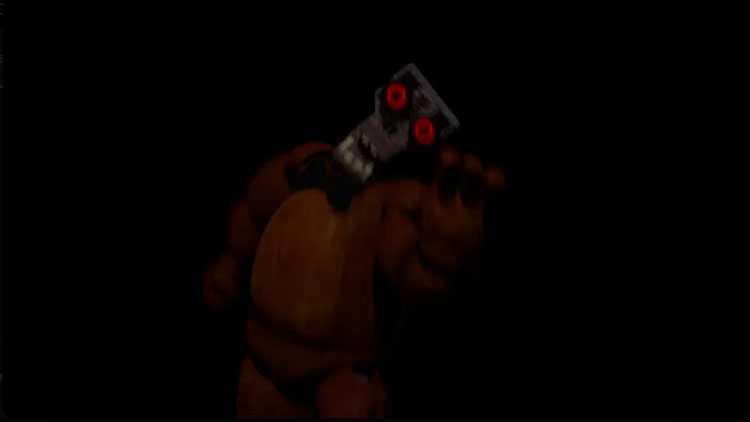 How to play
As in Five Nights at Freddy's, a popular product by Scott Cawthon, you must defend your life from roaming killers. You can win and achieve the goal if you stay alive at the last moment.
Participate in Freddy's: The Aftermath and show up your skills for survival!
Upload by: [OLD ACCOUNT] @TickTocknotinuse