Description:
Freddy Fazbear Pizzeria Simulator VR Free Download brings you a new experience. You manage your restaurant and attempt to finish your work.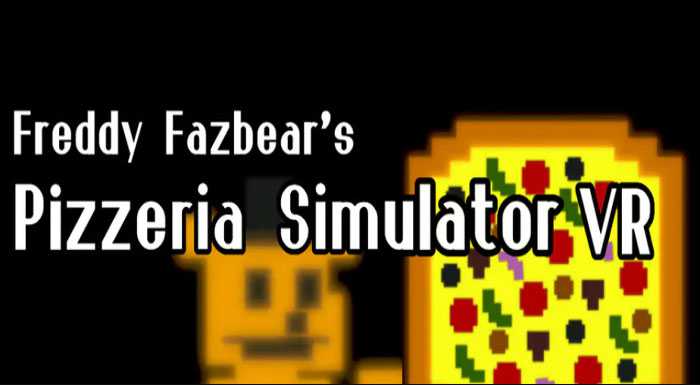 The popularity of Five Nights at Freddy's games by Scott Cawthon is kind of huge. This is why there are plenty of FNAF-inspired games released. Among them, you are recommended to play the title above. According to the game creator, the title is his take on the main game that was adapted into VR. You will take on a new task that is different from the original series. Hence, you have to prepare your skills for it.
In this title, you have to manage your own pizzeria. Since you are the owner, you must learn how to run it effectively to draw the attention of more customers. At the same time, you must finish the late-night work. The animatronics act strangely at night. Hence, you will watch over their movements as well as make sure they will not do anything to your restaurant. The title does not have the tycoon part of the main FFPS featured. Instead, it only has the Office section and Salvaging.
Freddy Fazbear Pizzeria Simulator VR functions on Windows 8 or 10. Download and play it for free!
Screenshots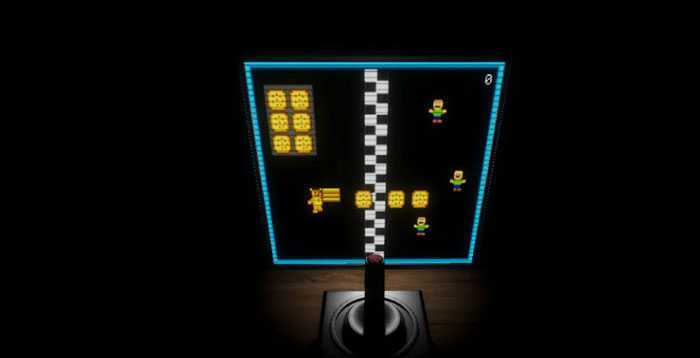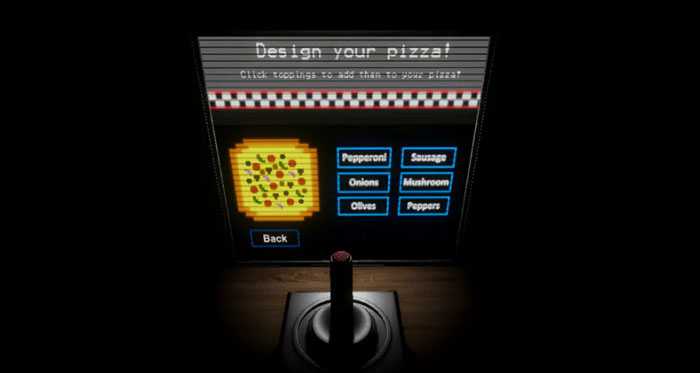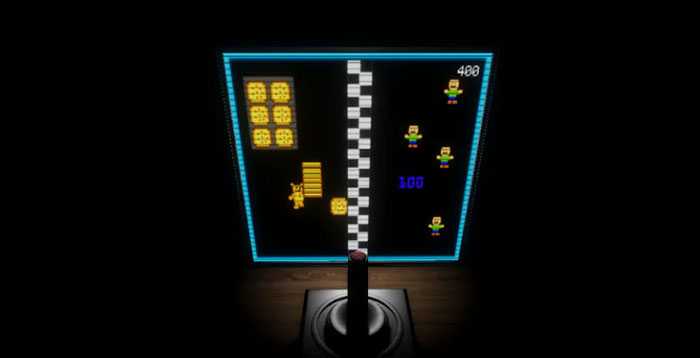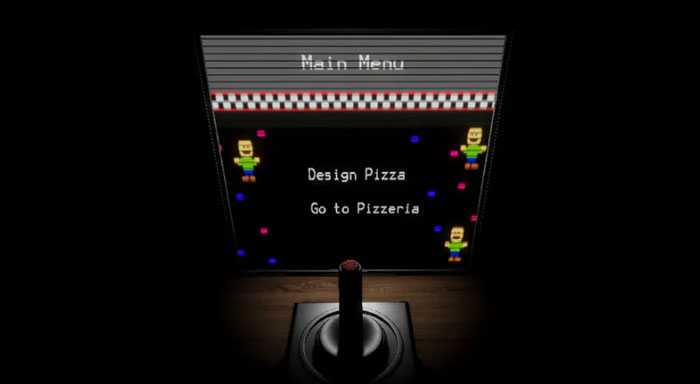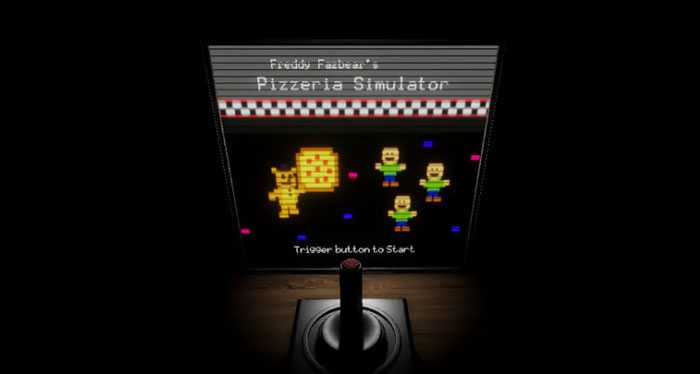 Upload by: Yu Ro @Yu_Ro