Freddy Fazbear's Pizza Simulator demonstrates Freddy's adventure on holiday. This game brings you a magnificent place where you can develop your own restaurant by collecting pizzas, launching them to clients, and more.
This FNAF game will turn your mood on for sure. Let's check out our post today to get some essential stuff!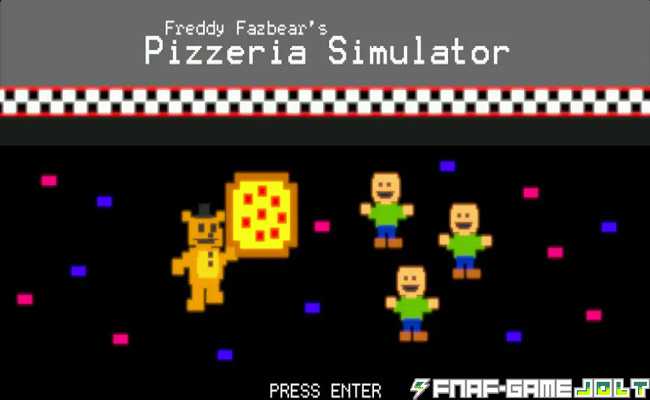 Freddy Fazbear's Pizzaria Overview
Freddy Fazbear's Pizzaria Simulator or Five Night at Freddy's 6 is survival horror, business simulation game. It was developed and released by Scott Cawthon. This game was published on December 4, 2017, on Steam. The FNAF game is supported on platforms, including Microsoft Window, iOS, Android.
As its name suggests, the main target of this game is to maintain pizzeria's operation, as well as keep it in a safe environment. You are blacklisted if you are gotten sued so many times because of your failure in this above mission.
Gameplay
The FNAF game is an 8-bit minigame. In this game, you play the role of Freddy Fazbear to do assigned missions such as gather pizzas, introduce them to customers. Another Freddy sprinter appears then to blocks your pizzas. The Freddy Fazbear's Pizzaria Simulator then suffers a malfunction and take you to the upcoming screen.
After the glitch, you will see yourself sitting at a desk with a damaged version of Circus Baby, a sheet of paper, and a cassette recorder. The recorder reminds you to check out the animatronics.
When the recorder stop, you are taken to the title screen.
Jump into the action now! the goal requires you to fill up your pizzeria with stuff from a catalog. Remember to avoid items with a liability risk so as to prevent lawsuits.
Then, you get in a very dark office with an in-front-of computer and two left-and-right vents. The objective of this part is to accomplish the whole tasks shown on the computer screen.
You must try to keep animatronics far from your office. To do this, you need to turn off your fan as well as the computer. However, this is synonymous with the increase in temperature. Be careful if the temperature goes up to 120 degrees Fahrenheit, you will pass out then.
In case an animatronic appears in a vent, you can shine the flashlight into it. Also, you can utilize the audio that can lure them out of the office. When completing the daily tasks, you must log off the computer to finishing up the night.
Between nights, you will be given animatronics in an alley. You can opt for salvaging or leave them there. Saving animatronics will bring a reward for you. Otherwise, you will not gain any revenue bonuses.
The FNAF game ends after six days and nights. But it is also some difference depending on several factors like the number of lawsuits defended the pizzeria by clients, the degree of enhancement made to the pizzeria, and more.
Play device requirements
Standard
Operating System: Win XP, 7, 8, Vista, 10
Processor: 2 GHz Intel Pentium 4 Gold AMD Athlon Gold Equivalent
RAM: 2 GB of memory
Disk space: 300 MB available hard disk space
Recommended
Operating System: Win XP, 7, 8, Vista, 10
Processor: 2 GHz Intel Pentium 4 Gold AMD Athlon Gold Equivalent
RAM: 2 GB of memory
Disk Space: 1 GB of available hard disk space
So, what are you awaiting without downloading this marvelous FNAF game?
Screenshots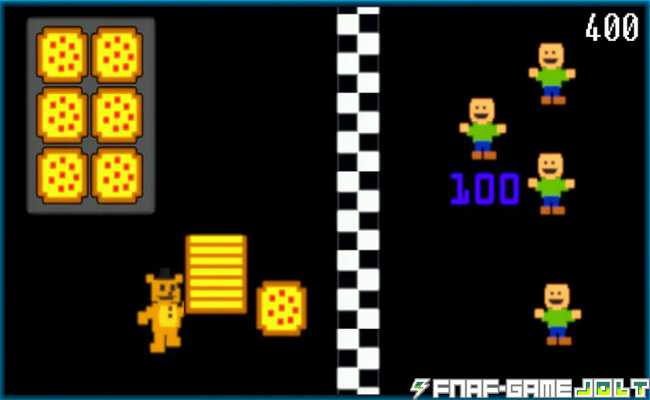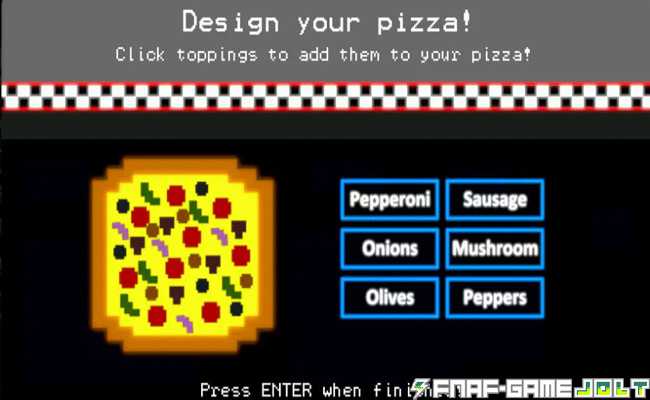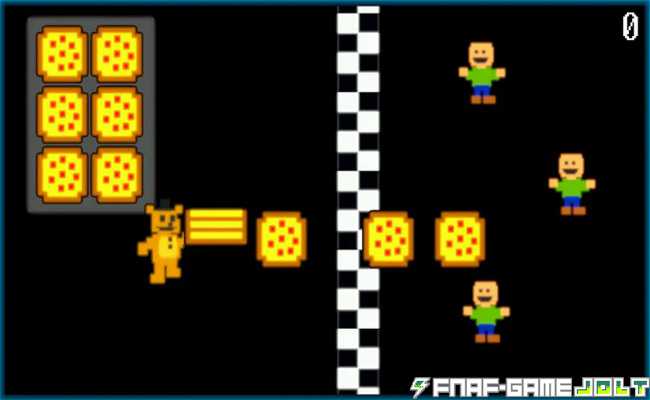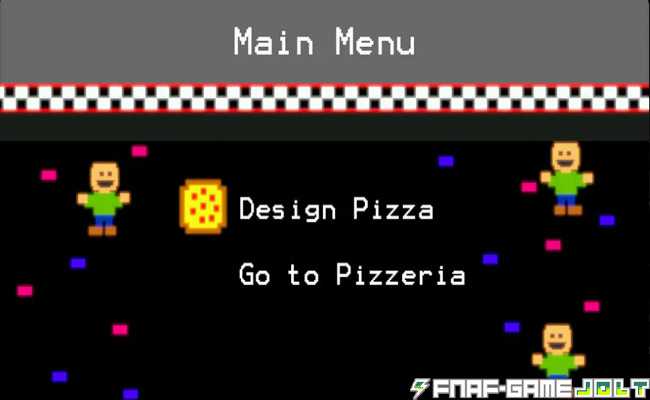 Link to Freddy Fazbear's Pizzaria Simulator download right here:
by: realscawthon @realscawthon