Five Nights at Freddy's always has a big attraction to the player, especially those who love horror games. You may already know the content of this game all about. In this FNAF Fan Game, you must find a way to get out of the dangerous situation. The only way is to defeat all the evil living in this place.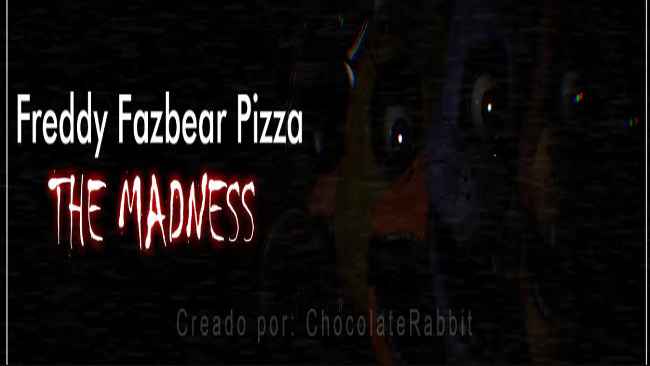 There are four different monsters you need to know. Each one has exceptional skill and movement. At night they will find a way to scare you and make you pay for daring to enter their place.
You can find objects that the game gives you to stop them from hurting you. But they will soon come back and be angrier, so you must be fast. FREDDY FAZBEAR PIZZA: THE MADNESS has old school gameplay but with a new story. Defeat all the monsters will give you the full story about this frightening place. Good luck player, you will soon get out of this place but beware. There is no place 100% safe for you!
Screenshots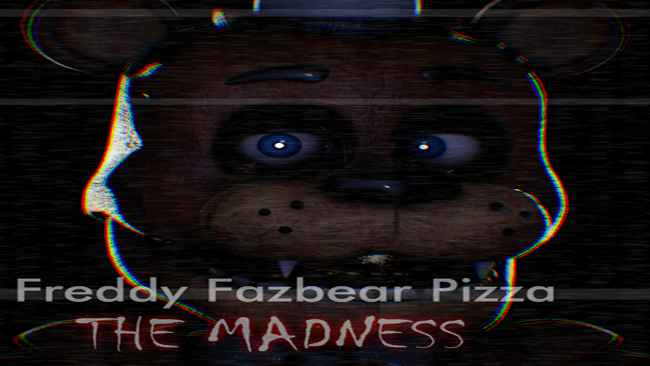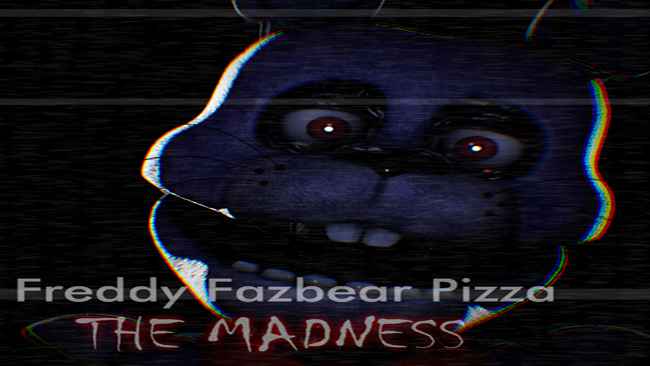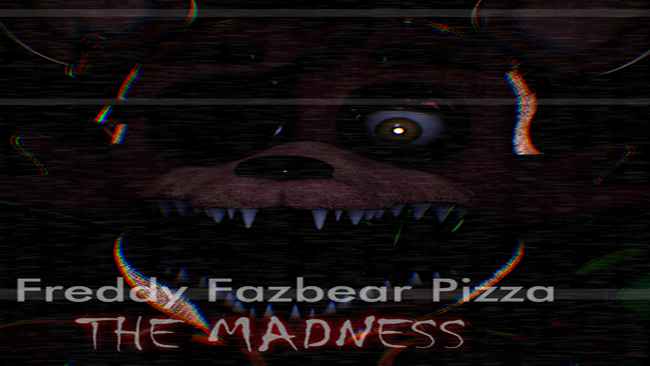 By: _El Bipolar Chocolate Rabbit_ @ElBipolarChocolateRabbit123
Recommend Games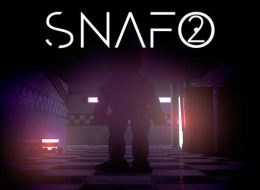 Rate this post Sleepless Nights at Freddy's 2 is free to download with an official version. You work a nightshift at a restaurant filled with animatronics. The gameplay mechanic of this FNAF fan game is