Description:
FredBear's Fright is a fan-made game that is made inspired by the famous FNAF horror game series. This game is available for free download for any PC systems on our website, have a look at it now.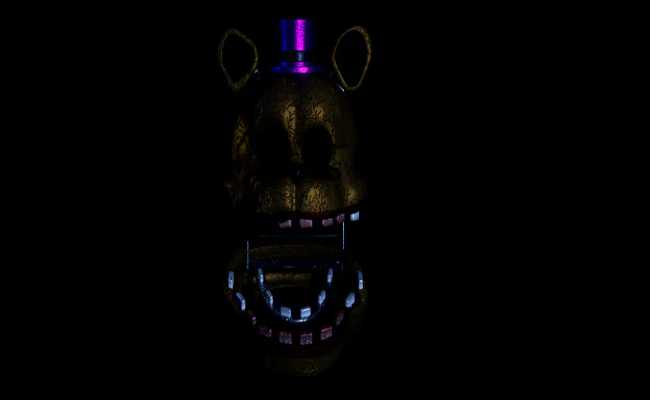 FredBear's Fright takes place in a horror attraction built that is made by FunFrights Inc. in the same location as the Fazbear Pizzeria before. The creator has tried to continue the story of the original series and use the same gameplay in his game.
There are new animatronics and features in the game that is added to make it different and more advanced than the original game. The animatronics added to the game include:
Dismantled Fredbear: the main animatronic character of the horror attraction. He wears a purple hat and tie.
Dismantled SpringBonnie: a bunny animatronic character that looks similar to Fredbear.
Scrapped Mousiki: a mouse-like character that wears a vest set, pocket watch, and a bowler hat.
Scrapped Fredbear: a skeleton version of Fredbear.
Those animatronics are made creepier than the original version as they are created to match the horror attraction. I don't want to spoil the game to you anymore, download FredBear's Fright for free now and try it yourself.
Screenshots