Description:
FREDBEAR'S CUSTOM NIGHT (Official) Free Download is one of the games that are based on Five Nights at Freddy's. Download the new version for free and start to customize the night as you expect!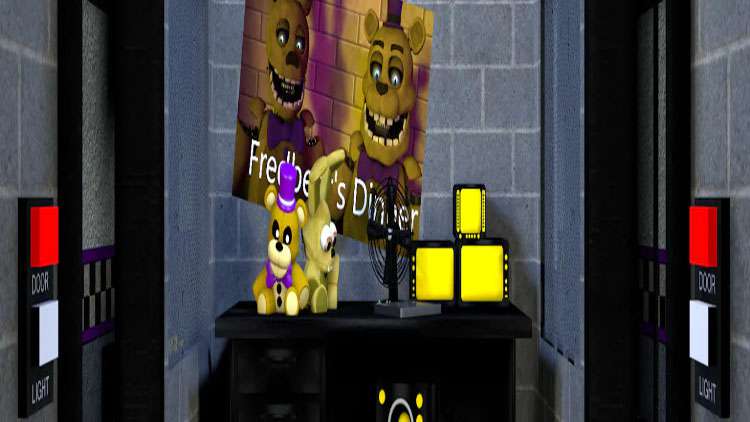 FREDBEAR'S CUSTOM NIGHT (Official)
There are two editions, one for Android, and one for Windows. They have the same objective. They allow the player to set up a challenge as hard and long as you desire.
Note! It is not an update or contains anything to carry out with ABANDONED FREDBEAR'S DINNER. It is an action game. In which, you can adjust and reset whichever before joining a terrifying story.
Main features
Firstly, it's feasible for you to create the A.I and the night time limit.
There are new fredbear and springbonnie models made by 3D Darlin
Extra nightmare mode
Inspired by Fnaf custom game, Fazbear Return 1-5, Nightmare Before Disney, FNAF 1-6, Five Nights At Tubbyland 1-3
FREDBEAR'S CUSTOM NIGHT Free Download will provide a lot of elements to generate the night as you want. Cameras and Blink are two primary buttons, alongside other devices. Can you complete the mission at 6 AM? It's very crucial to prevent evil animatronic mascots from entering the office or they will catch you!
Screenshots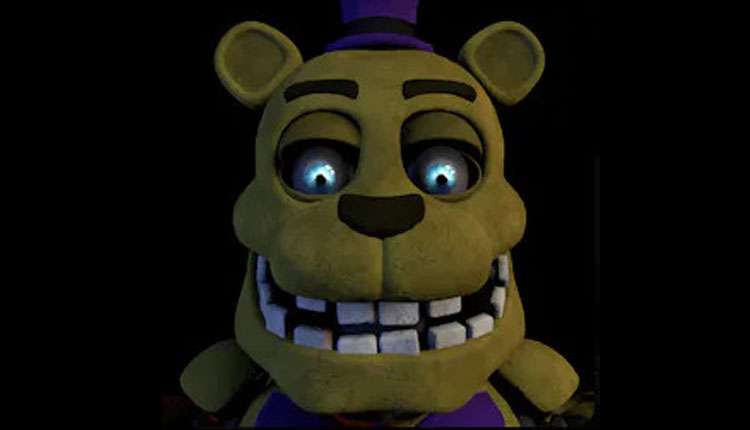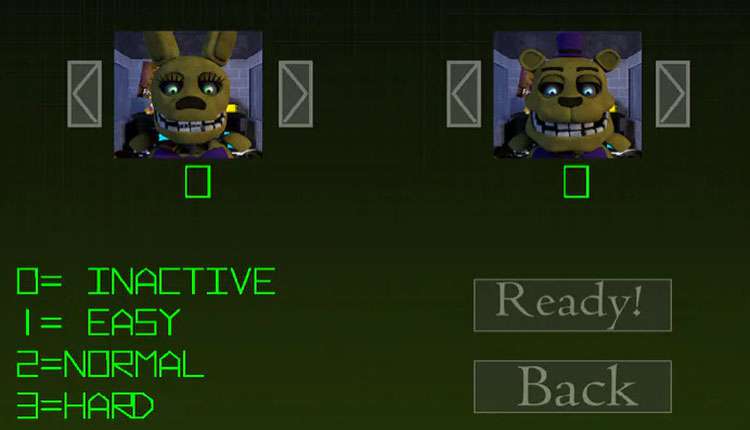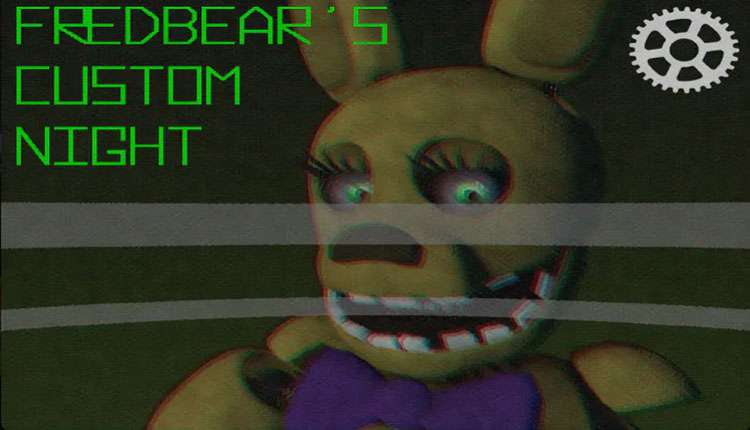 Upload by: RADSLA @DaRadsla