Welcome to the horror world of FNAF. But this time, it goes a bit immature into a self-parody version of the animatronics that was trying to stuff you in the original game.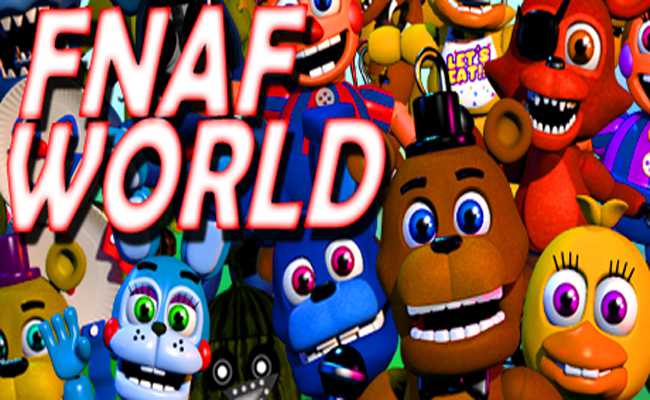 This RPG game will take you to a colorful world full of fantasy creatures that look nice in bright colors. But that evil cuteness never forgets their duty of hunting you down, even in this FNAF World version.
How to play
Given a group of characters, you will walk around the world and fight invaders. There are two modes for you to play in: Adventure and Fixed Party in two levels of Normal and Hard.
You will get to choose the parties with four creatures in each. Then, as you proceed to the realm and defeat enemies along the way, more characters will swap in and out of the party. There are up to 40 characters in total in the first four games. While playing, Fredbear will be there to give you tips.
Verdict
It gives a weird feeling being in such a boring world, then jumping to the battle with the puppet-like monsters with skills. You will then earn tokens and experience.
You will unlock new challenges as you reach a certain score point that is to fight with special characters. This is when you will collect new members to your party by defeating the toy.
Many times, you will encounter new creatures once in a while and of course, with a higher challenge and level of difficulty.
The music, when entering the battle, is enthusiastic and encouraging while you use the skills.
There is also the Lolbit's Byte Store to get med packages with the earned tokens.
Biomes in the game come in a variety, including snowy plain, graveyard, forests, carnival, lake, and caves.
How to download FNAF World
There is the fact that it's no more scary things in this world version, and you can see why it is more appealing to kids. But it makes no point to judge when you haven't tried it yet. So, wait no more and get the
Screenshots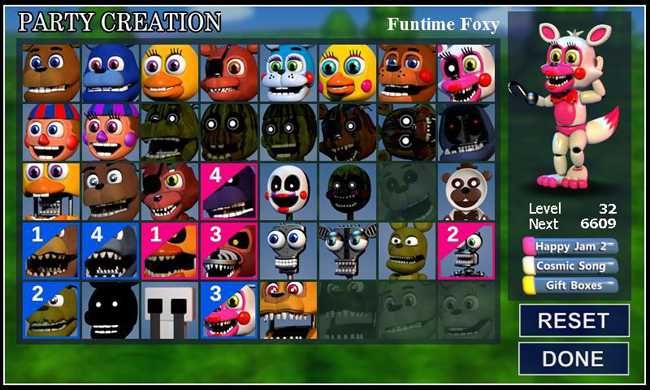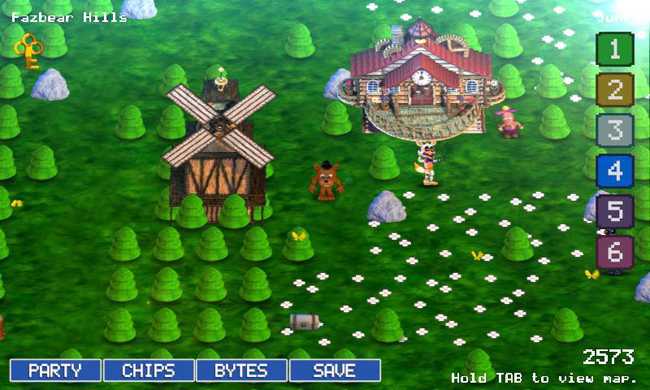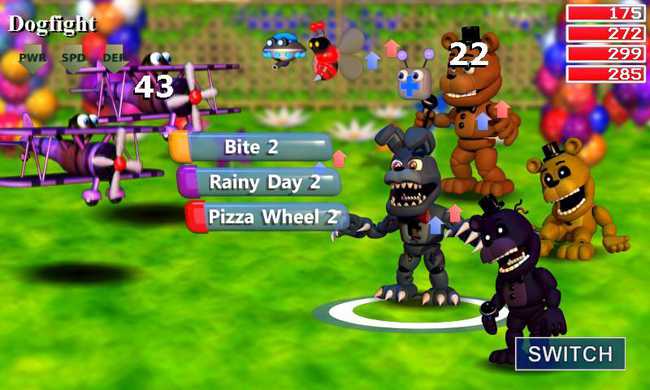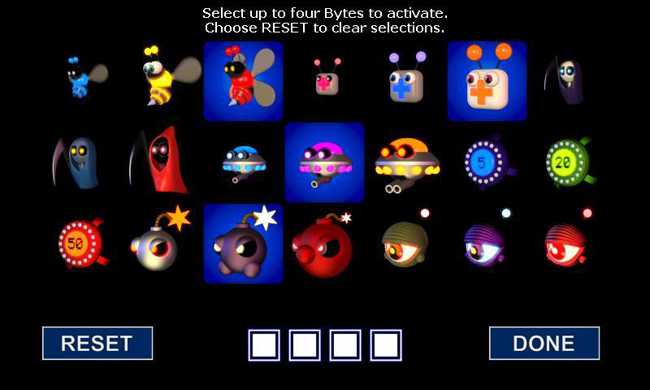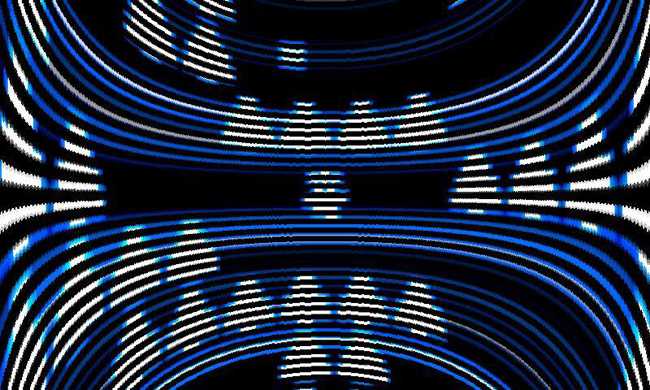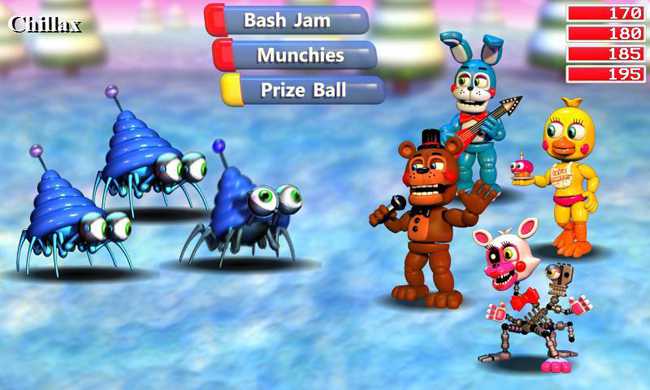 The game is compatible with Windows 7 or above.
by: realscawthon @realscawthon
Recommend Games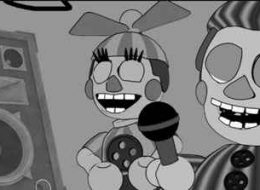 Rate this post It's always great to try new games and this is the favorite one of many people. Night 5 Funkin' (BETA) is a horror game, but things may go differently in this game....