Description:
FNaF World: Civil War [Katherine Edition] is an FNaF inspired game and a remake of RushanPlays FNaF World: Civil War. It's available to download the version for free!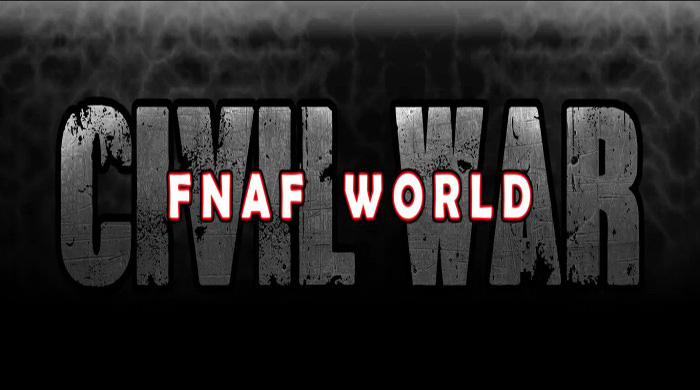 FNaF World: Civil War [Gunmetal Edition] Gameplay
It is an action game like FNaF World by Scott Cawthon. It also contains details as Capital America: Civil War movie by Marvel Studios.
Storyline
Animatronic heroes will stand together in the next combat. They will fall and lose if they divide their party.
We will meet brothers in arms and they need your help to defeat all of the enemies.
Everything will occur in a war of consequence and misdirection.
There are two sides to choose from, including Team Fredbear and Team Springbonnie.
Obviously, each of them will contain unique warriors wielding special tools and weapons.
In order to knock down the foes, you'd better learn about their abilities before joining the battle.
Destroy those evil bosses and you can re-occupy your lands.
Are you ready to delve deeper into the realm inside FNaF World: Civil War [Katherine Edition] and fight? It's time you download the version that you want and hop into the new adventure your way. Attempt to drain the power of the opponent first!
Screenshots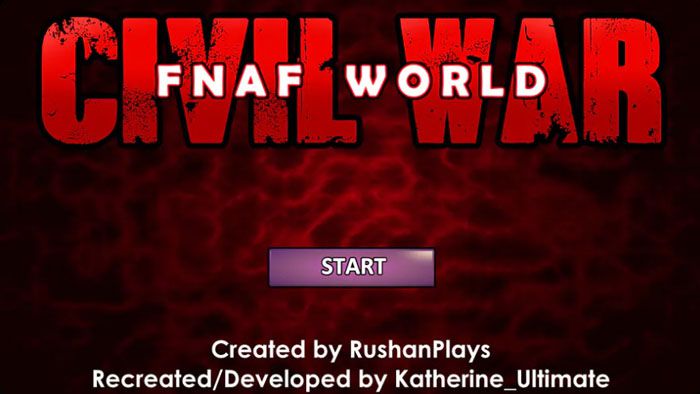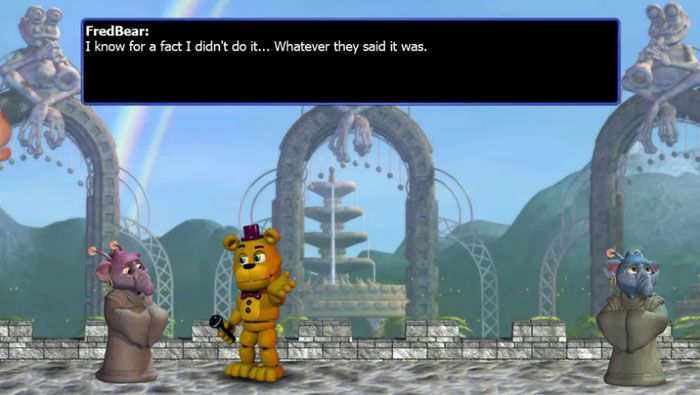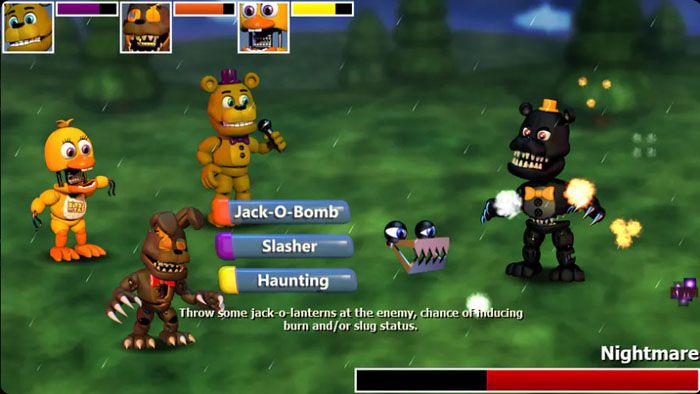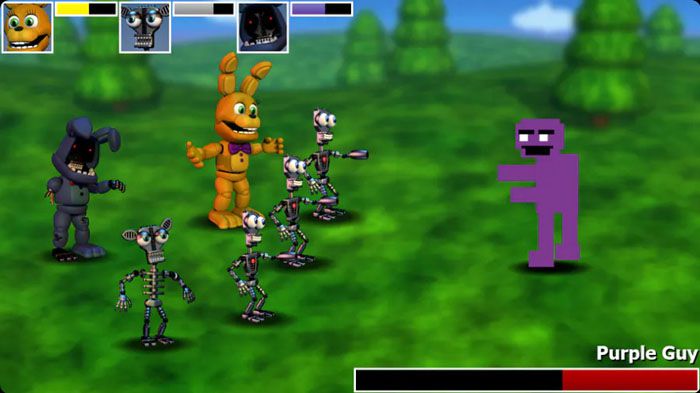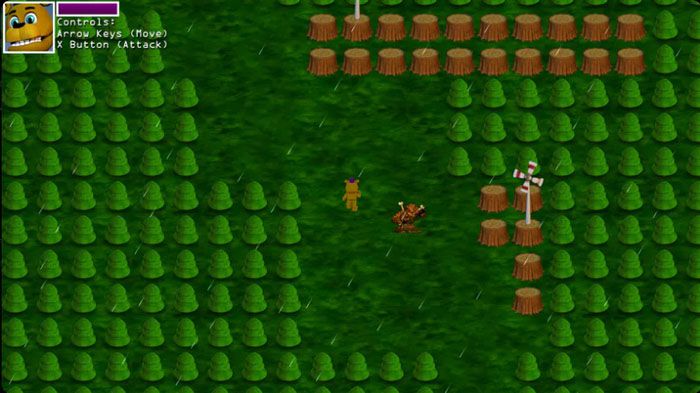 Upload by: ShamirLuminous  @ShamirLuminous