Description:
FNaF Ultimate Edition 2 is a new game that combines everything you need. Check out some new functions of this game: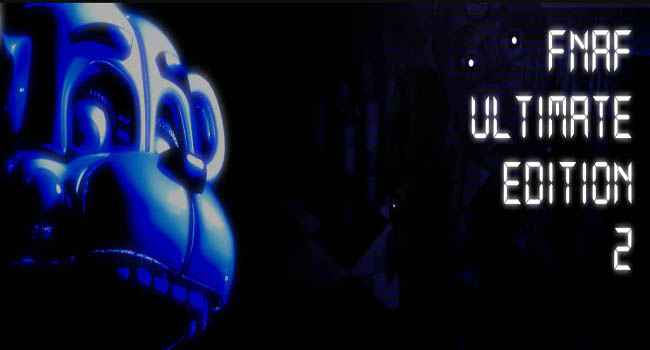 You can custom your night and make the game run in your way. But the fear will remain, and the player will have more experiences.
There will be the 6th night when you have to face more fear and often run into monsters.
There is also an endless night where you have to fight all the time to get yourself saved. This mod is not for beginners, so you need to make sure you can handle this mod.
Some other extra modes have been updated for players. More fun will be brought to you, and there will be no stopping time.
This horror game also gives you some Five Nights at Freddy's shopping where you can find more skin and puppet.
The last thing is FNaF Ultimate Edition 2 download free and has no cost to earn this game.
Have fun, player, and see you in the next game!
Screenshots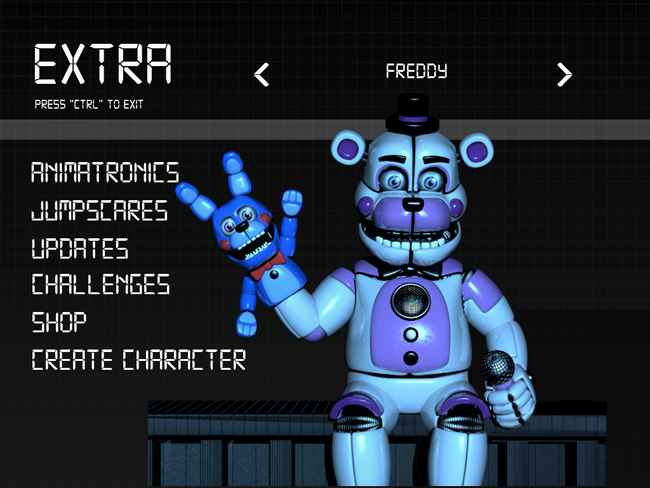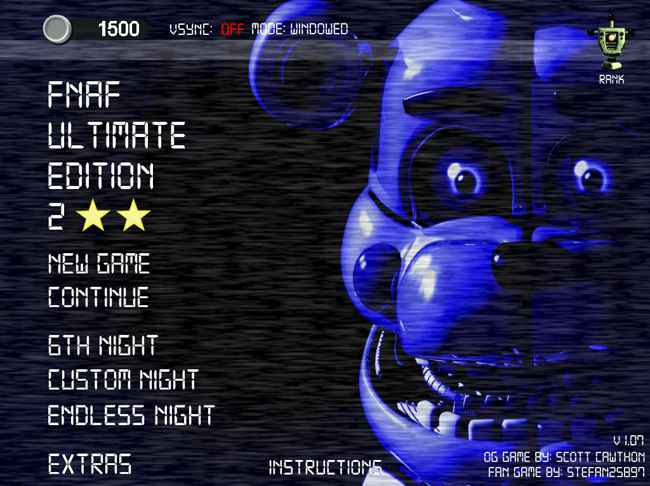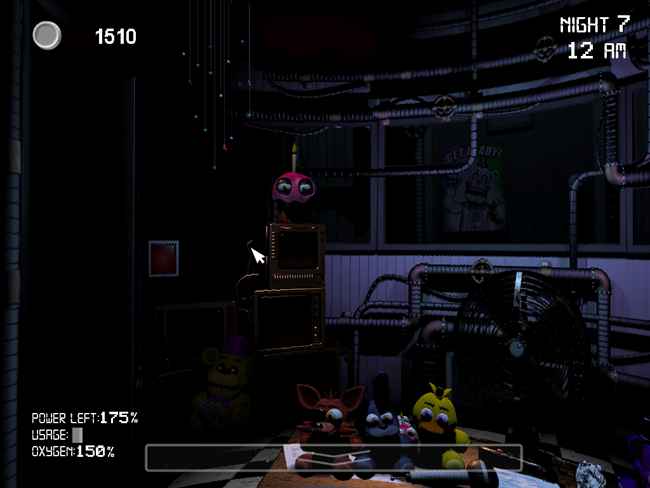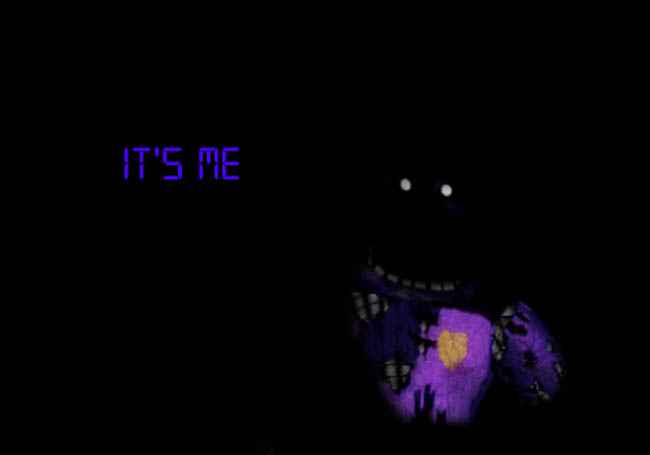 Tags: