Description:
FNaF Ultimate Custom Night: Multiplayer is a horror online game that is made inspired by the famous FNAF horror game series. It is available for free download for your PC on our website.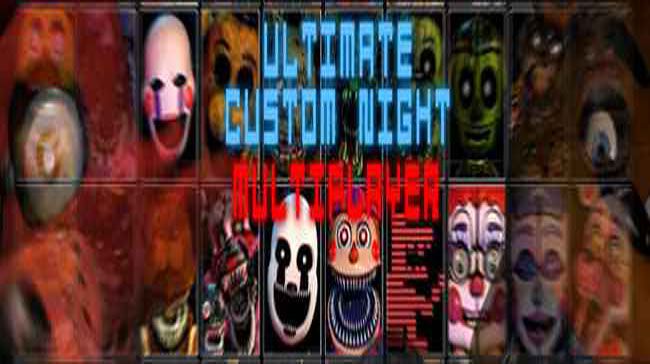 FNaF Ultimate Custom Night: Multiplayer lets players play in a Battle Royale match against over 70 other players, which means there will be no teamwork and you have to survive against all of them in the restaurant.
There is more than 50 animatronics for you to choose and use for the battle. They will able to level up and learn new abilities during the match to help them battle. There are Faz-Points that you can earn during the game to buy items to upgrade your character.
There is a custom mode in which the night guards can level up and become much stronger. Coupon cards are used for decreasing the price of items or animatronics. The items form the game will be given randomly in crates after defeating a night.
The animatronics in FNaF Ultimate Custom Night: Multiplayer will have different powers, abilities, and stats, which will be shown in the game. As we don't want to spoil the game anymore, you should download it and try it now.
Screenshots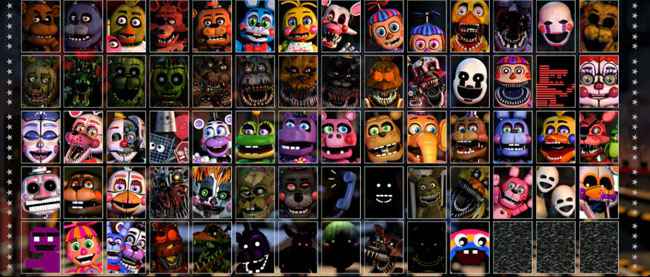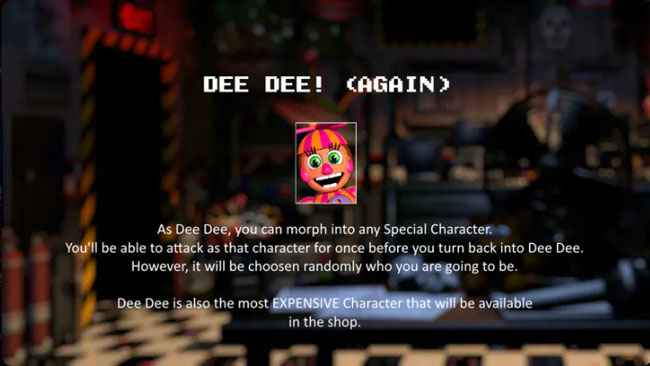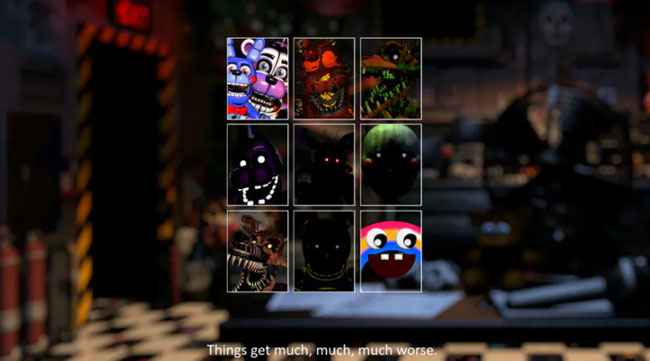 by: XLakasX @XLakasX